Year 6 News 2018-2019
Trip to West Kirby Library
Year 6 had a lovely, informative and relaxing afternoon on Tuesday. We chatted our way along the Wirral Way, surrounded by trees showing signs of autumn. On arrival at the West Kirby Library, we were met by the Strategic Librarian, who showed us replicas of items from World War 2; we were able to talk about and examine them. Those of us who had our library cards with us, were able to choose a book to take home and we all enjoyed looking around the library at the tremendous range of books available. Of course, we couldn't resist reading too.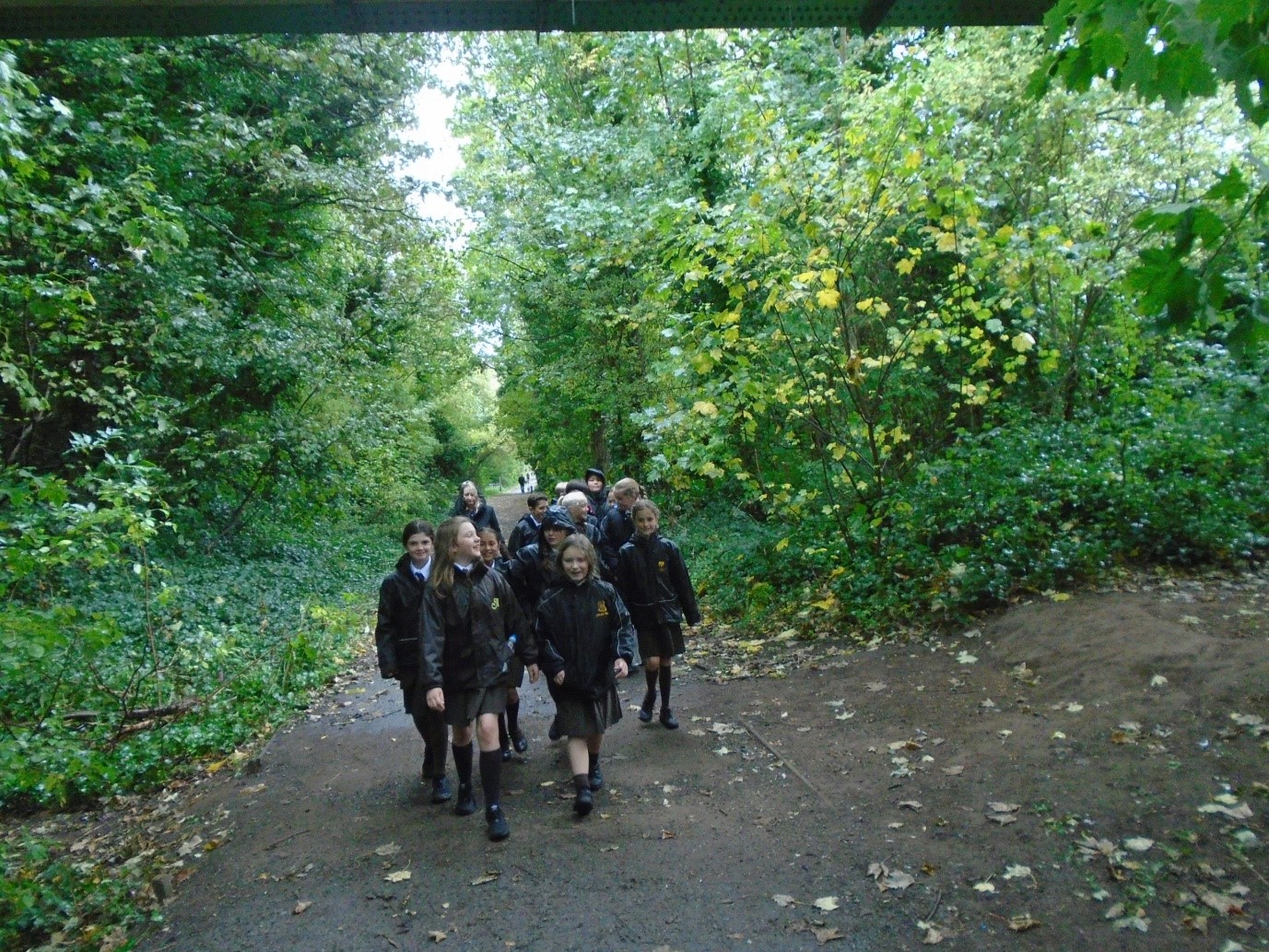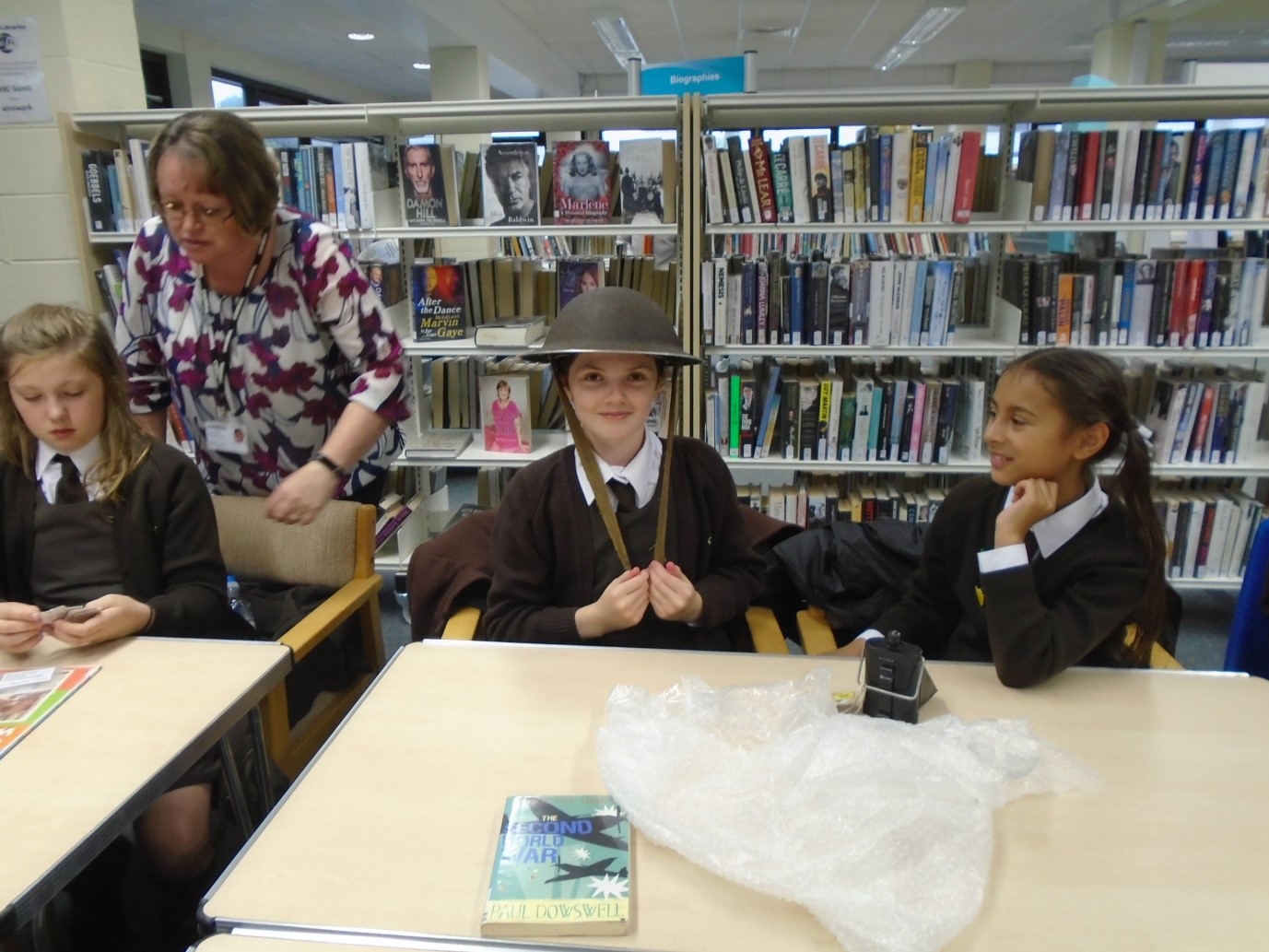 Prefects for the Autumn Term
| Responsibility | Prefect |
| --- | --- |
| Library | Grace, Isabella, Sophie & Evie |
| Break Time Drinks Trolley | Sophie & Evie |
| PE Equipment | Lucy & Libby |
| Recycling | Oscar, Jason & Elias |
| Reception Class | Ava & Leela |
| Year 1 Class | Joseph & Sebastian |
| Year 2 Class | Pascal & Patrick |
| Junior Registers | Jessica |
| Games Box Equipment | Lucy & Libby |
House Captains for the Autumn Term
| House | Captains |
| --- | --- |
| St Andrew | Jason & Isabella |
| St David | Will & Grace |
| St George | Alex & Jessica |
| St Patrick | Leela & Pascal |
Mindfulness Club
Year 5 and 6 have enjoyed their first weeks of Mindfulness Club. They have been learning some relaxation techniques and how mindfulness can help us all to get rid of stress and tension. They have been involved in activities such as colouring, reading, making posies using lavender and eucalyptus, playing with scented play dough whilst listening to relaxing music in the background. Just what the doctor ordered after a busy week!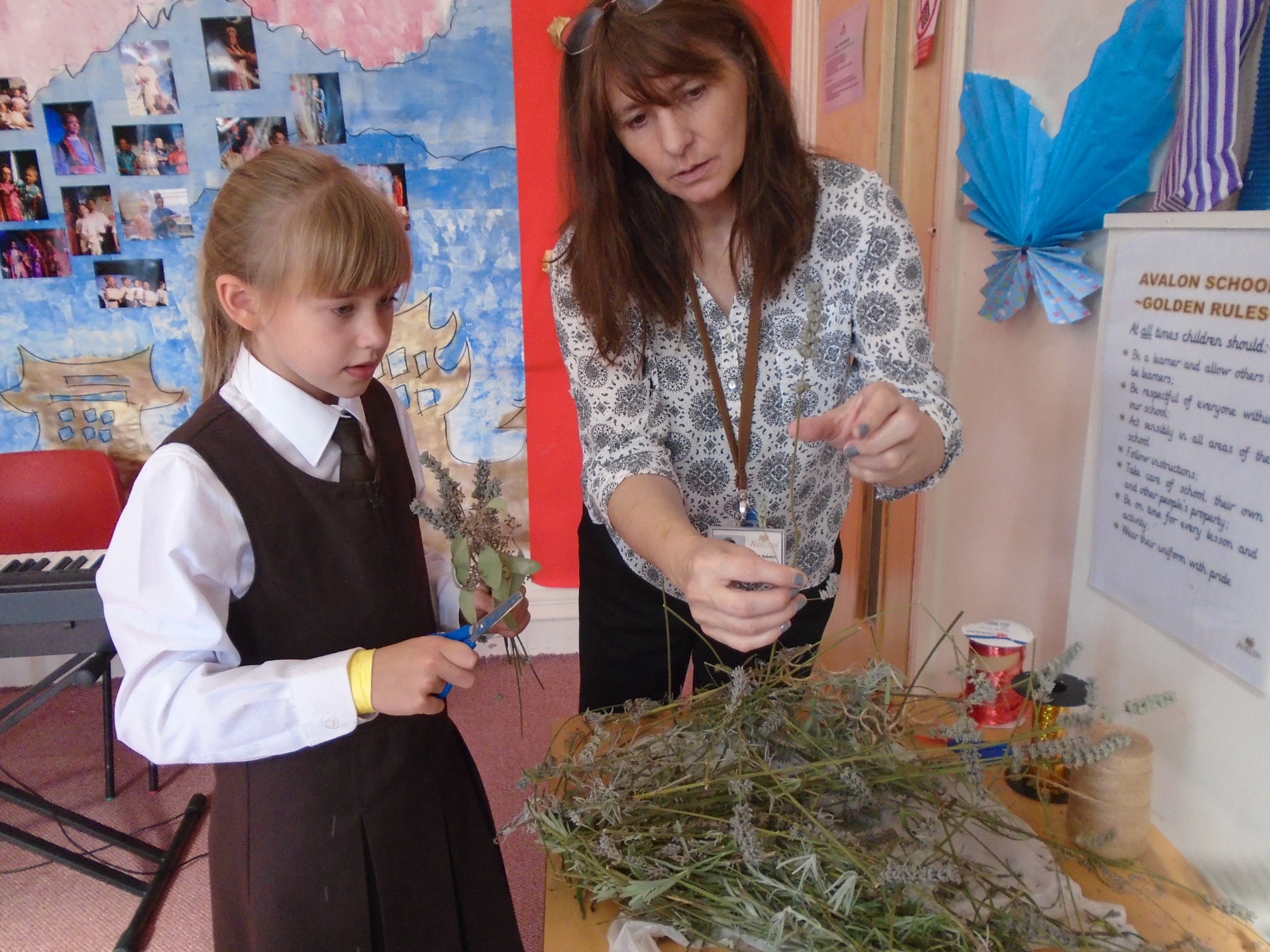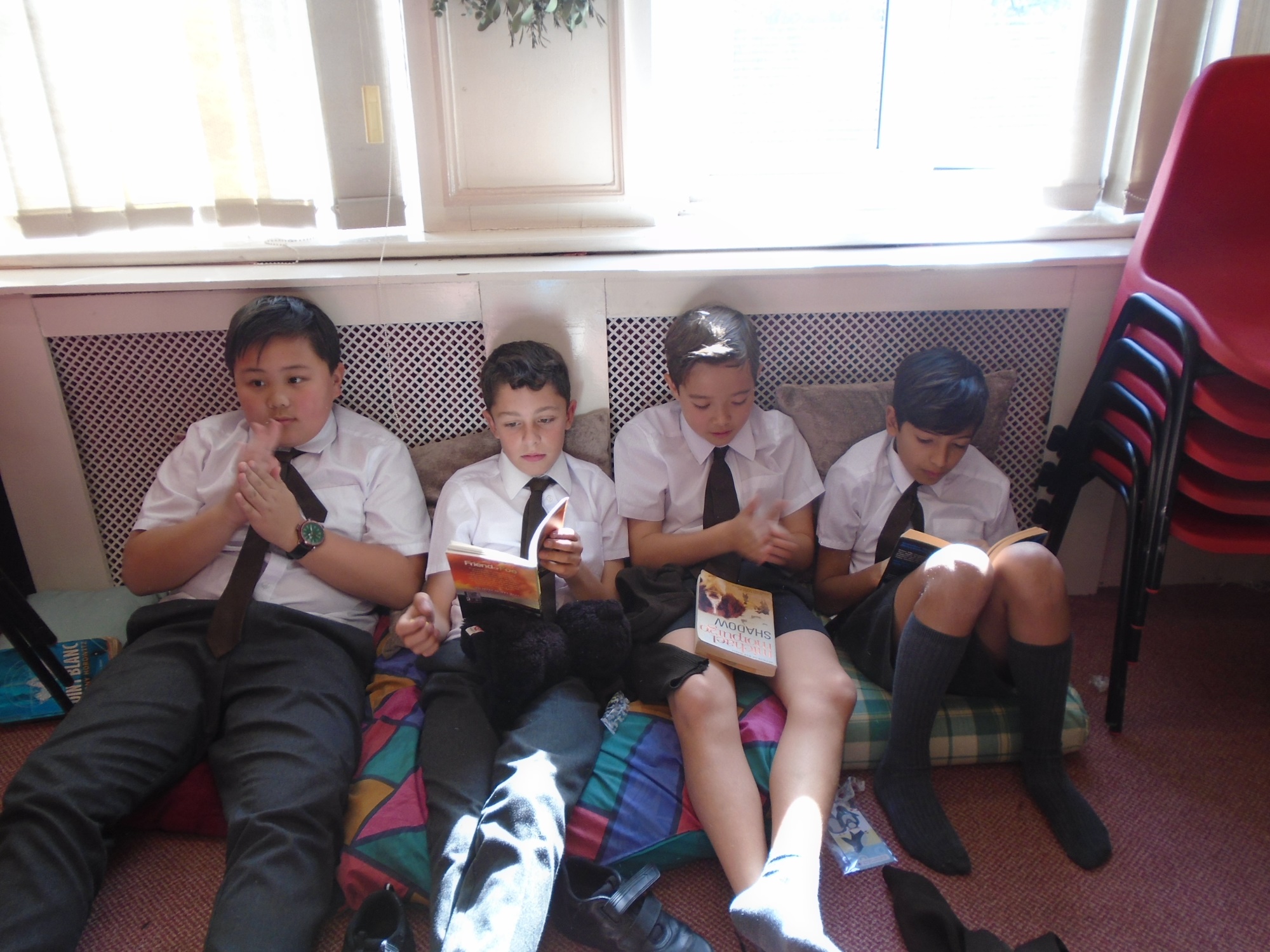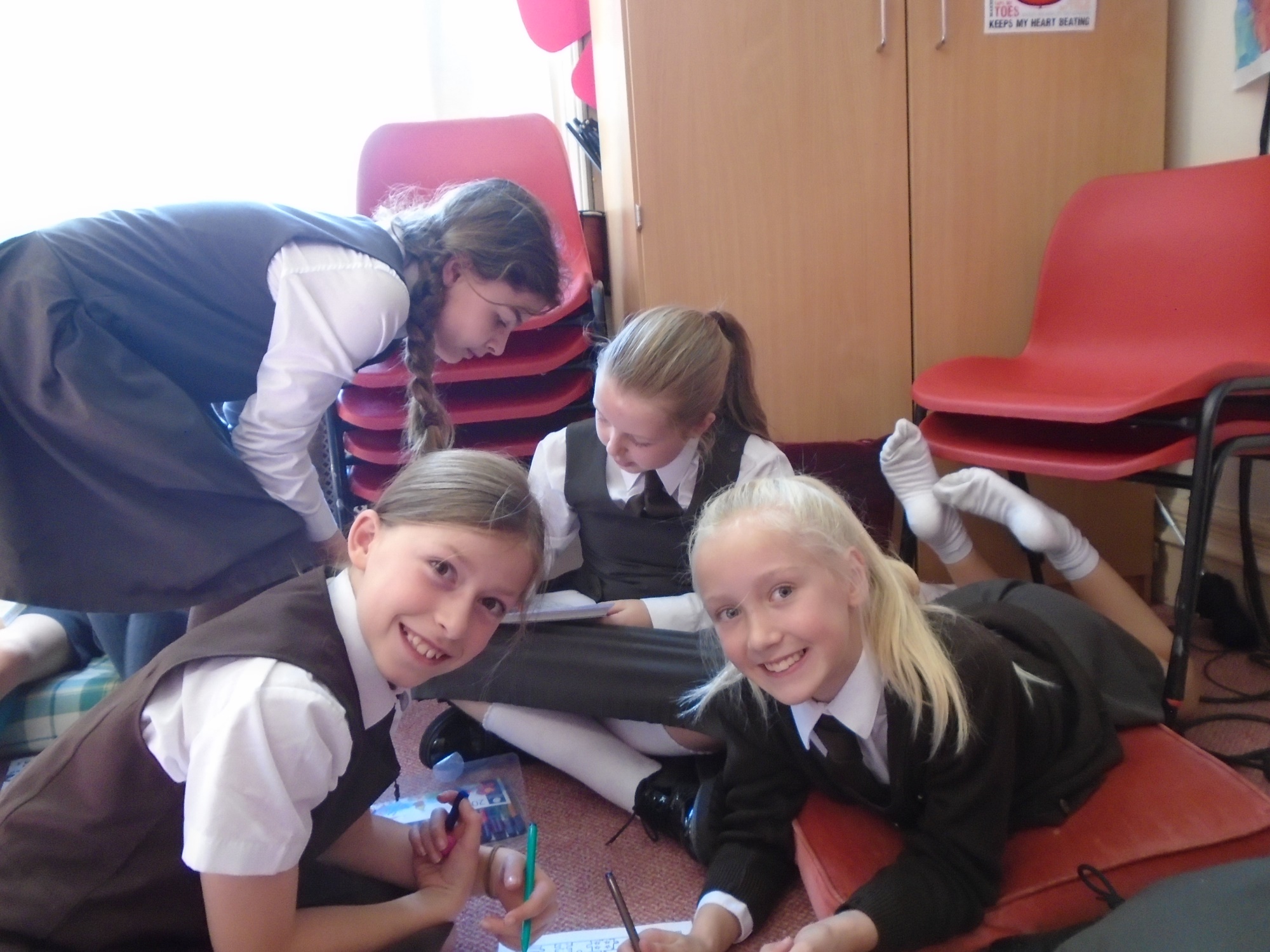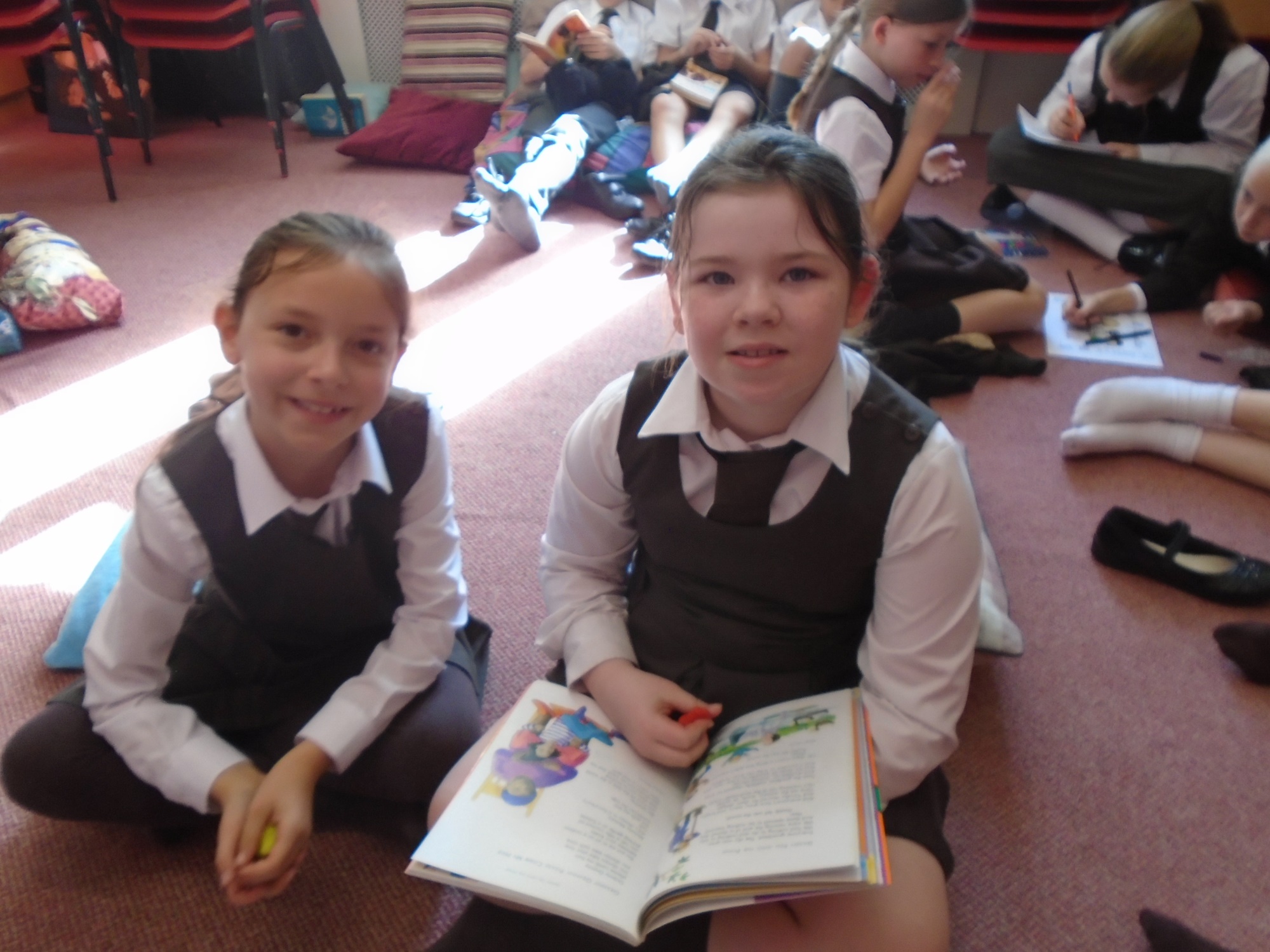 French - Daily Routine
In French we have been learning our daily routine. The children have enjoyed playing games and working on Linguascope to reinforce the vocabulary.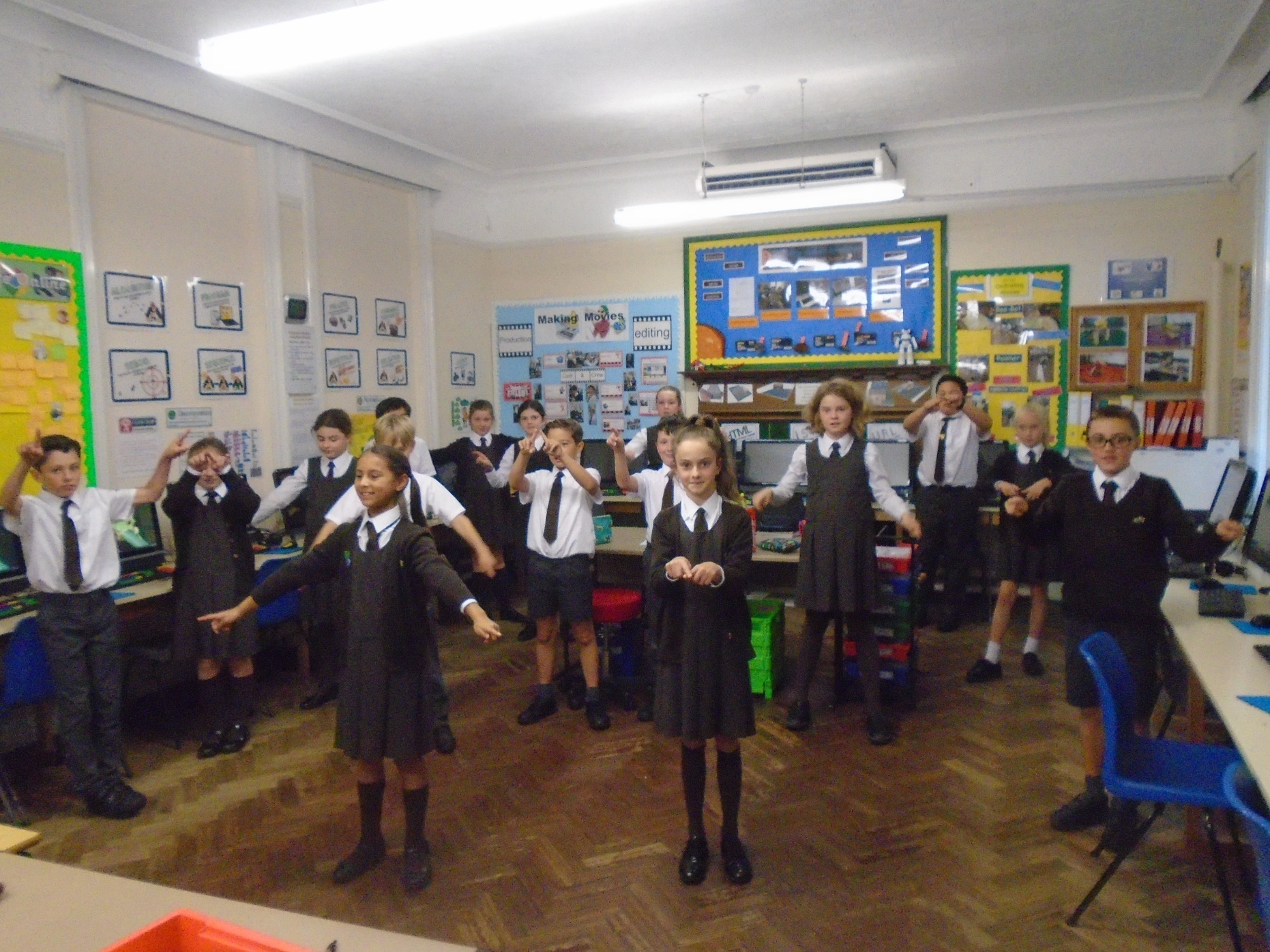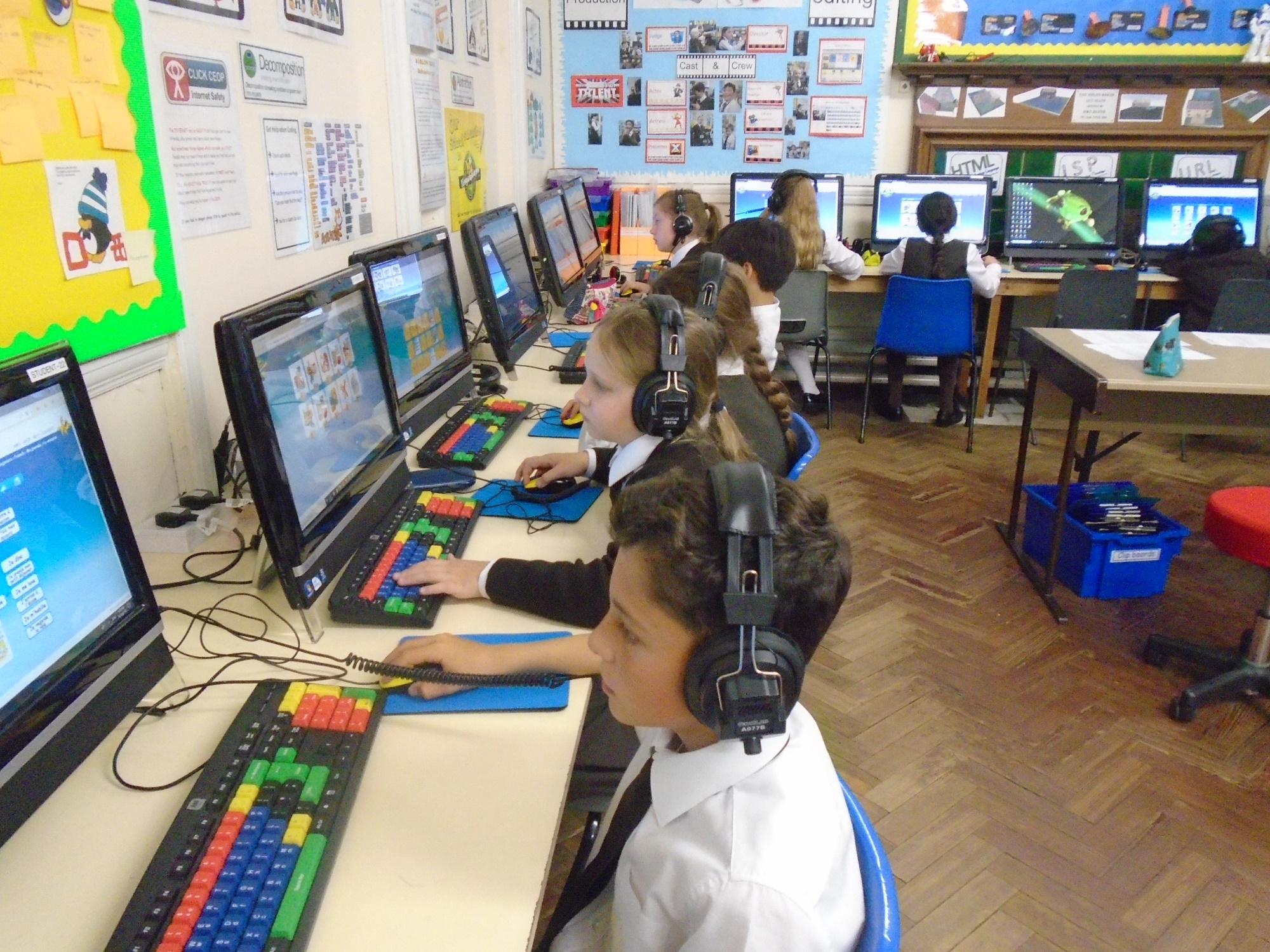 History - World War 2
In History, pupils have started to learn about World War Two and have been sharing experiences such as their relatives medals and experiences. It is lovely to see the children so engaged in their learning and relating it to their own family History!