Year 6 News
Mindfulness
In Mindfulness Club, Year 5 and 6 have been decorating stones; painting poppies, flowers and owls on them. When they are varnished we will put them in our garden.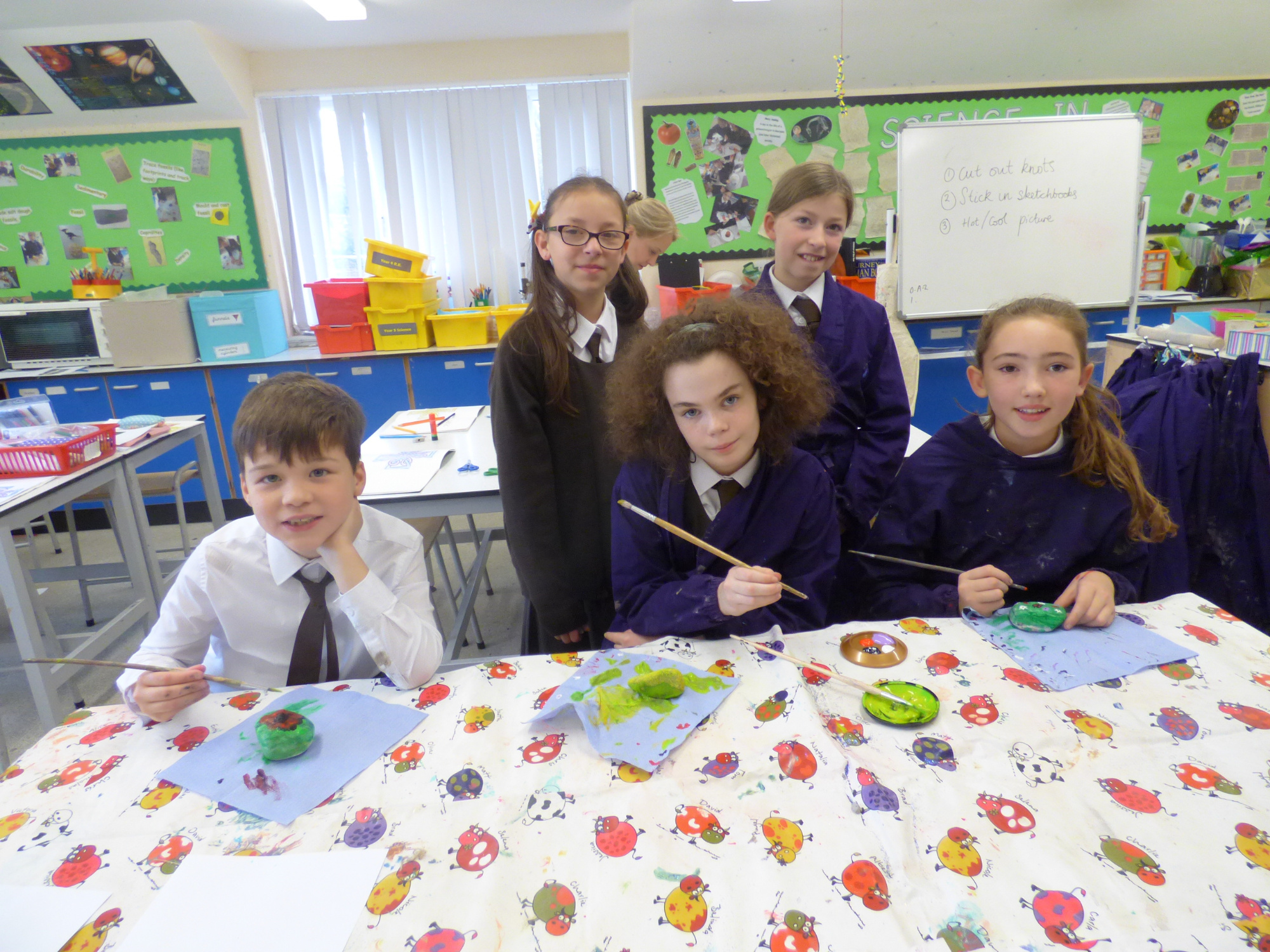 Mindfulness
The Year 5 and 6 children who attend Mindfulness Club recently had a very creative time making 'Mandalas,' using paper plates, shells, pebbles, beads, wool and coloured lollipop sticks! The word 'Mandala' means 'circle.' Mandalas are spiritual and ritual symbols in Hinduism representing the universe.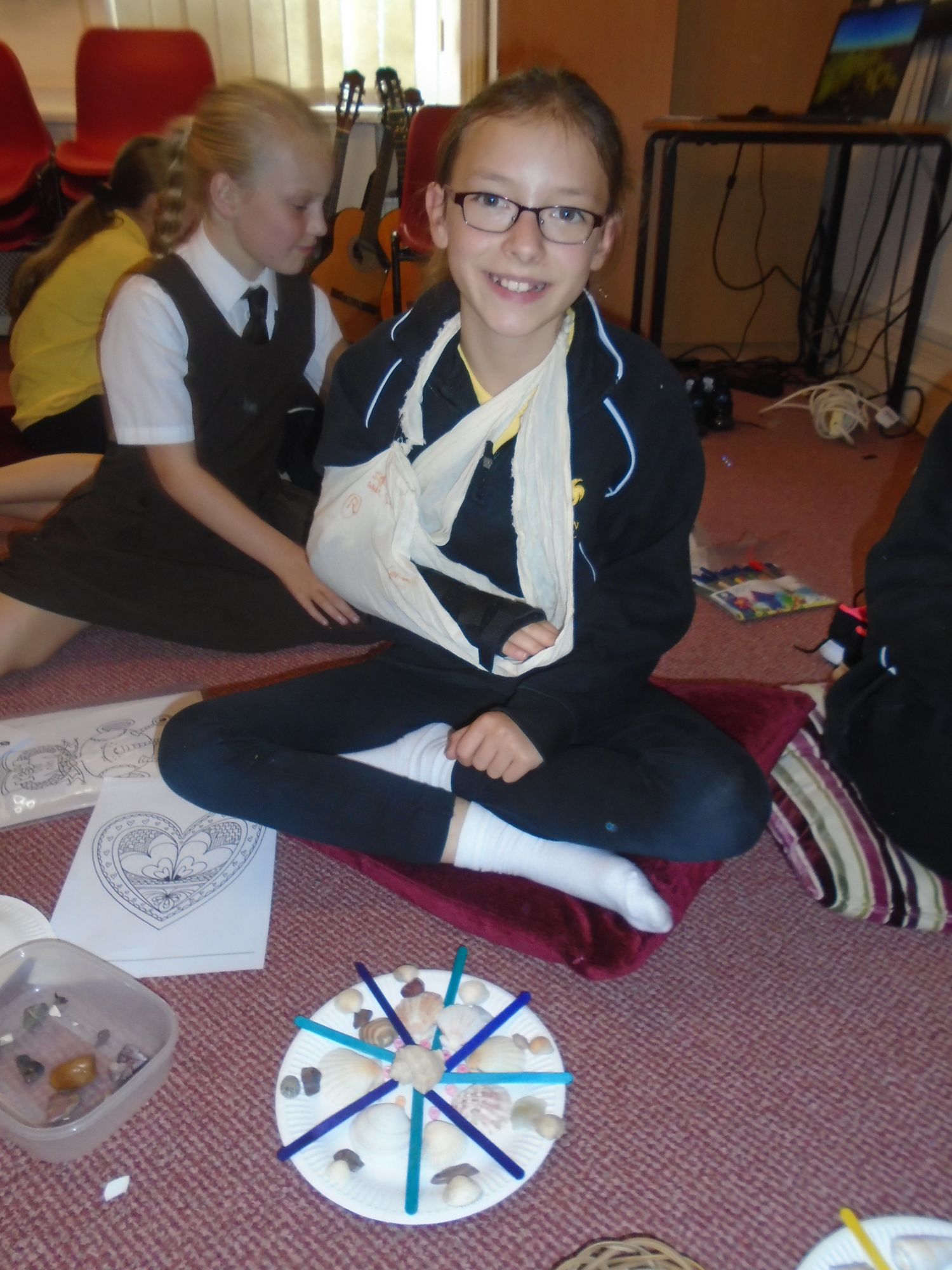 Beach School Session
On a sunny afternoon this week, the excited Year 6 children set off to walk to our local beach. They enjoyed the walk to Cubbins Green where the activities were based. The children learned about the tides on the river and how to negotiate them safely. After a couple of sea themed games, the children learned how to tie different types of knots. The children - in two groups - were then given the challenge of building a shelter using some poles, rope and a piece of tarpauline. It was lovely to see the children displaying such good teamwork, working together in both the games and the shelter building challenge. See more photos in our class gallery.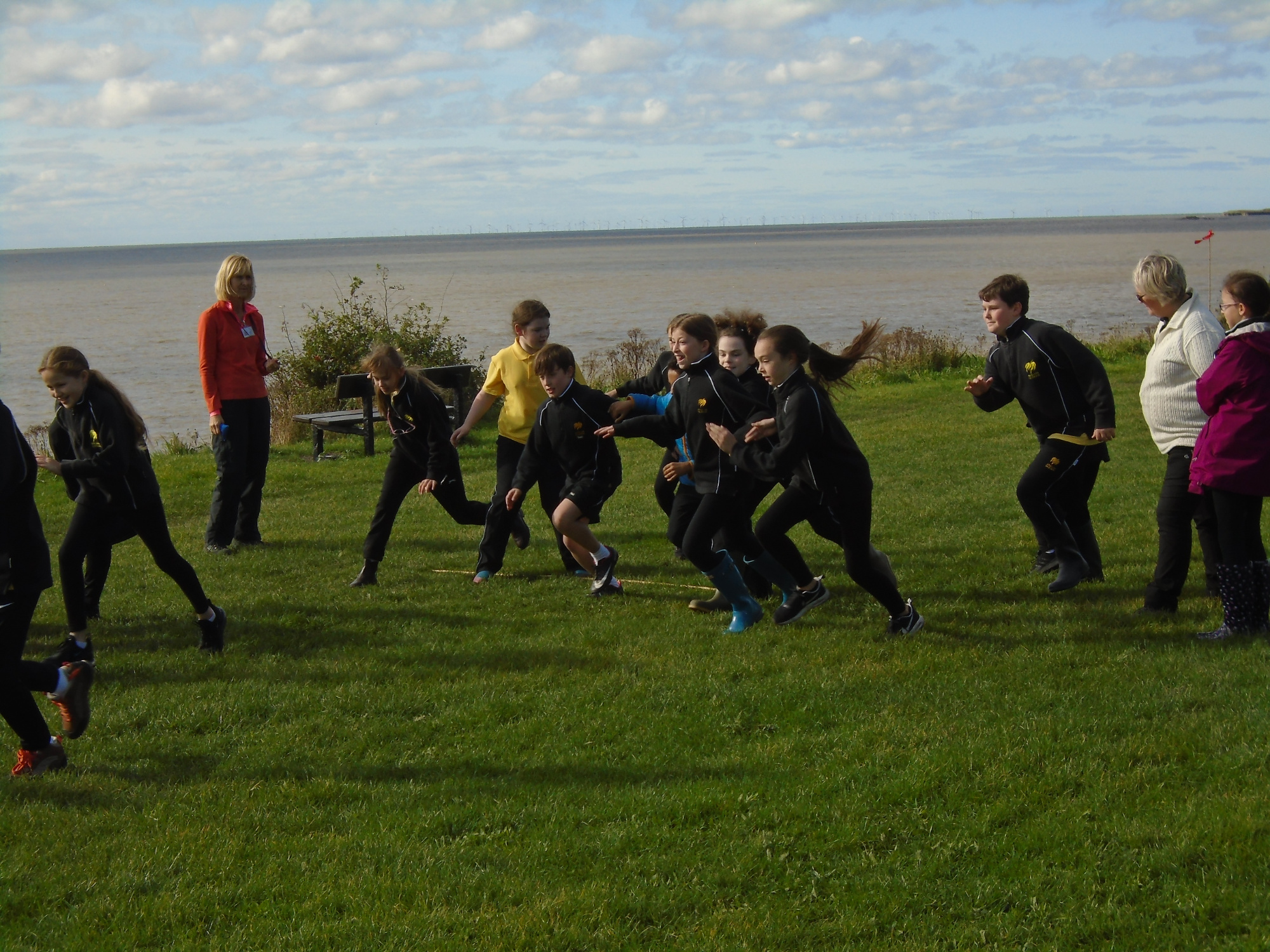 Geography - Chernobyl Nuclear Disaster
We have been learning how nuclear power is used to generate electricity and using this to understand why the Chernobyl nuclear disaster happened. We then drew maps to identify the countries most affected by the Chernobyl nuclear disaster. Red shows the countries most severely affected ranging to blue with less severe effects. We then researched and discussed some of the after-effects of the Chernobyl nuclear disaster to understand further how people and places were affected. See more photos in our class gallery.