Year 4 News 2018-2019
French - Addresses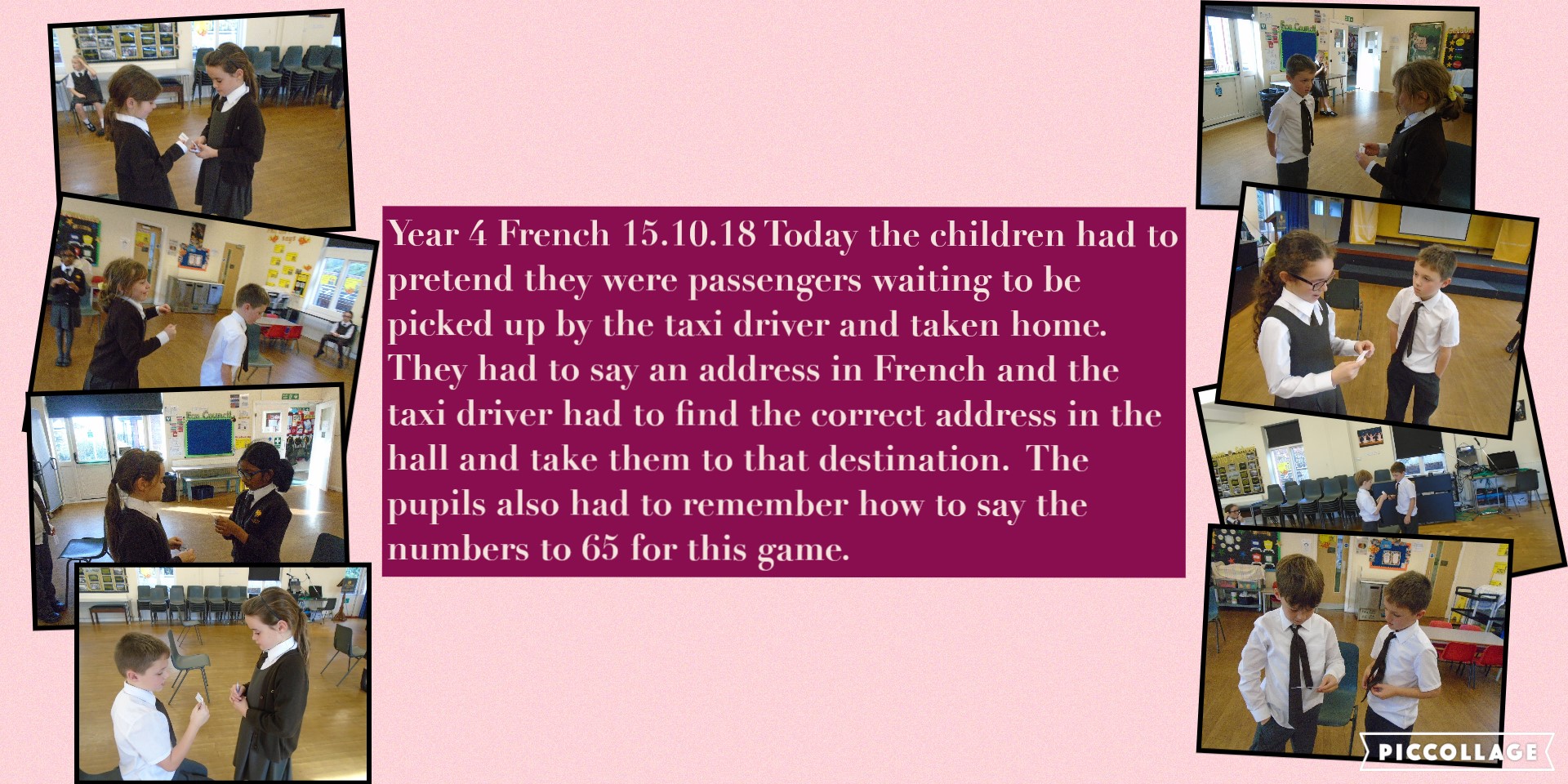 History - Awful Egyptians
The children enjoyed a morning watching 'Awful Egyptians' show at Floral Pavilion. The morning was interactive, particularly the second half of the show where the children watched the show in 3D!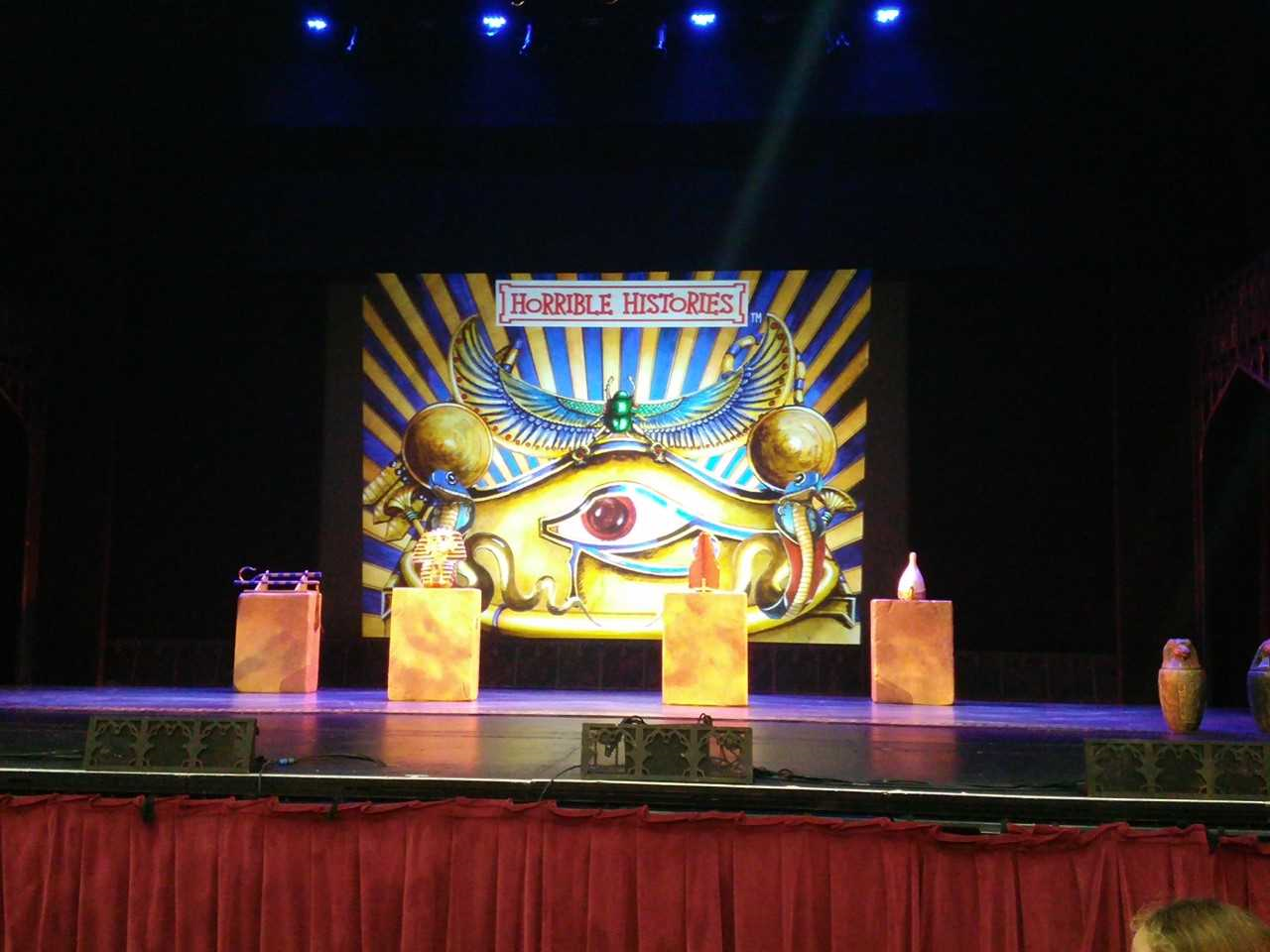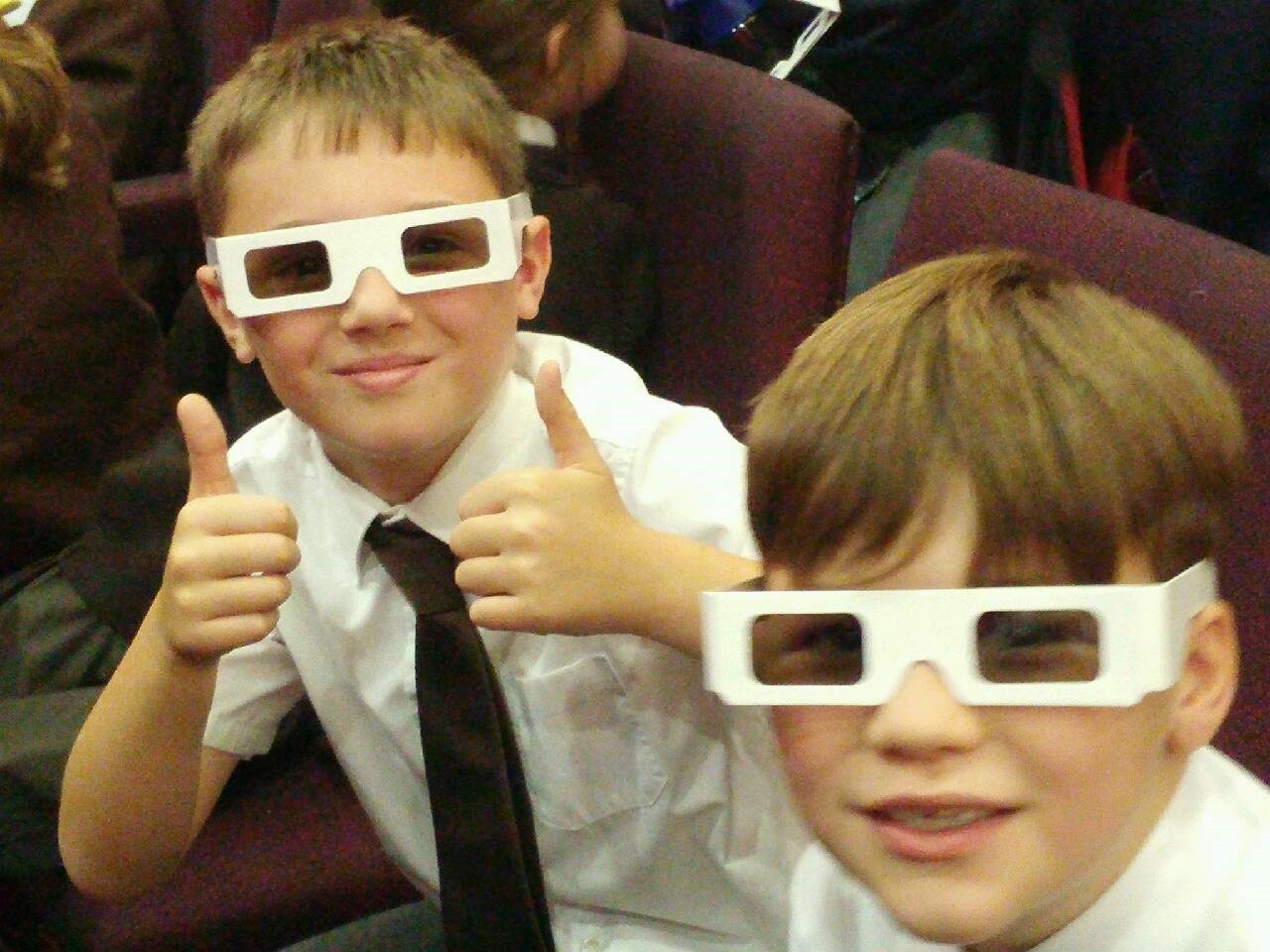 Maths - Subtraction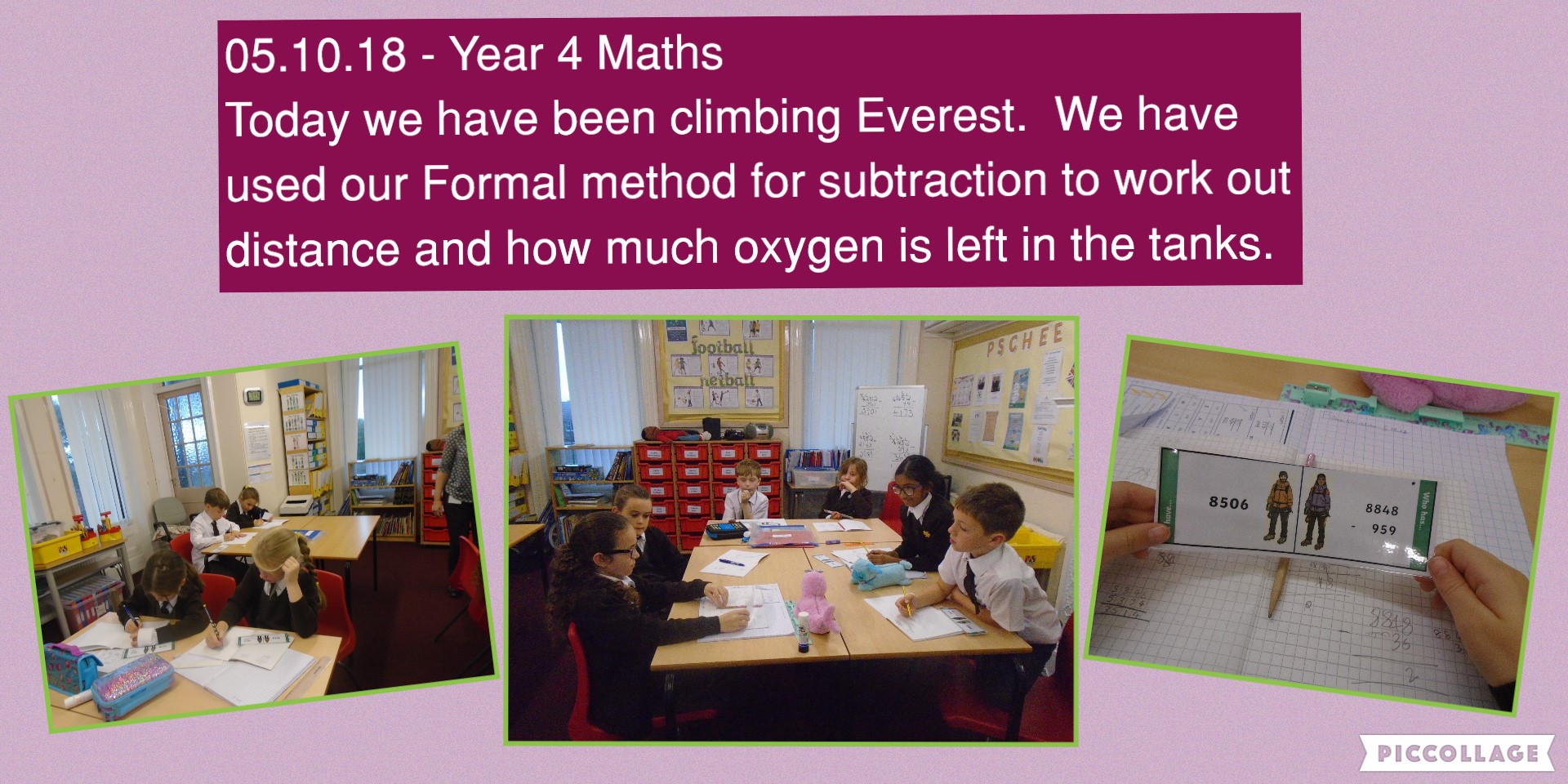 Visit to West Kirby Library
Year 4 went on a trip to West Kirby Library to find out more about how to access books and also handled some Egyptian artefacts!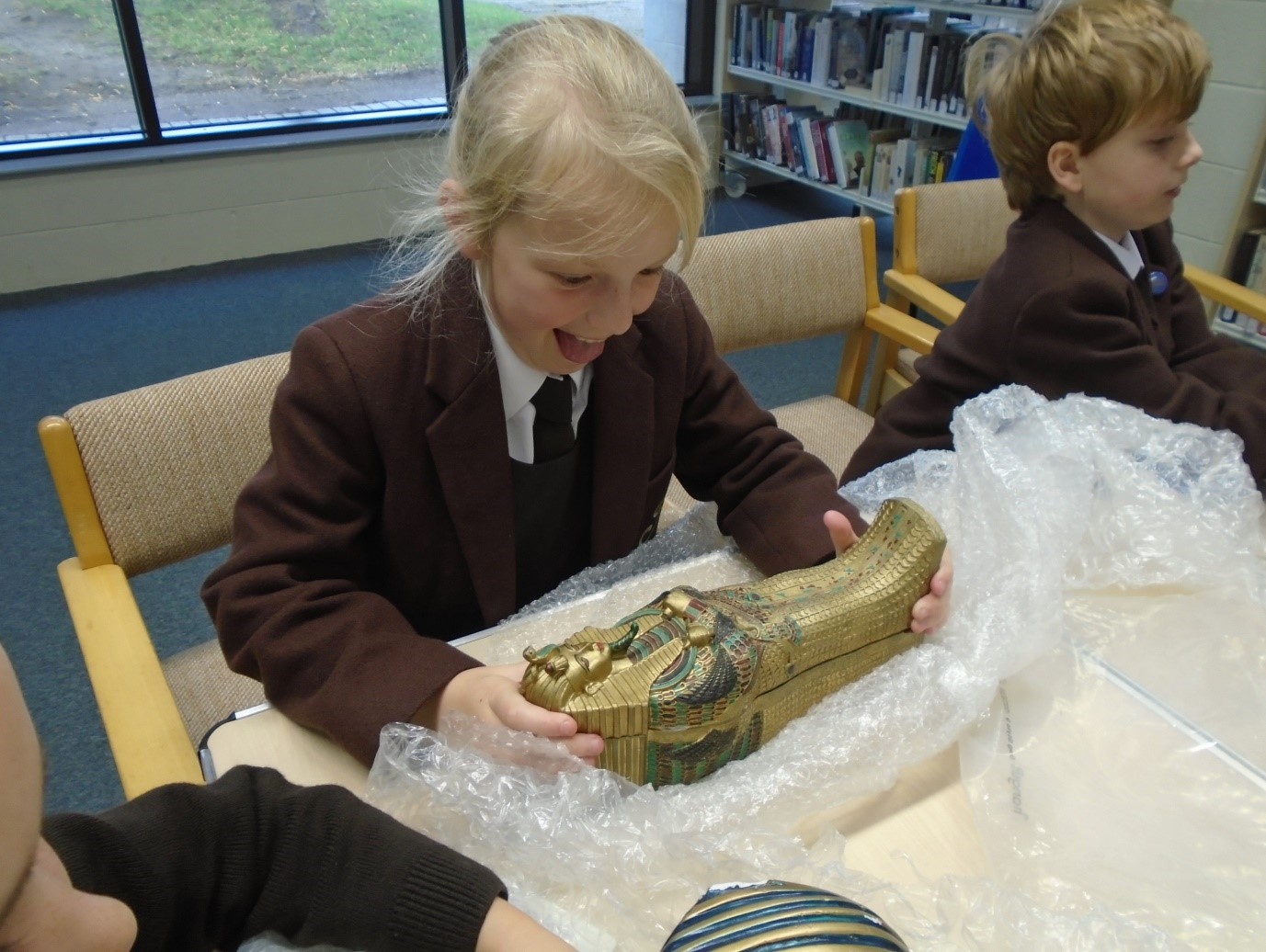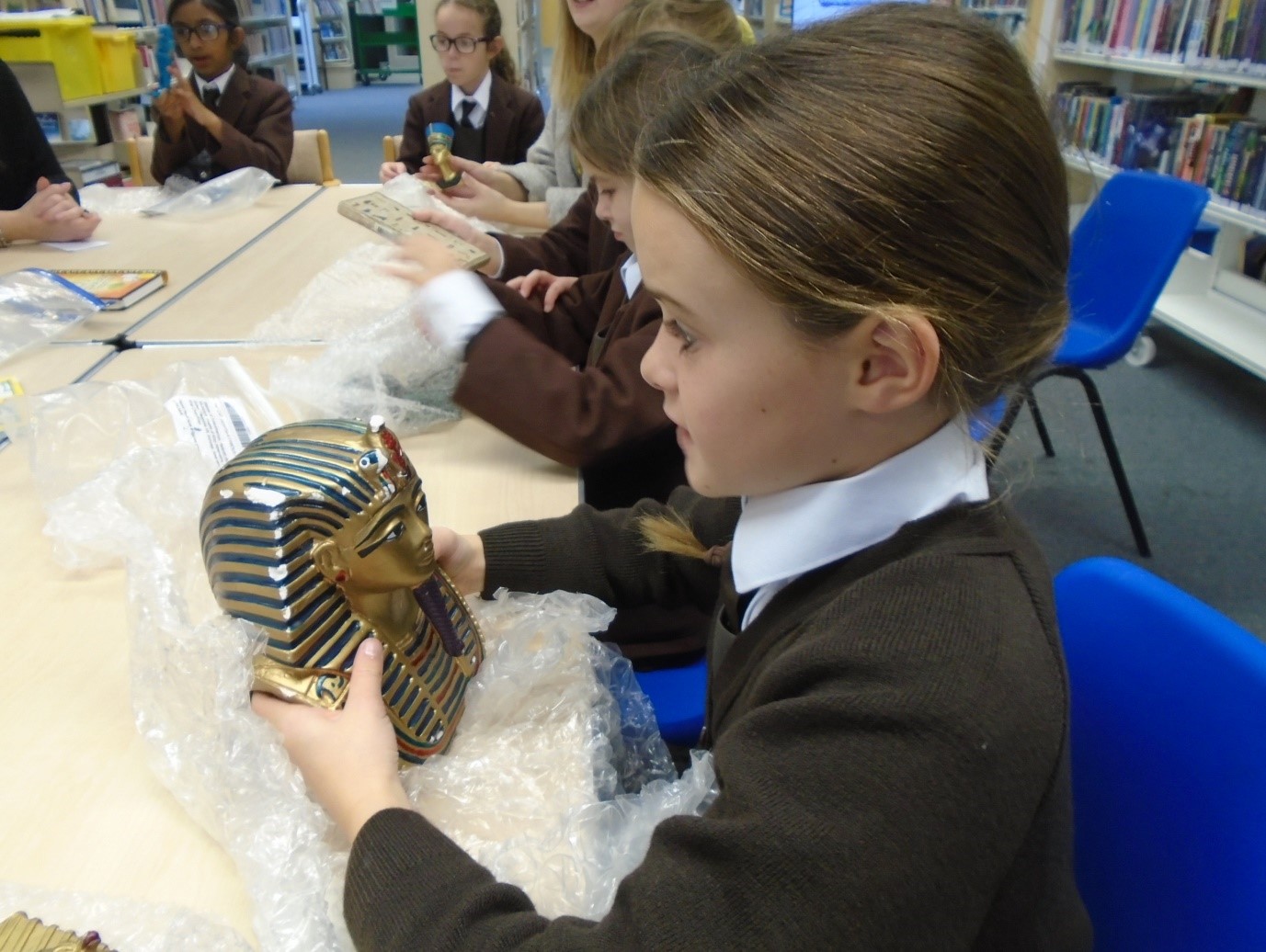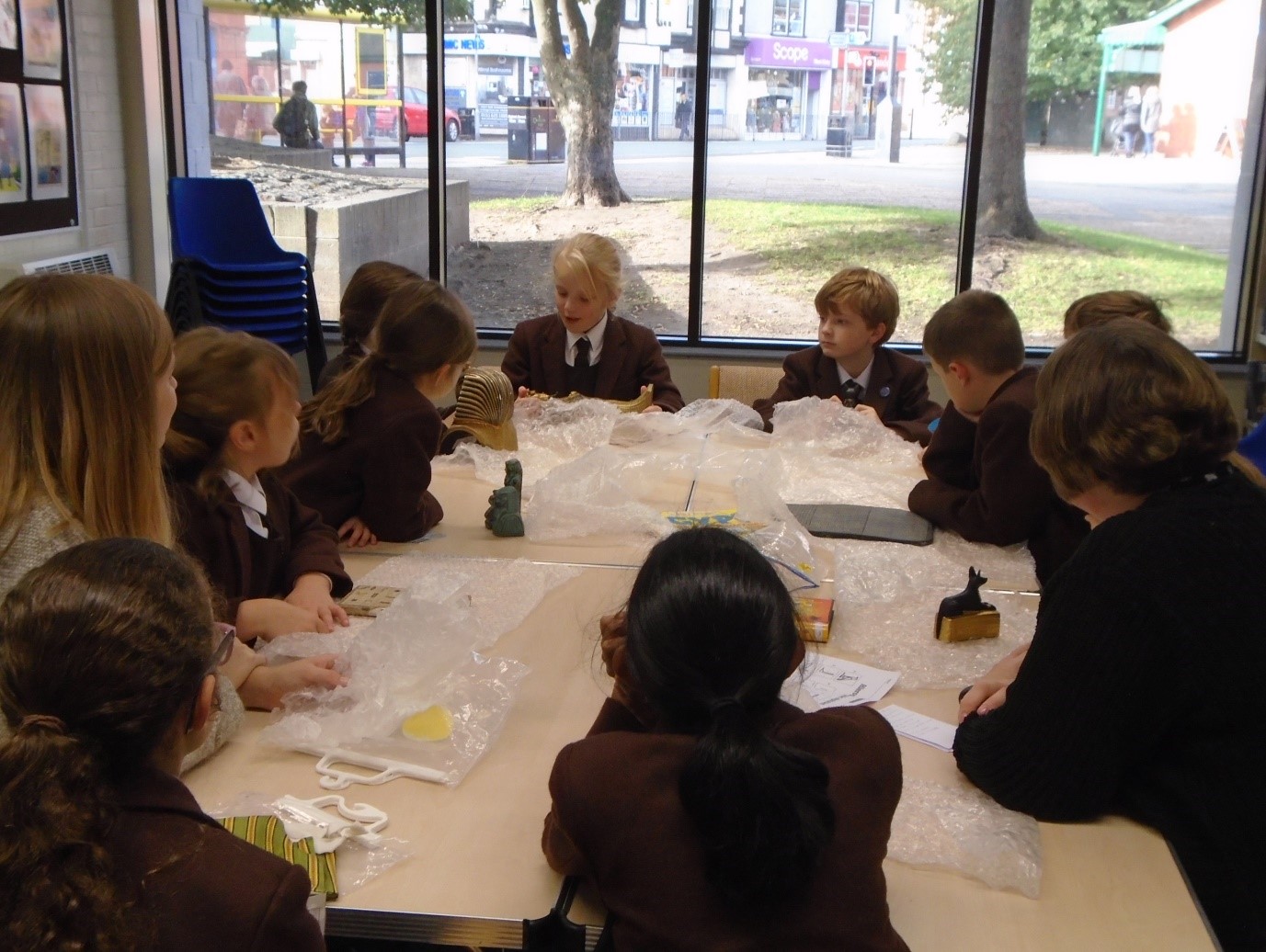 Maths - Columnar Addition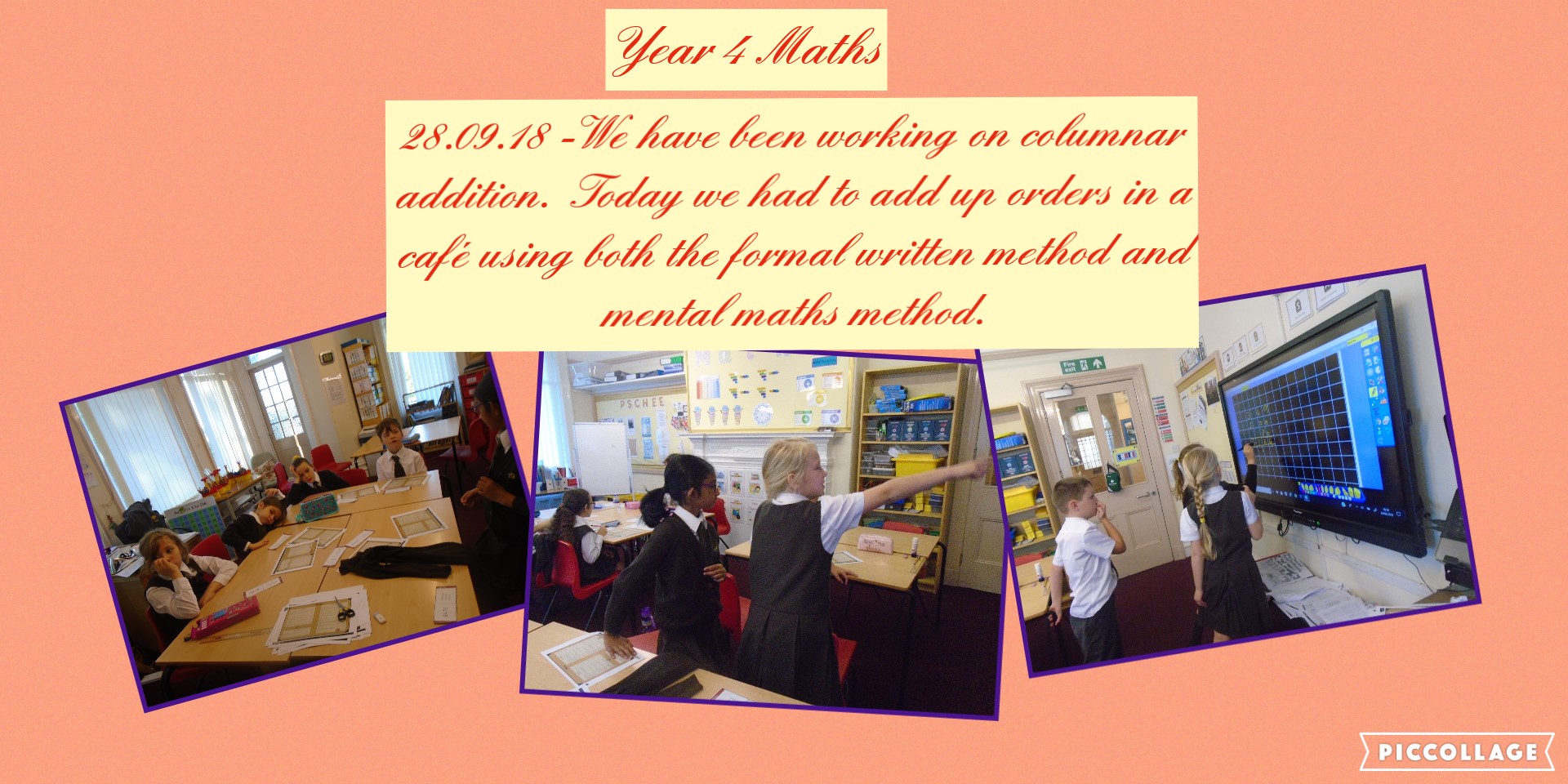 PSHCEE - Friendship Promise
Year 4 have created a friendship promise. It is displayed at the front of class for a reminder for the class to remember throughout the year!


Maths - Bridge Building
In Maths we have been measuring and timing activities to do with construction. The children then had to work in a small group to create a bridge out of paper and sticky tape that could hold the weight of two lego bricks.