Year 4 Class News
Investigating Place Value
Year 4 were challenged this week to use Base 10 manipulative to explain how they performed calculations using 4-digit numbers. The children rose to the challenge, and even managed to use place value counters in addition.
Being able to not only use but to explain using the manipulative resources demonstrates a deep understanding of maths concepts, so well done Year 4!
The children also enjoyed being able to work with a partner and explain their thinking to each other.
Miss Robertson was very proud of their hard work.
Click on the link for the Year 4 Gallery.

Welcome back Year 4!
It has been fantastic to return to school and the children have approached all of their lessons with great enthusiasm.
Maths - Four Digit Placement
Year 4 have revisited place value and begun to extend their knowledge as they learn the place value of four-digit numbers, calculating the final number when removing a digit from the thousands, hundreds, tens or one's column.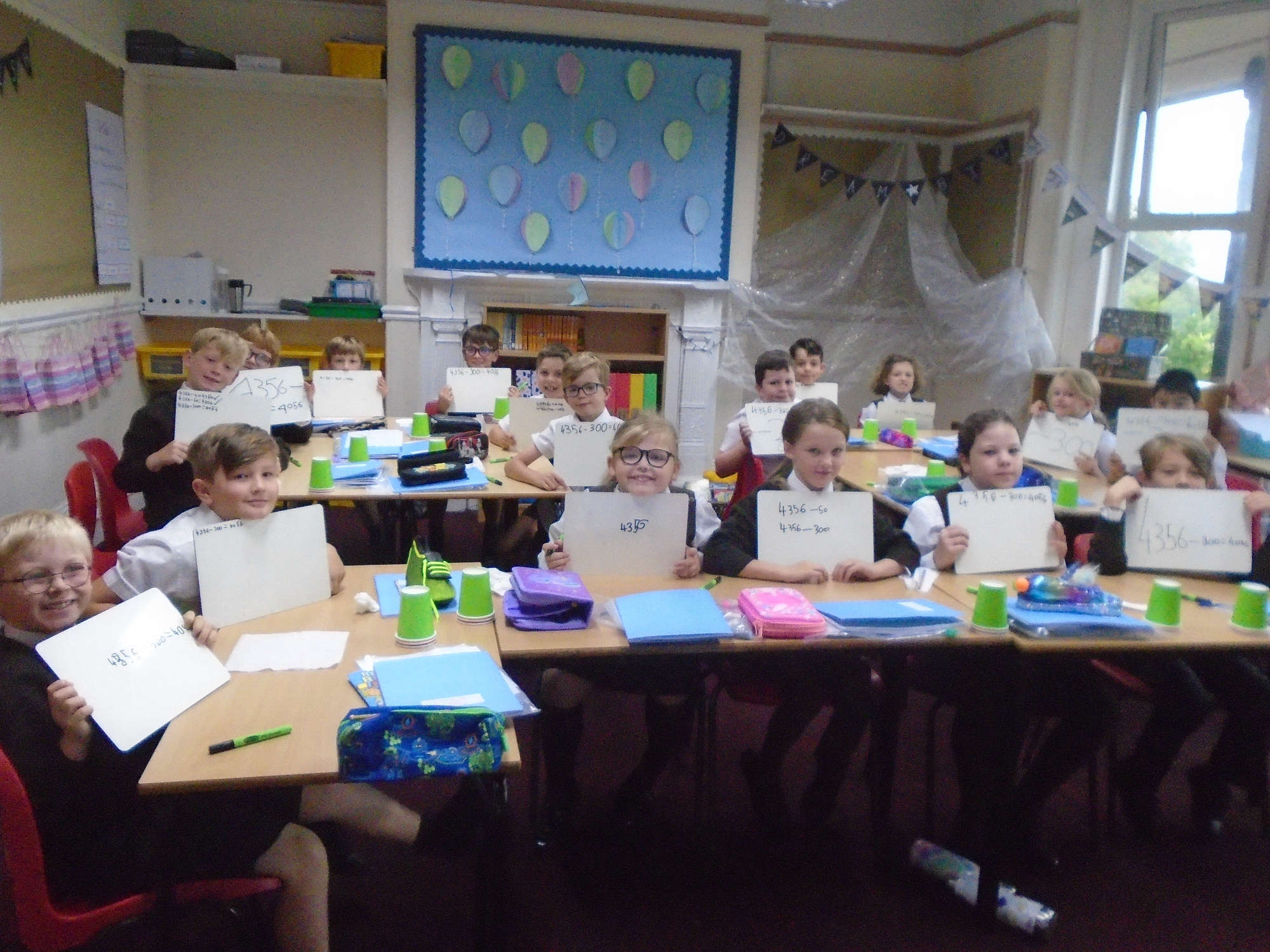 English - Writing Rainbows
As part of their English lessons, the children have been developing their writing skills as they incorporate 'FANTASTIC' from the Writing Rainbow within their written work.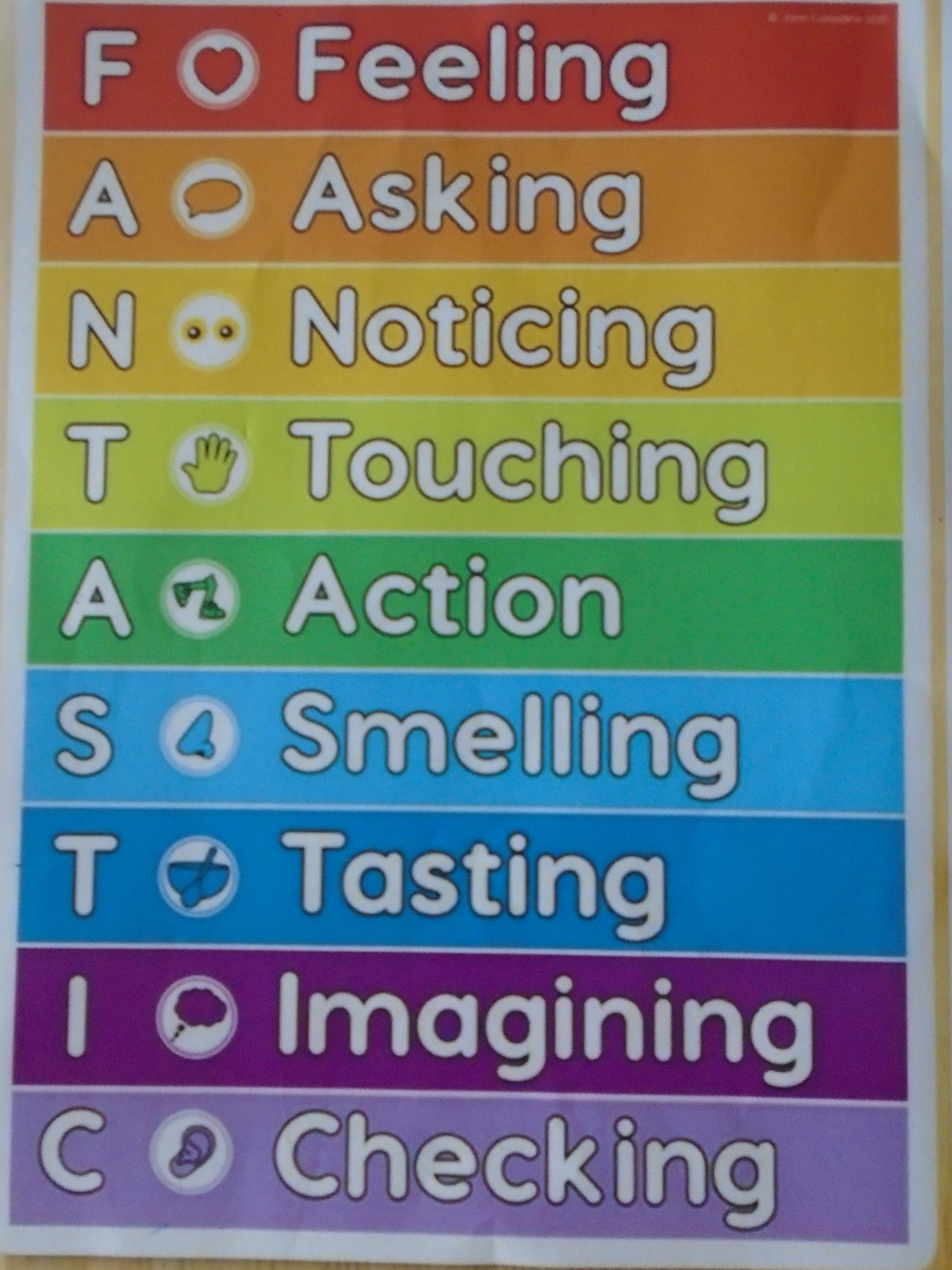 Super work Year 4, Mrs. Robertson has been extremely impressed with your efforts.