Year 2 News 2018-2019
Christmas Lunch
Year 2 had Christmas lunch in school today. The children were very excited and enjoyed a delicious lunch prepared by our talented catering team!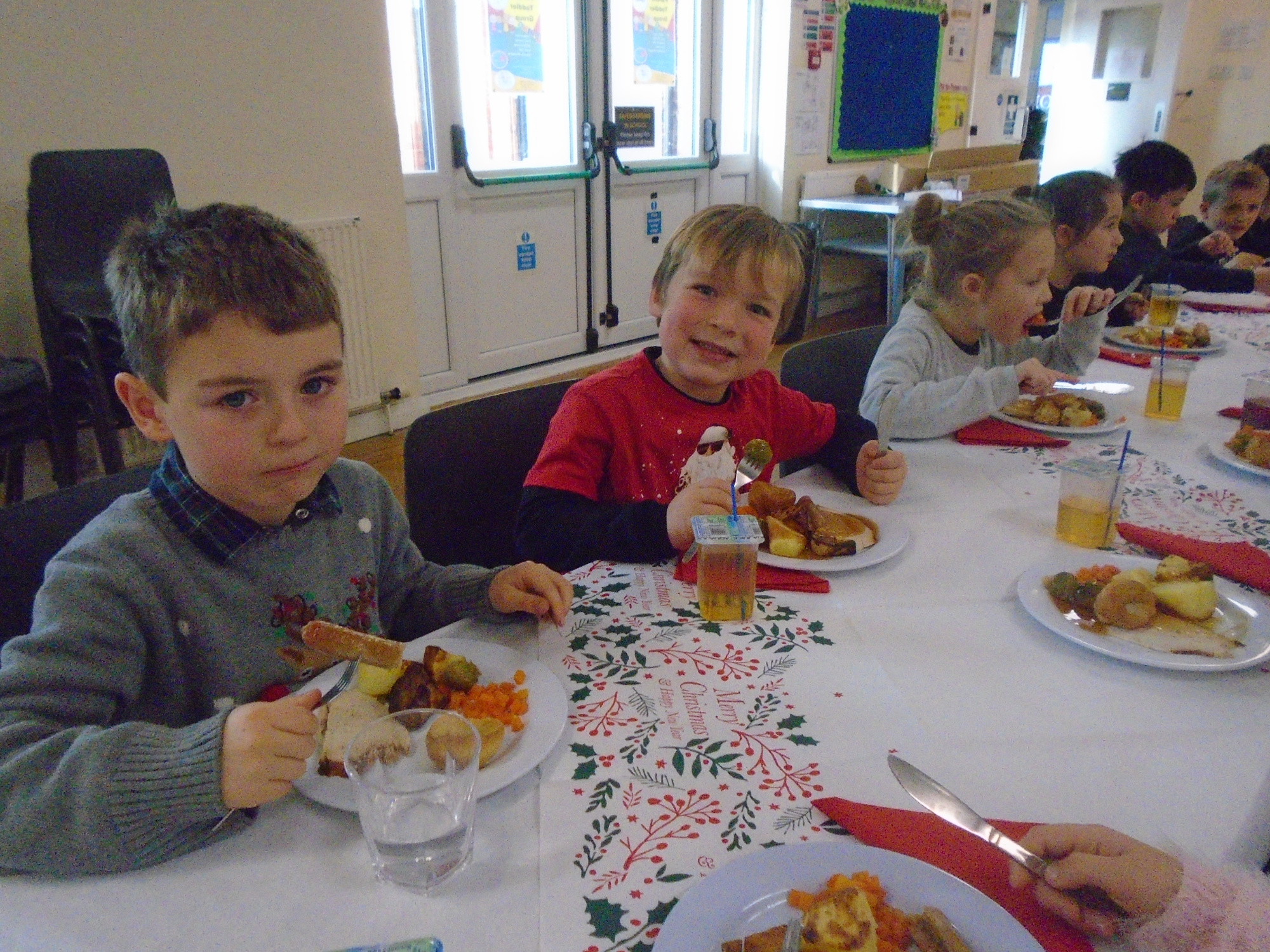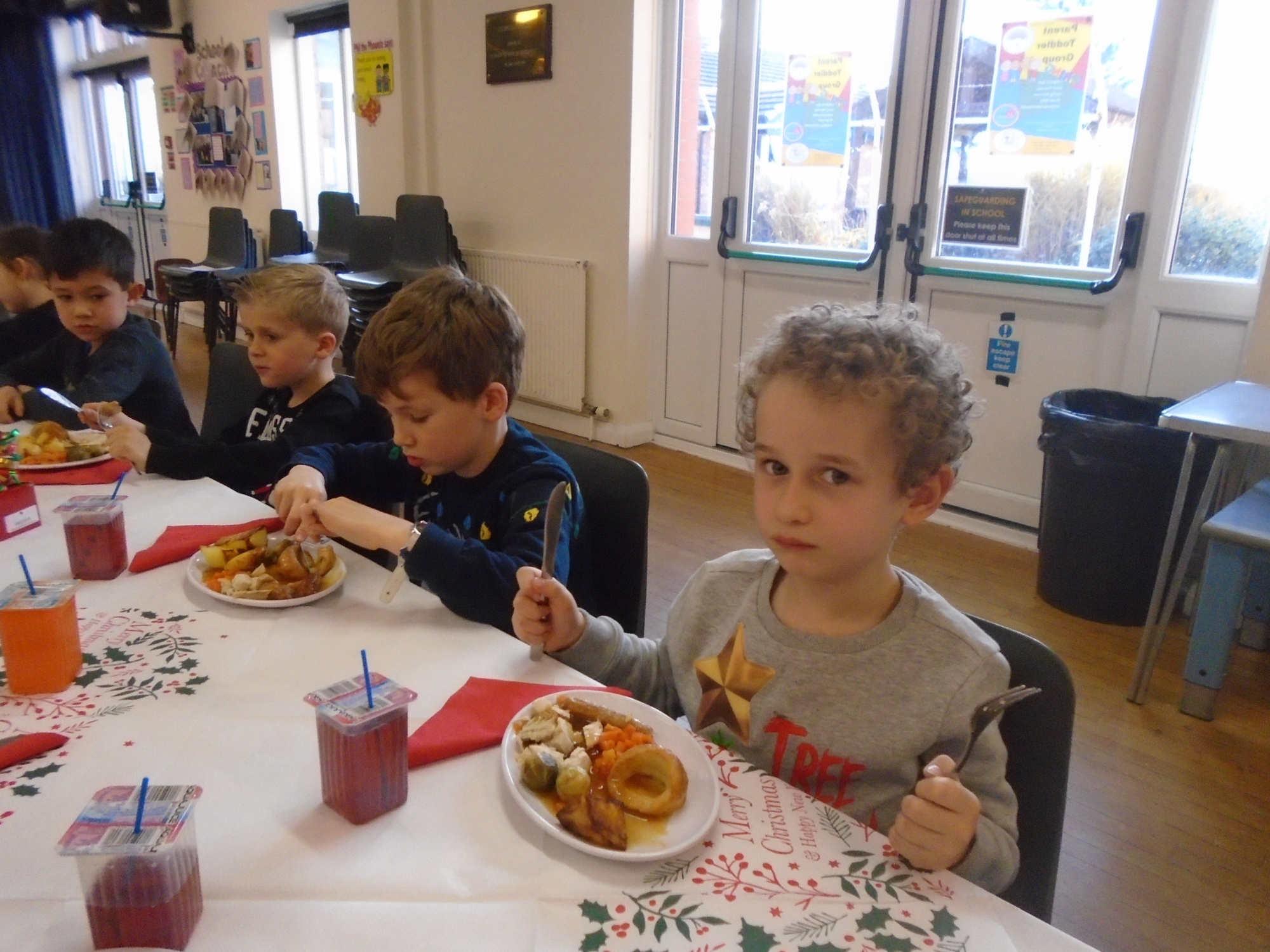 PE
During the last few weeks in P.E., Year 2 have worked very hard on developing their balance skills. They started by practicing balancing on different parts of their bodies and at different levels; they then developed their skills by making interesting body shapes in balances with a partner. Their work on Balance culminated this week as they worked collaboratively in groups to produce a group balance.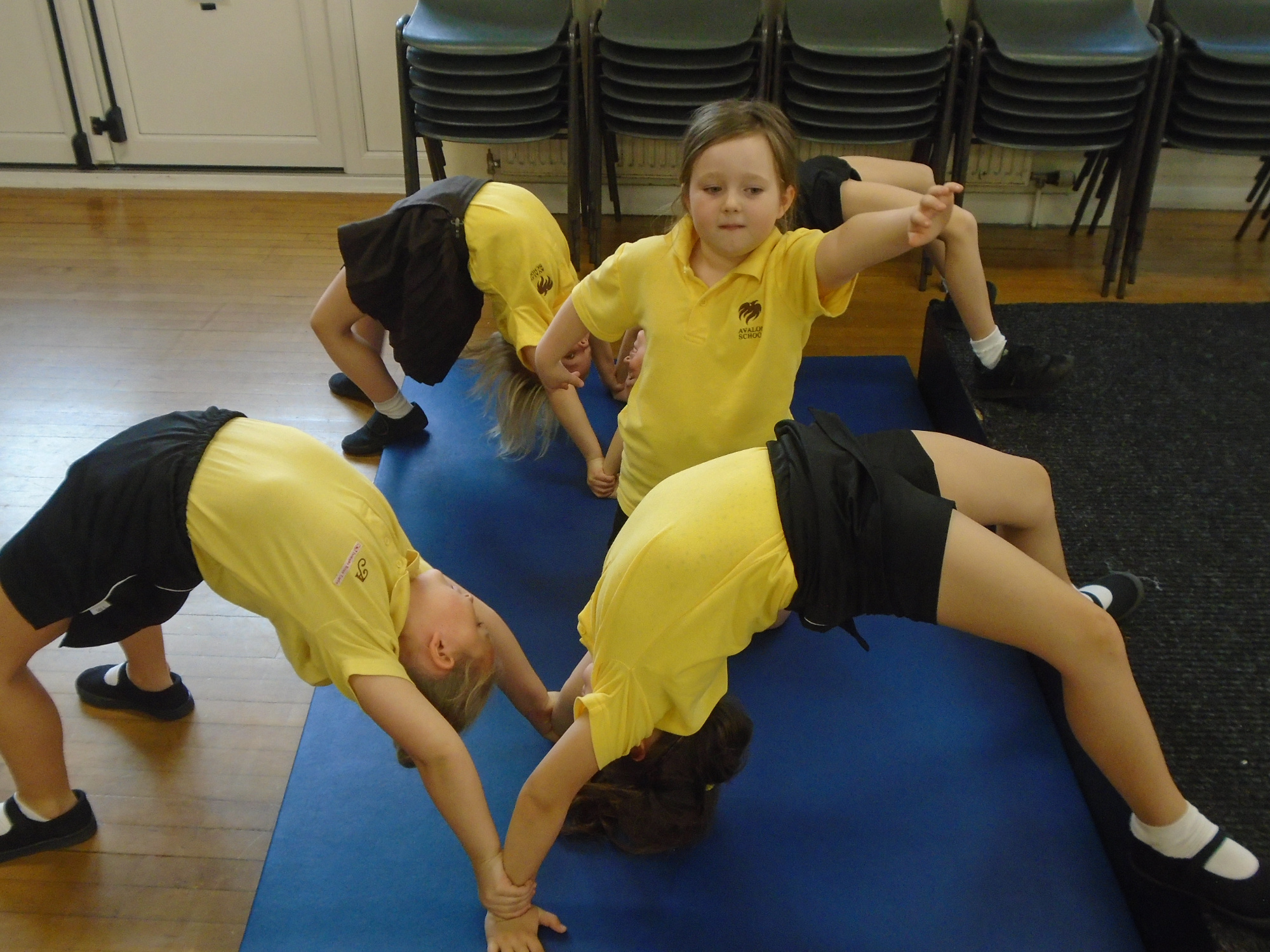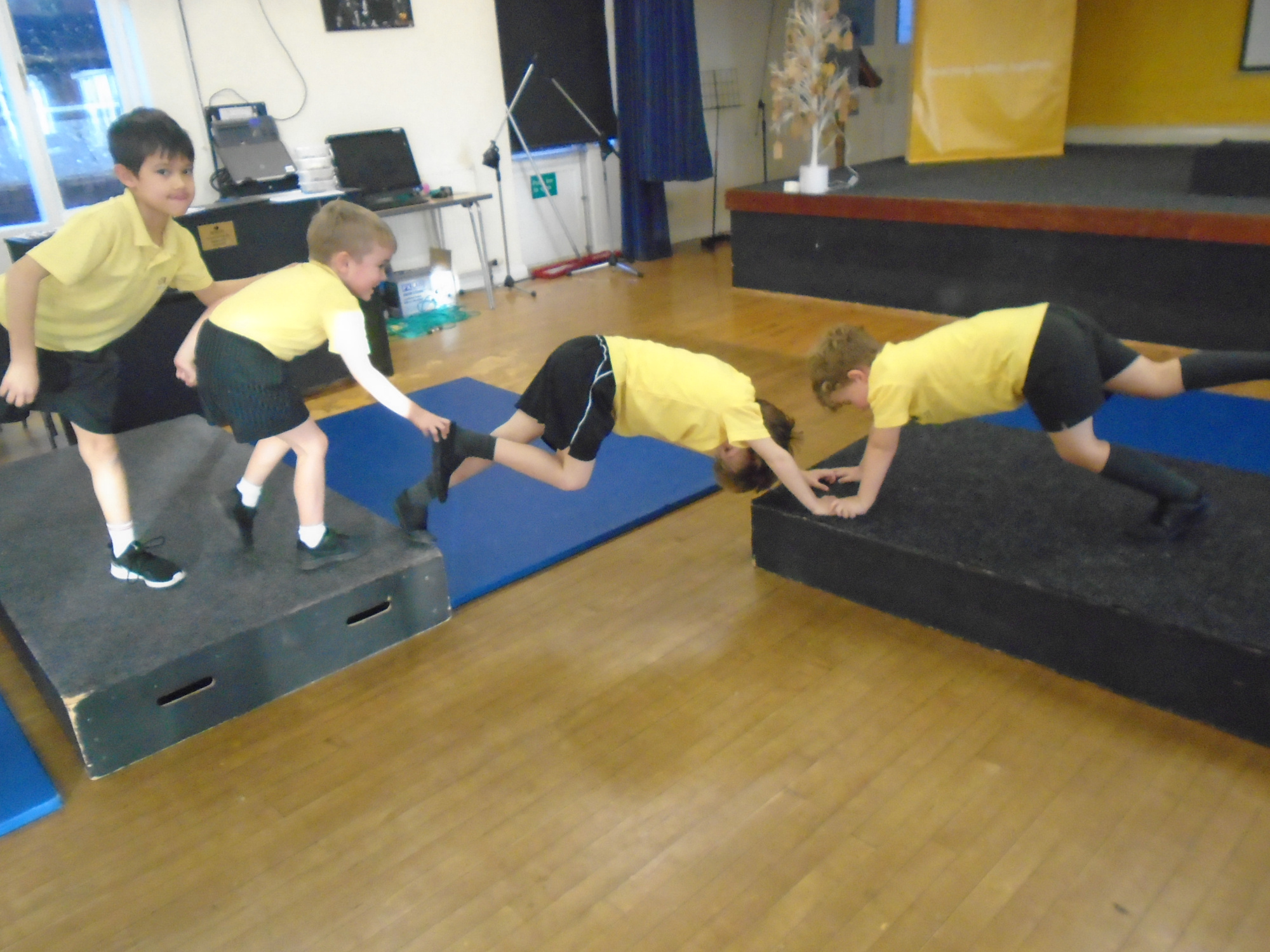 War Memorial Walk
Year 2 travelled to the West Kirby memorial on Tuesday. It was a fine day for an Autumn walk! They studied the names on the cenotaph and some children found names of family members. Next they observed and sketched the monument and poppy wreaths. they were a credit to the school observing a 2 minute silence. We laid a wreath on behalf of the school. We will remember them.
undefined
Art - William Morris
Year 2 have been studying the designs of William Morris in Art lessons this term. They have made William Morris inspire bookmarks and sketched portraits of the artist. We have also enjoyed some mindfulness music and a serene atmosphere after the rigours of formal assessments.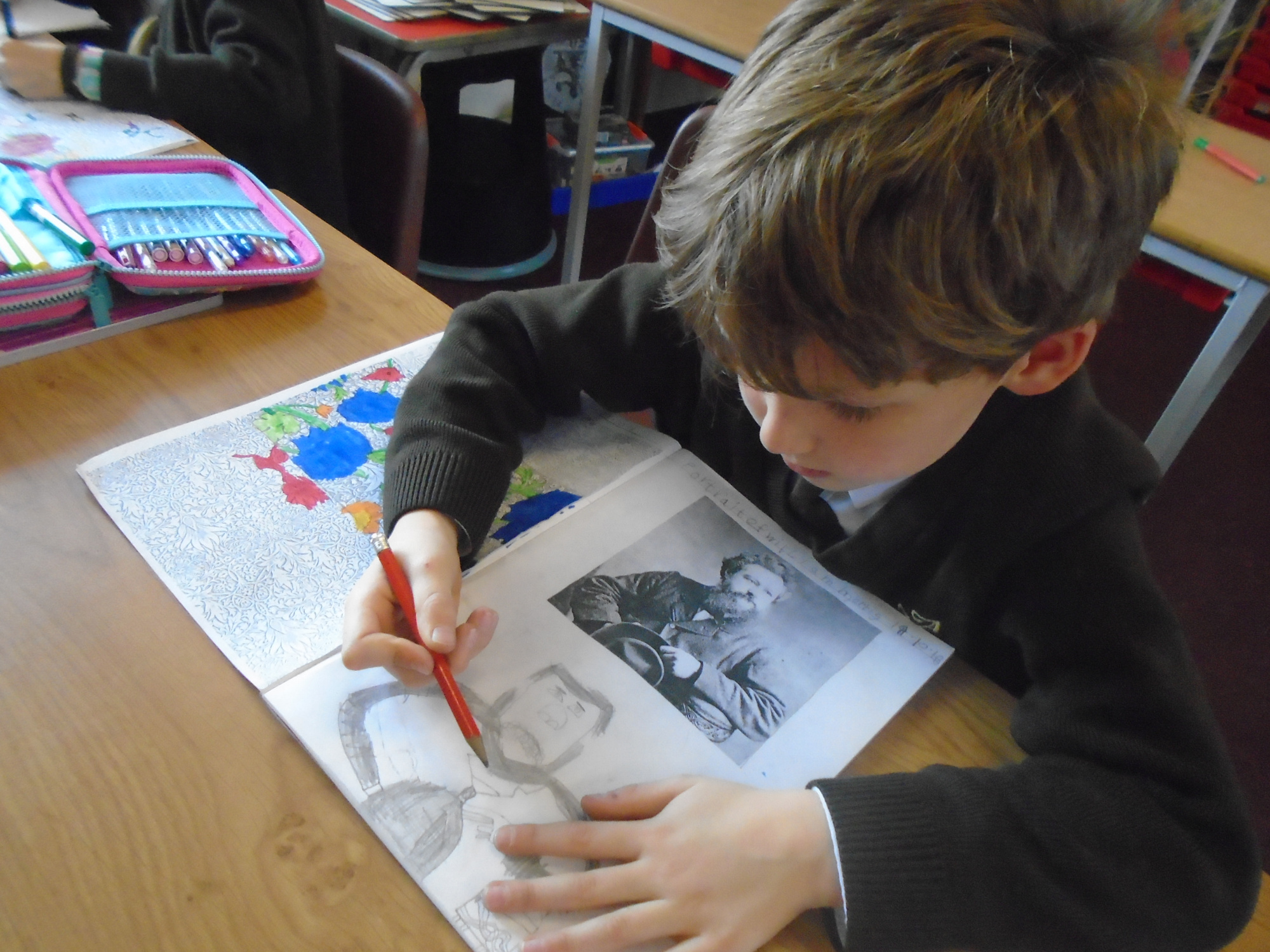 English/Geography - Posting a Letter Home
Although the weather forced us to postpone our William Morris inspired walk on Caldy Hill on Friday, we are a hardy bunch and managed to take a walk and post a letter to our home address.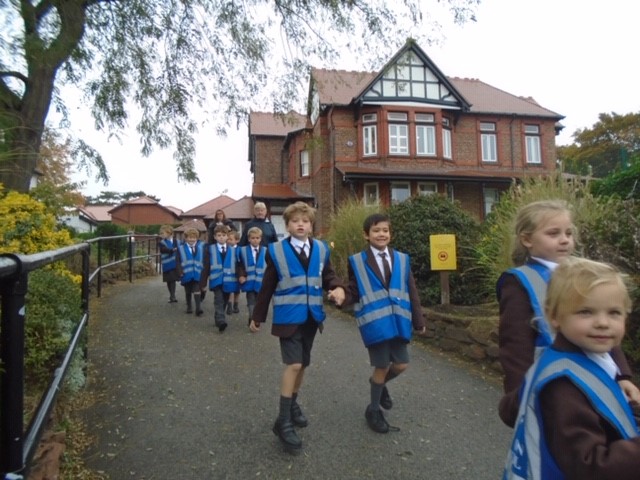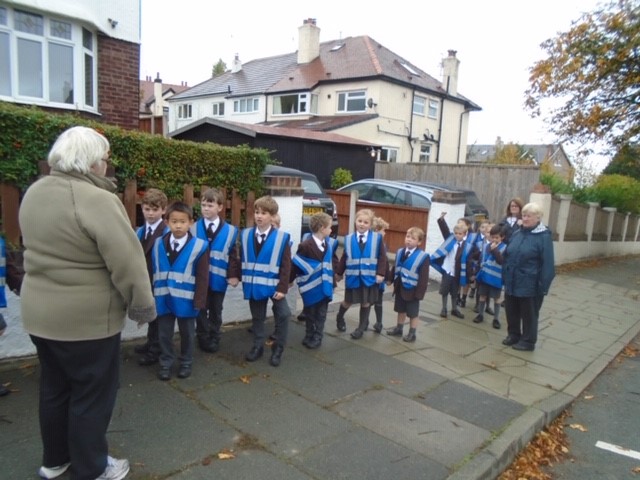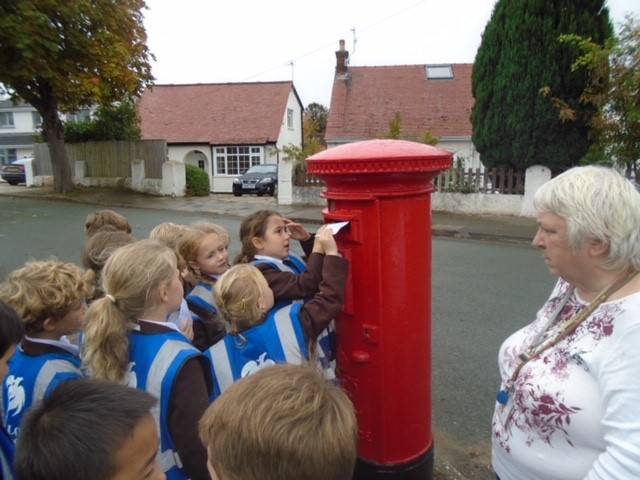 Chester Zoo Safari Workshop
Year 2 had a wonderful time when the Safari Rangers from Chester Zoo visited school on Monday. We now know much more about the rain forest creatures and the sustainable palm oil challenge.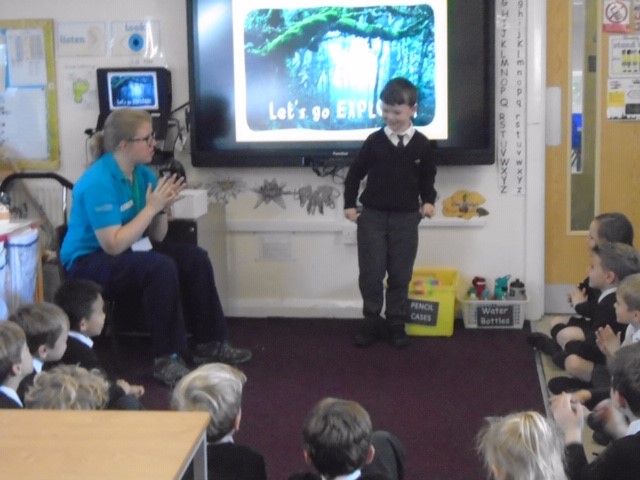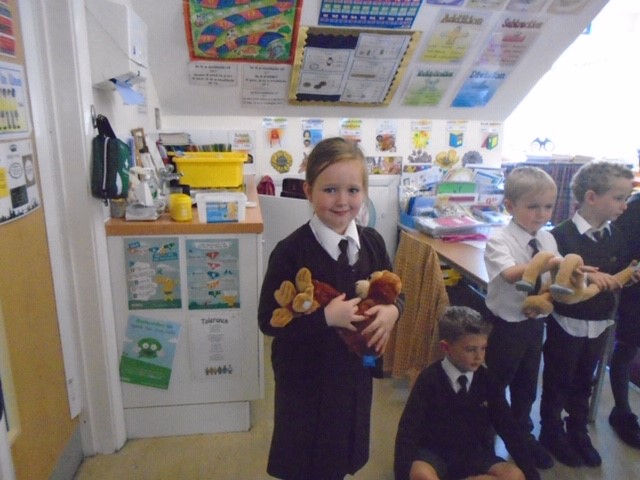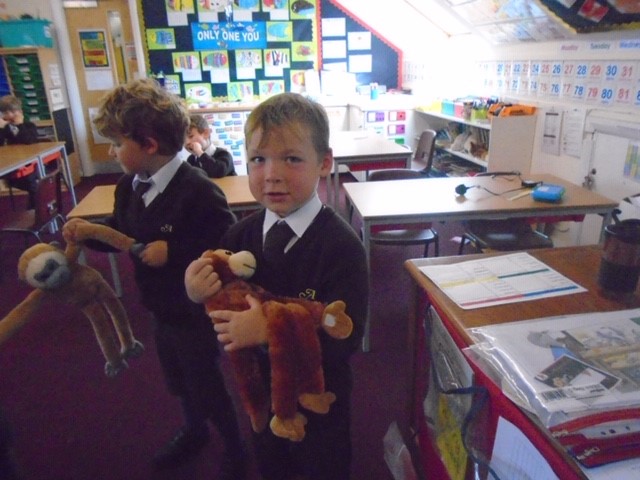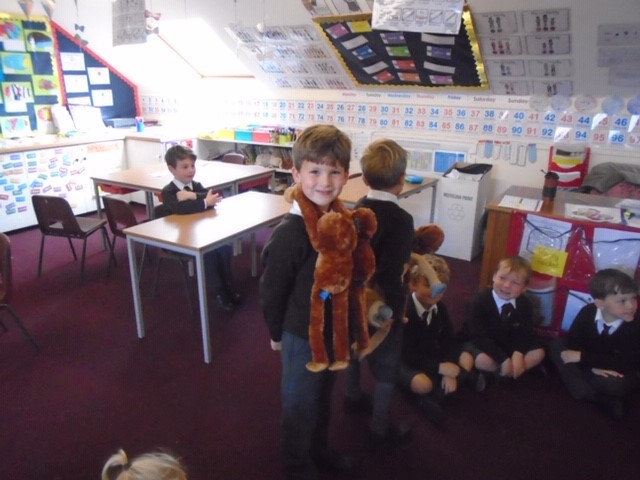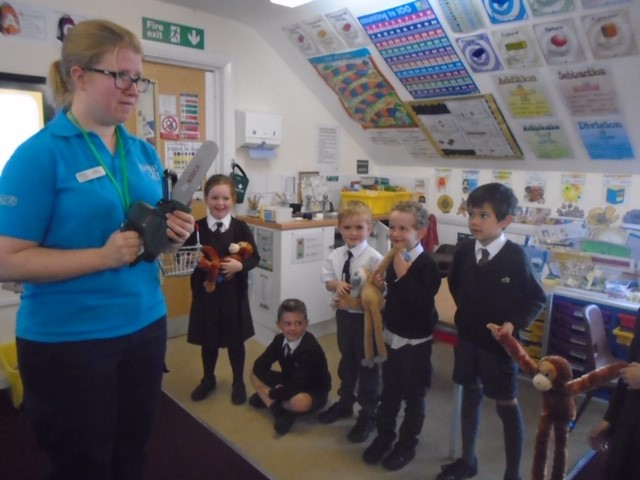 Food Topic - Claremont Farm Trip
Year 1 and 2 took a trip to Claremont Farm as part of our topic on food. It was a beautiful sunny autumn day and we were very excited as we put on our wellies and boarded the coach. On our arrival we met Farmer Andrew and his dog Aggie. Farmer Andrew took us all on a 'Wellie Walk' around the farm showing us the fields and crops. We watched as the tractors and machinery arrived to harvest the potatoes. We tasted broccoli, cauliflower and red cabbage straight from the field, walked through the maize and chose two pumpkins to take back to school. After meeting the pigs we returned to school for a picnic lunch on the field. We had a lovely time at the farm and learned a lot about farming, healthy eating and where our food comes from.