Year 1 News
Rehearsal for the Nativity
Year 1 have been busy rehearsing for our Christmas Nativity Play. All the children have tried hard to memorise their lines and speak clearly and loudly to the audience. See more photos in our class gallery.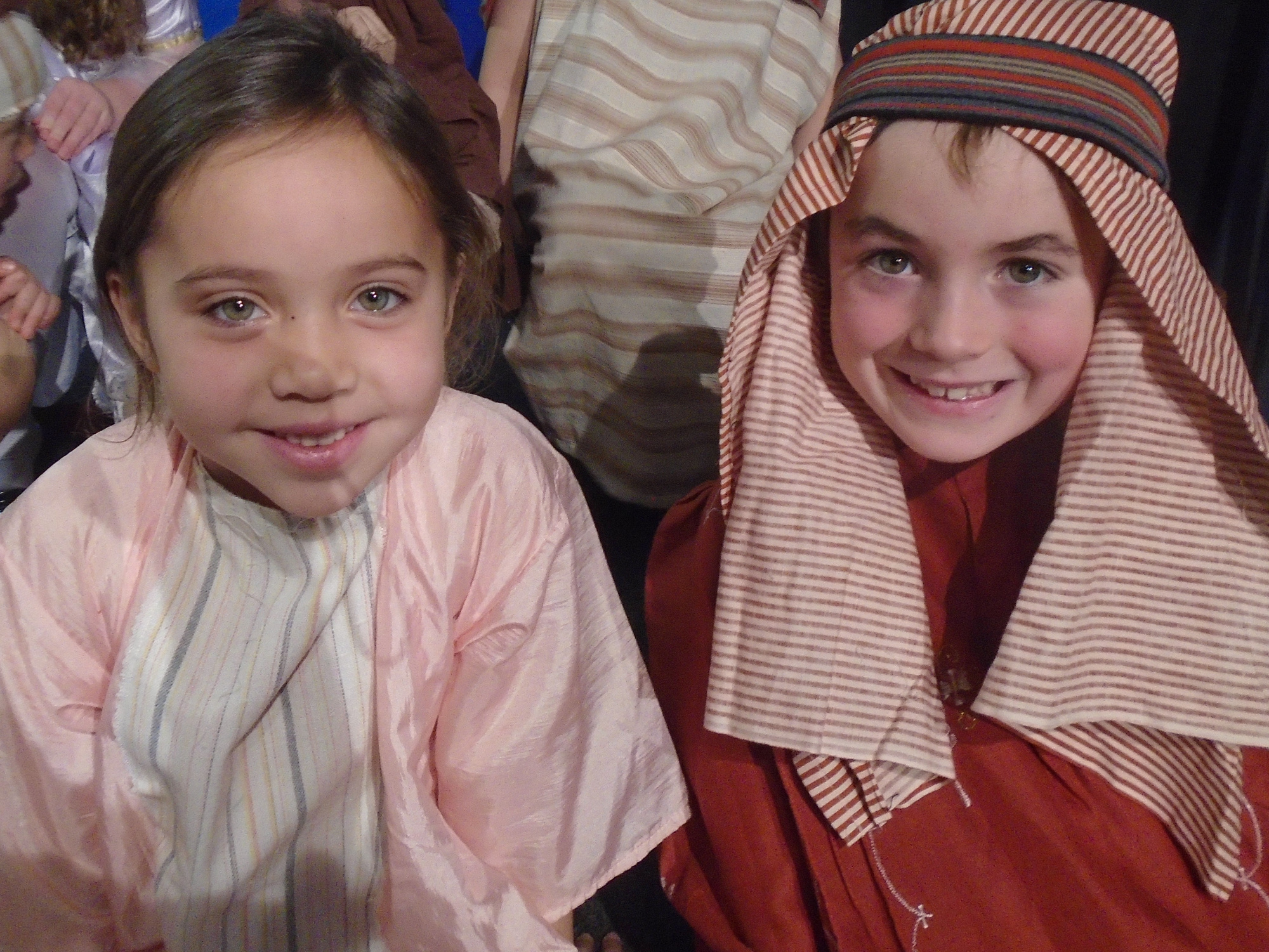 Well Being Week
This week is Well Being Week at Avalon. Year 1 have been thinking about how we can look after our mental and emotional wellbeing. The week got off to a great start with Suzy from 'Diddi Dance' leading some action packed fun. See more photos in our class gallery.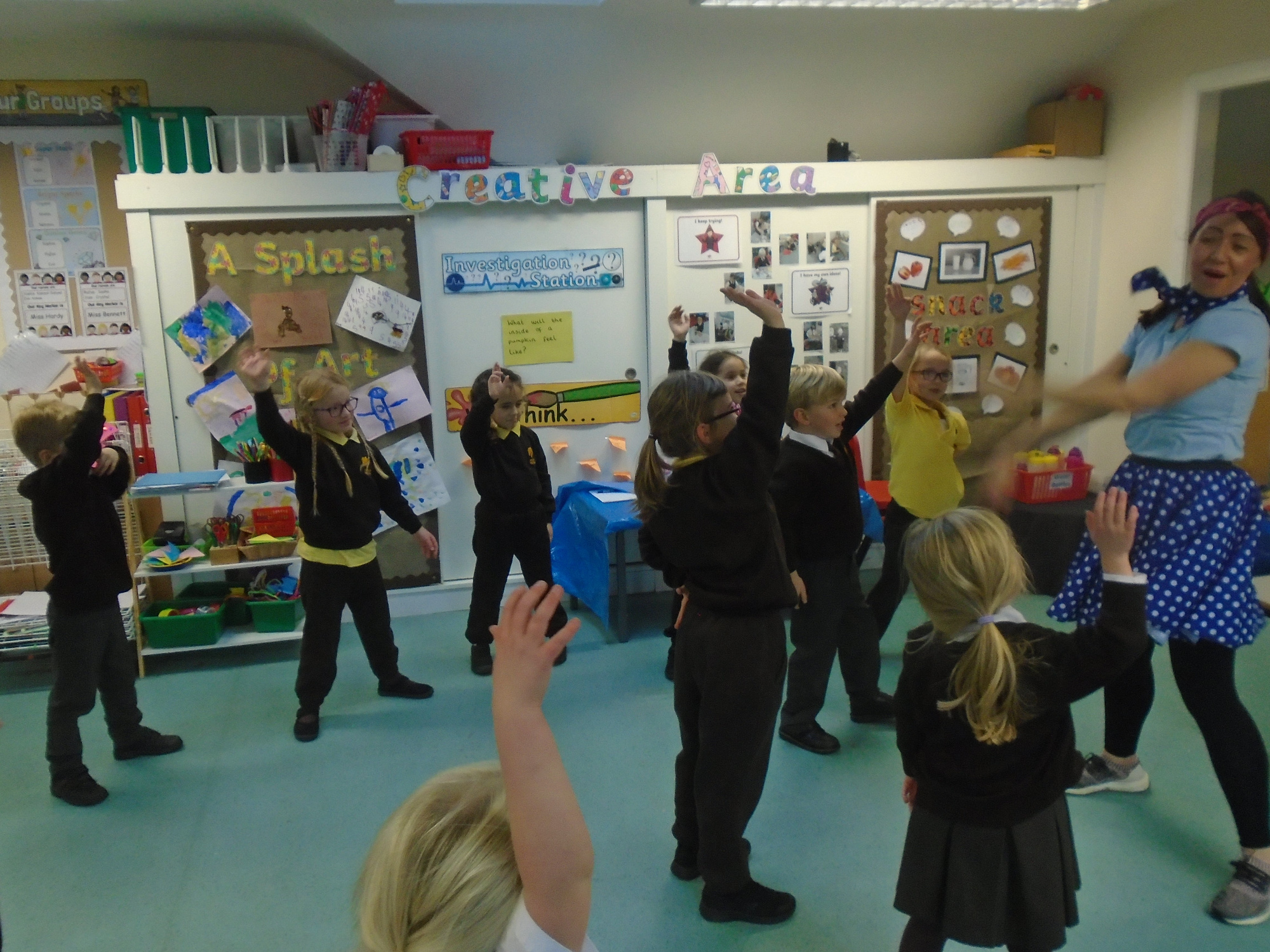 Preparing for Christmas
Year 1 have been busy preparing for Christmas. They have made Christmas trees for their Christmas cards, paper chains for the classroom and calendars in readiness for the New Year.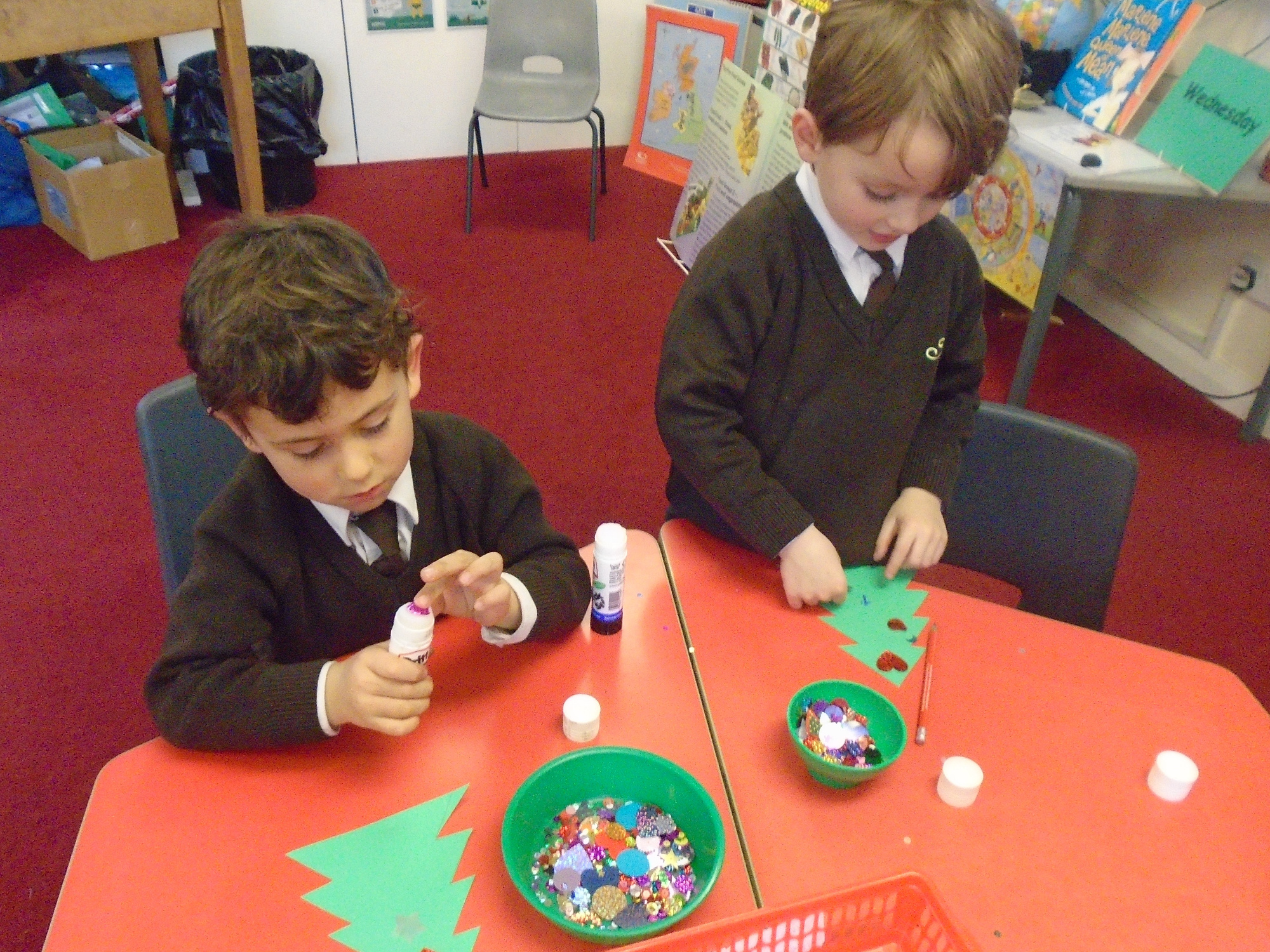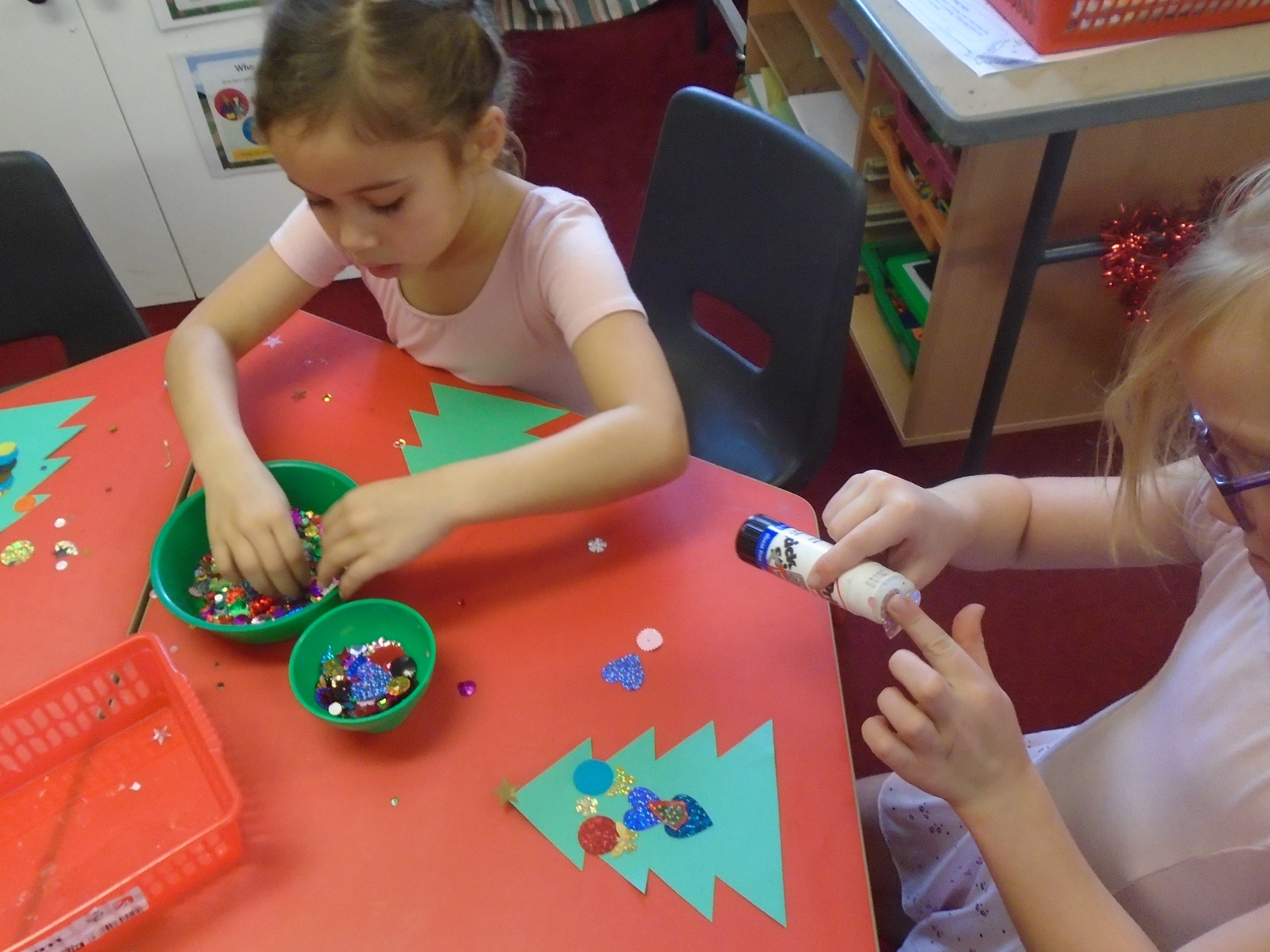 PE
In our dance PE lesson this week we used the conkers from the Autumn table as a stimulus. After talking about the spiky, sharp, jagged outer cases of conkers, the children experimented making spiky shapes with their bodies. The wind came as the children twirled and swirled, high and low but the conkers held on to the branches of the trees. the children then put the different phases of their explorations into a dance to music. See more photos in our class gallery.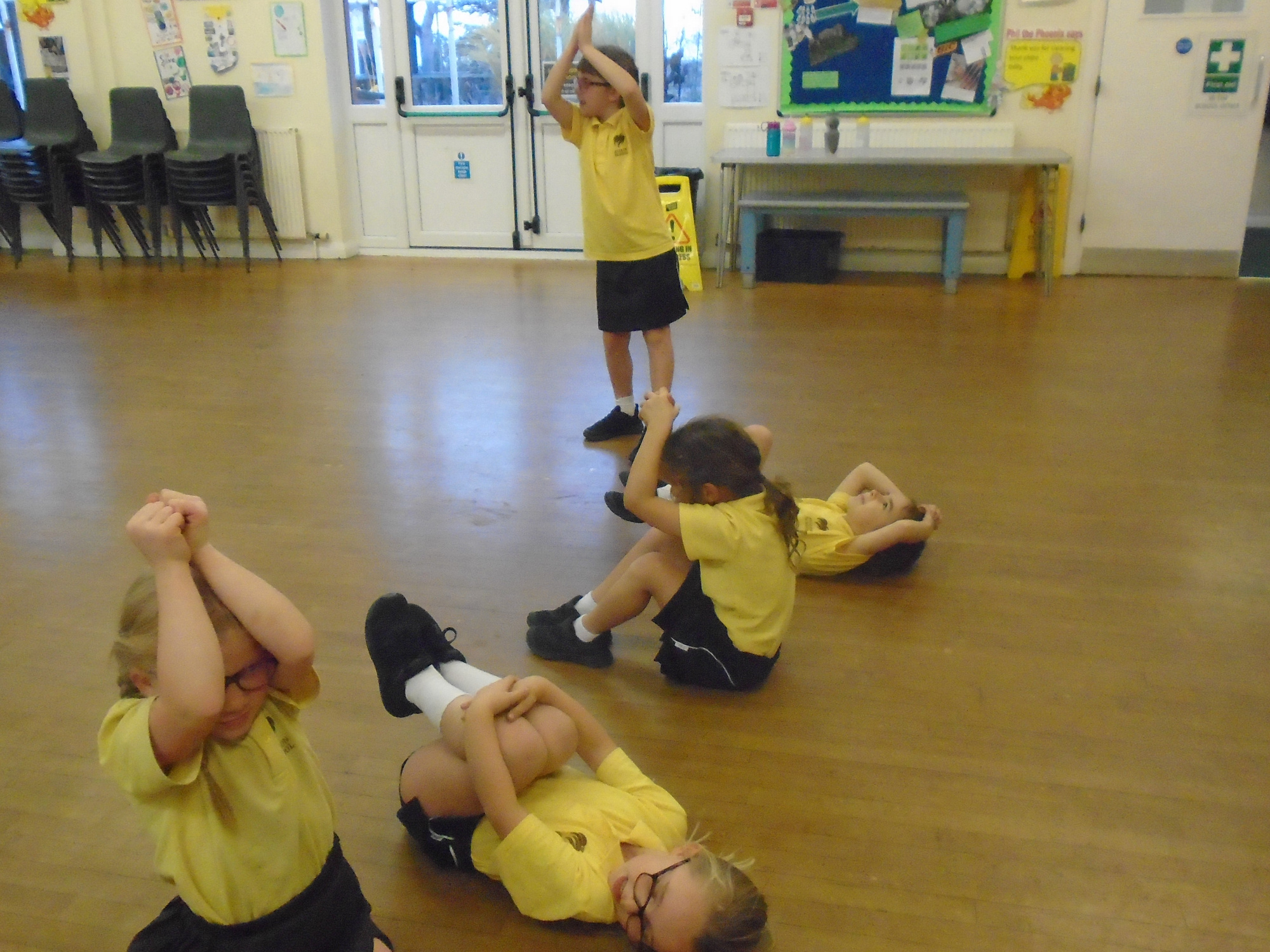 Art - Bonfire Night
This week was Bonfire night! We talked about the history of Guy Fawkes in class and within our art lesson we made some pictures of the fireworks we had seen using oil pastels. See more photos in our class gallery.
Science - Sense Detectives
As part of the science topic 'animals including humans' Year 1 have been learning about different senses. On Friday the children trained to become 'sense detectives'. They used their 5 senses to problem solve and perform tests. The children managed to identify the apple taste, the squeakiest sound, the 10cm paw print, the minty smell and the most fluffy feeling. They then gathered and recorded their data to help in solving the puzzle of the missing teddy before helping to return the teddy to it's owner. See more photos in our class gallery.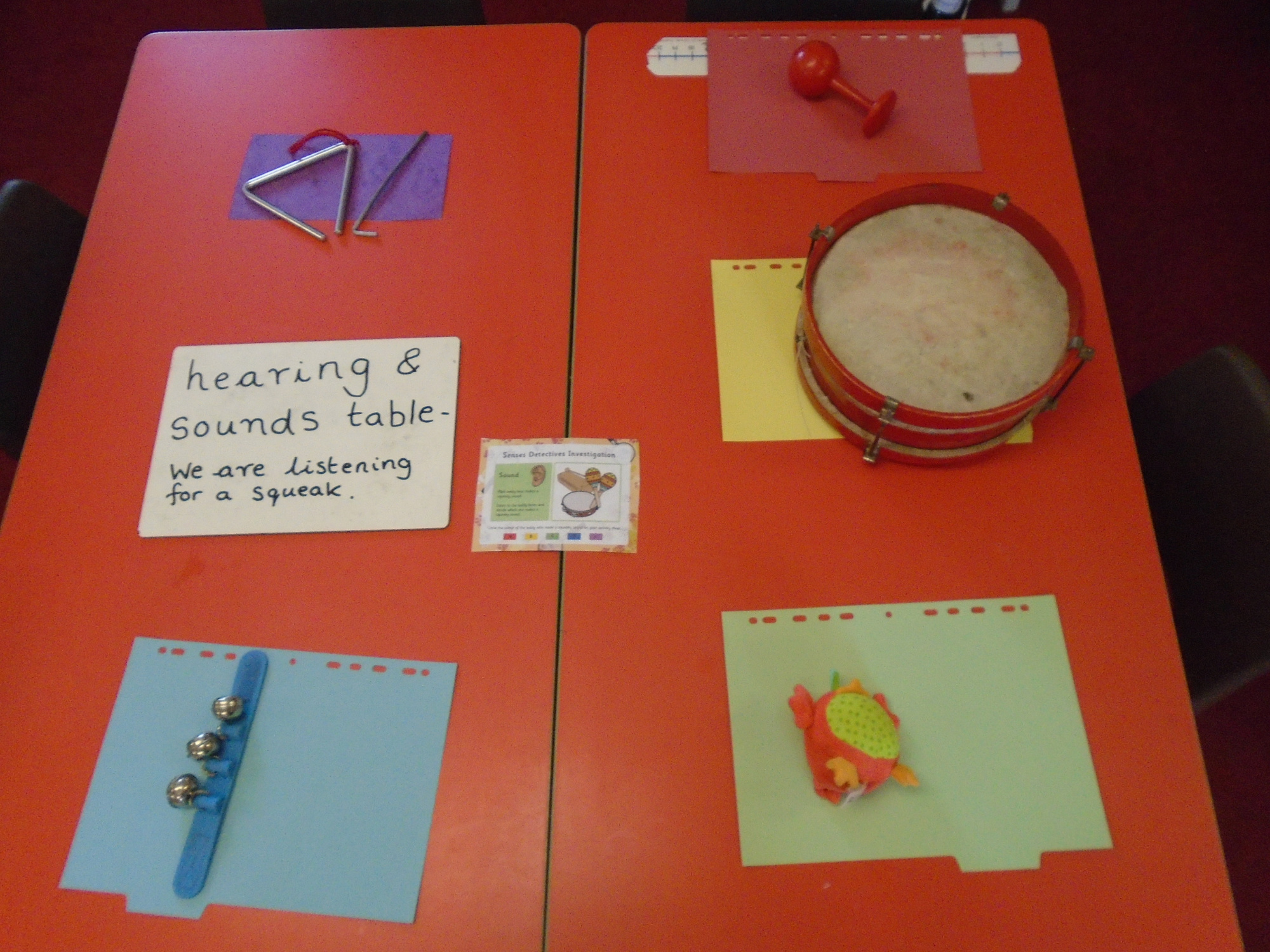 Art
Year 1 have been having lots of fun in Art this week making their Cauliflower Christmas cards! We have been using our handprints to make a Christmas tree, fingerprints to make baubles and lots of sequins and glitter to make our trees sparkle! See morephotos in our class gallery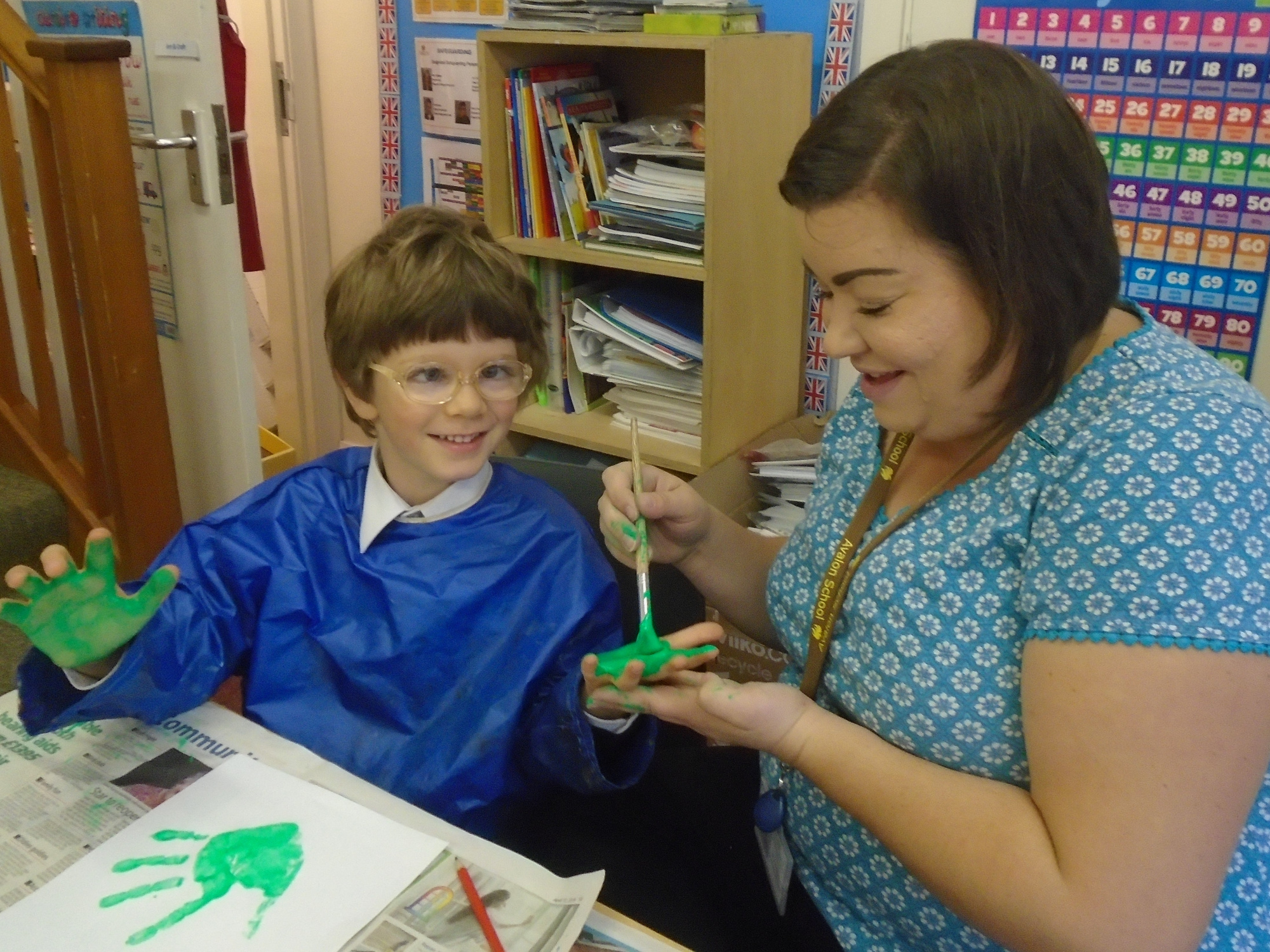 PE
Year 1 have enjoyed developing their ball skills during the last three weeks. They have been throwing, catching and bouncing the ball, kicking and controlling it. This week they were assessing the effectiveness of different types of balls. After testing a range of balls, each child decided which one was best for throwing and catching and which was the easiest to kick. See more photos in our class gallery