School Life
School is about more than academic work. Sport and extra-curricular activities help to develop the all-round individuals who will be happy and successful in the world. Pupils have every opportunity, in team games and in individual sports, to develop their skills and learn about both leadership and effective teamwork. There is a strong tradition of both music and drama at Avalon. Many children receive individual instrumental lessons and many attend extra-curricular drama groups. Regular drama productions and musical concerts involve a large number of pupils. Additional ballet and art activities thrive. The achievements of pupils outside school are also regularly celebrated in assemblies. Enjoyment of music, sport, drama and dance helps to foster the self confidence that leads to success in all areas of school life and work. An extensive and flexible programme of pre-school and after-school care is also available. We aim to keep all our pupils happily involved and challenged in all aspects of school life at Avalon.
Visits to places of interest are undertaken throughout the school year, to enhance our curriculum and residential trips are offered to all pupils in Years 4 and 6. There is also a bi annual ski trip to France open to all children in Years 4 – 6.
As well as opportunities for individual music tuition and participation in the school's choirs and Junior orchestra, the Juniors also enjoy putting on an annual show.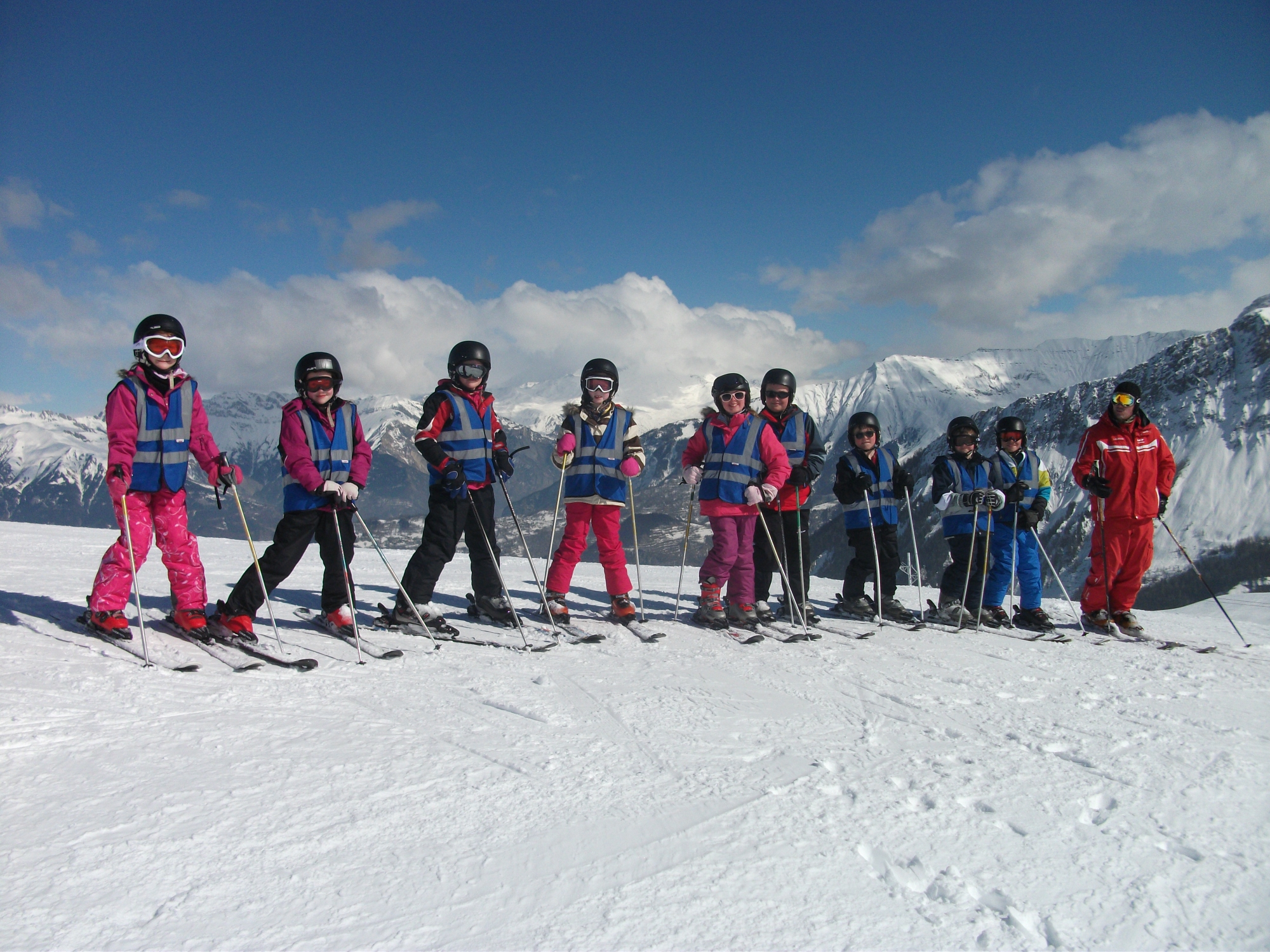 Bi-annual Ski tip to Le Corbier, France