Reception News 2018-2019
Posting Letters to Santa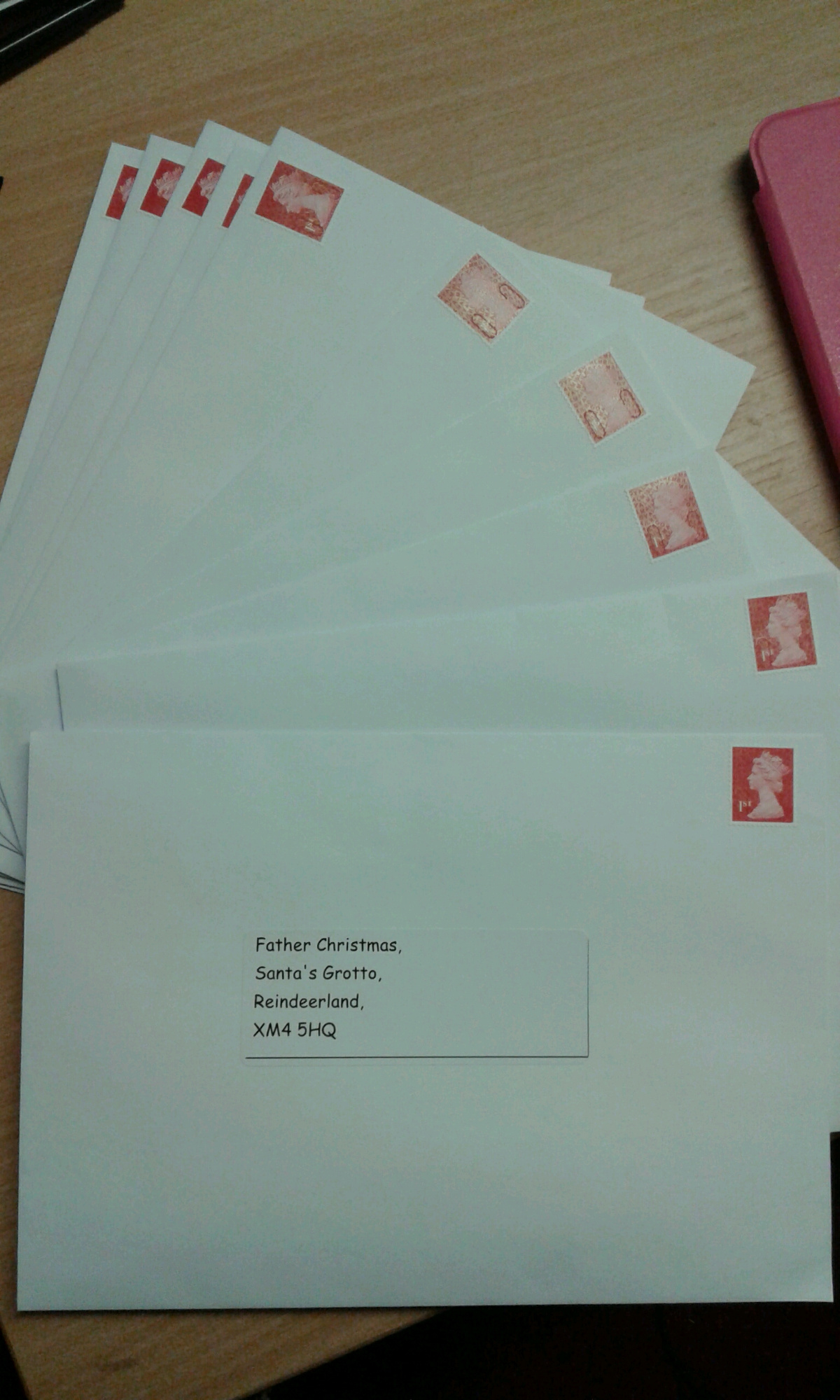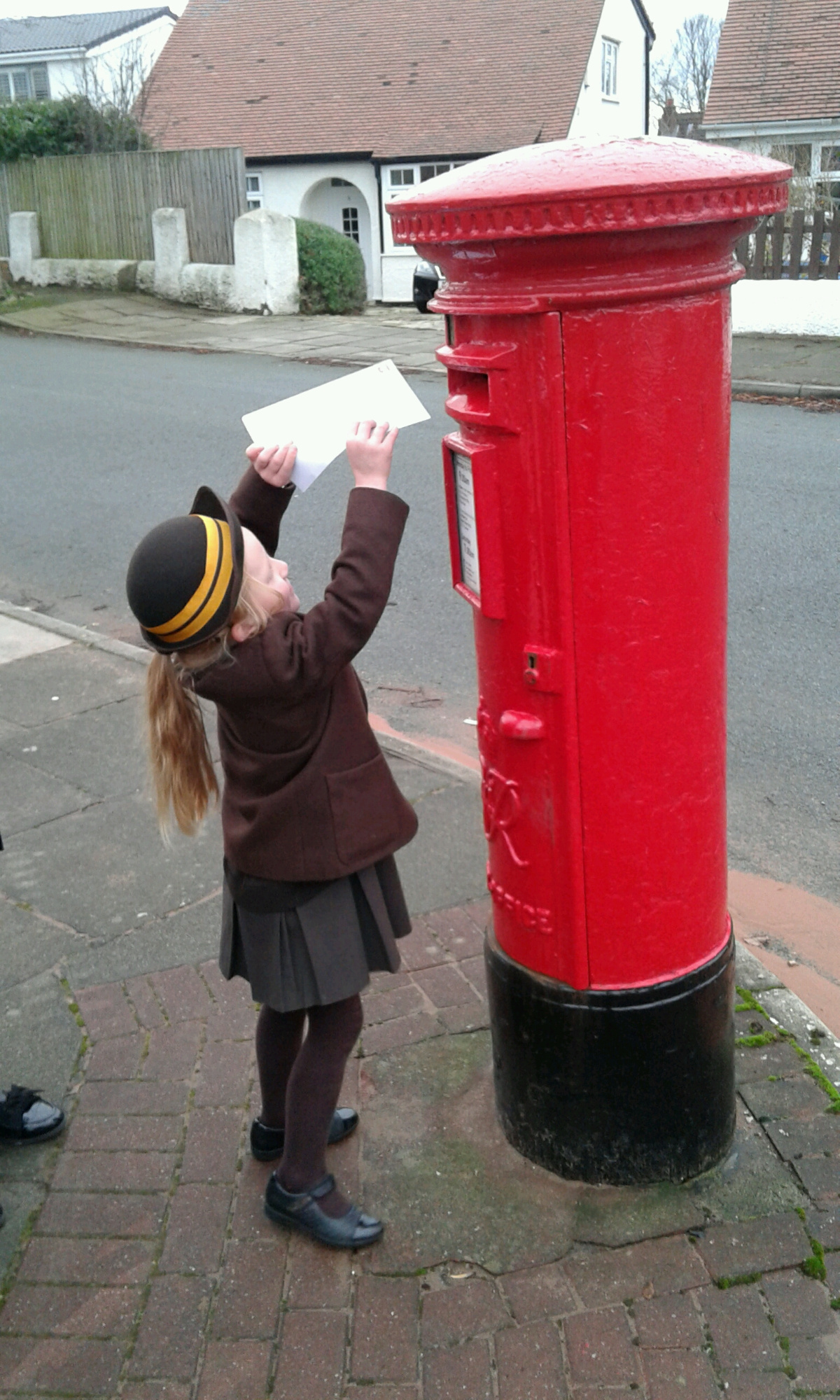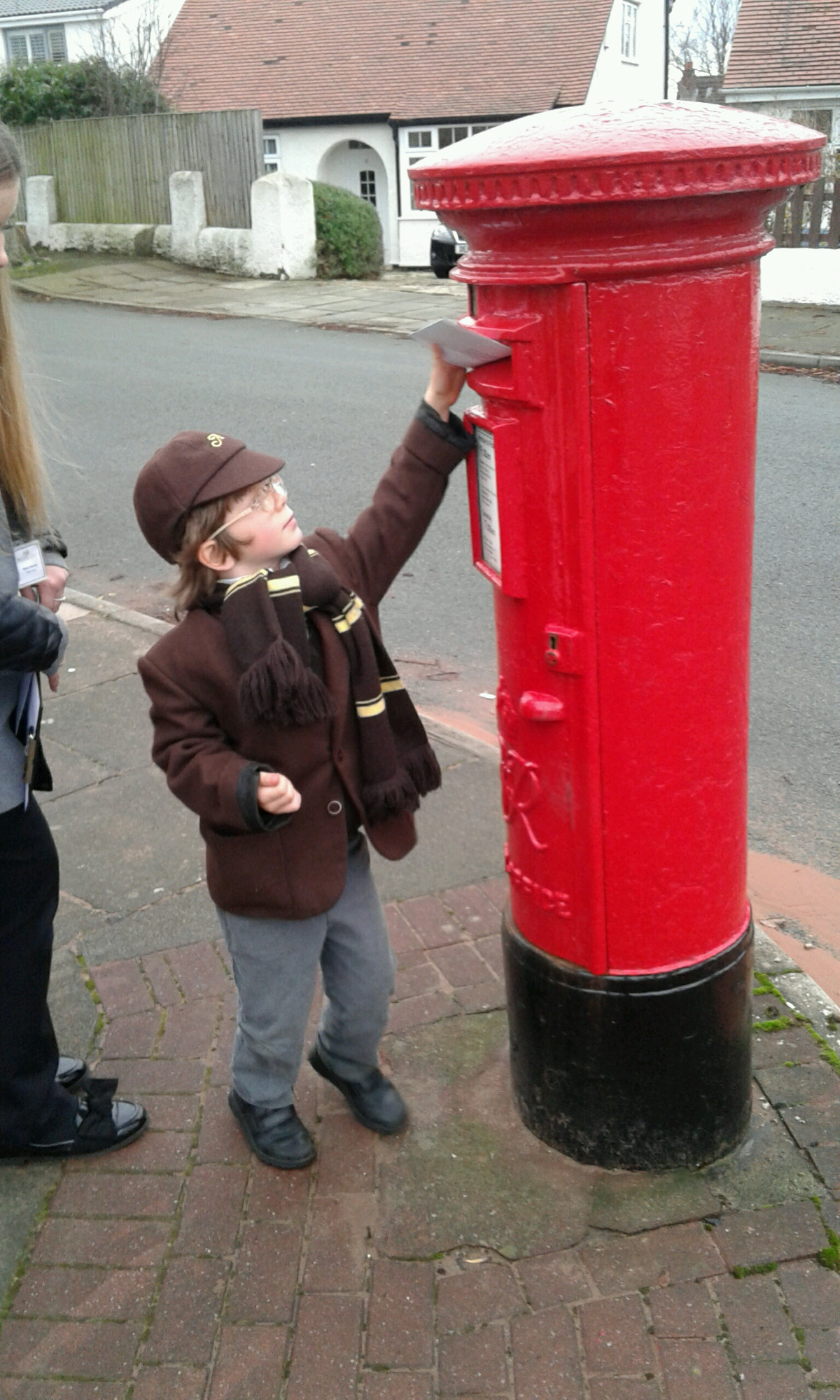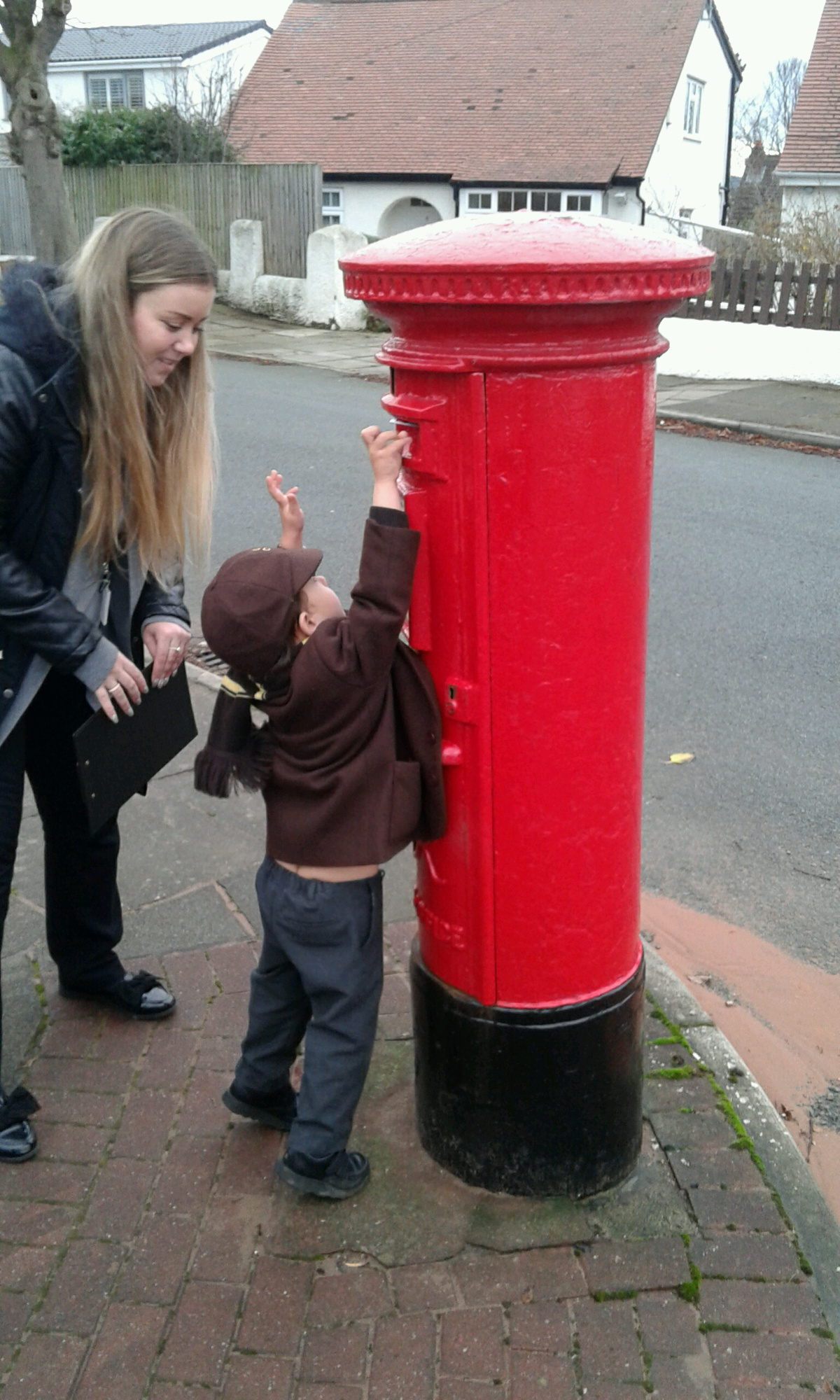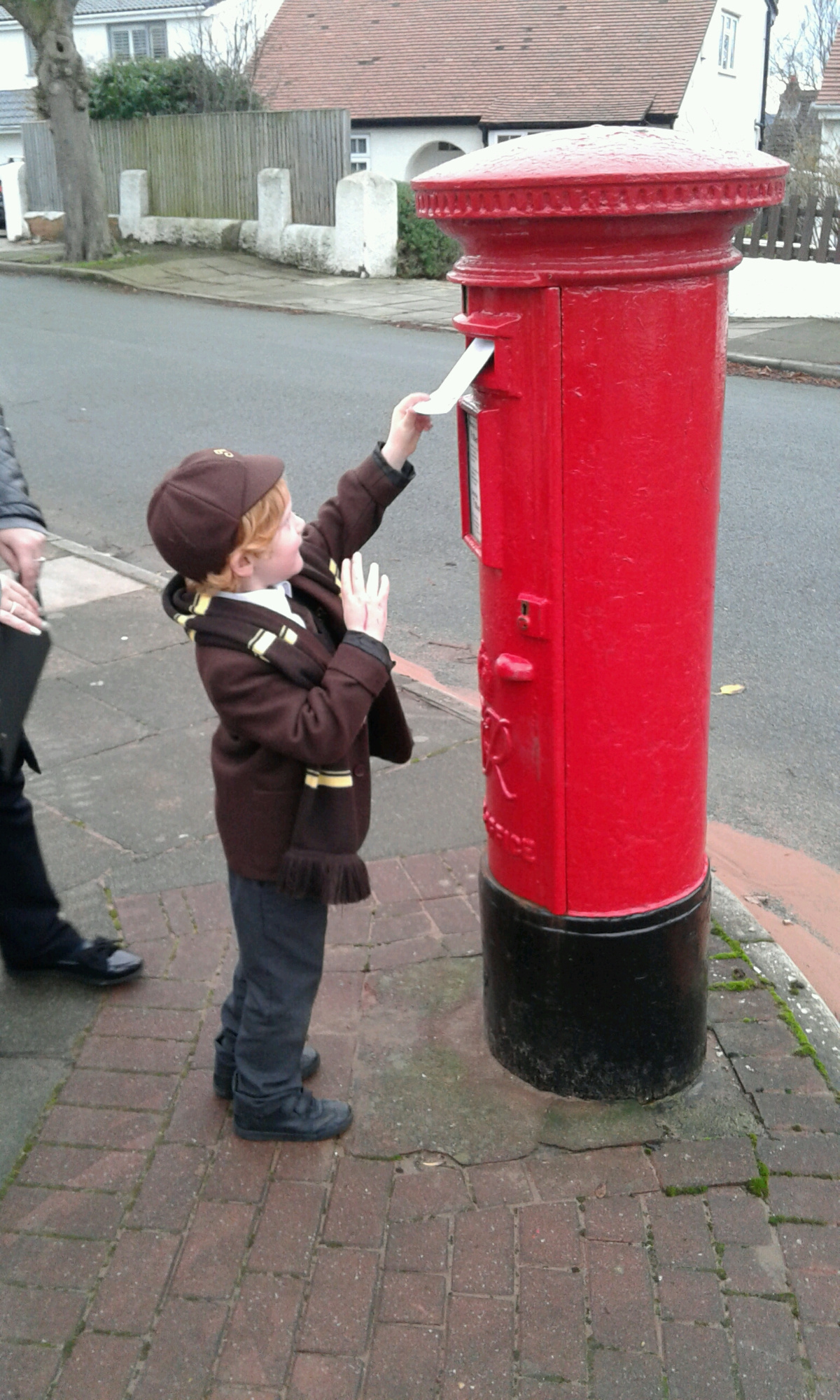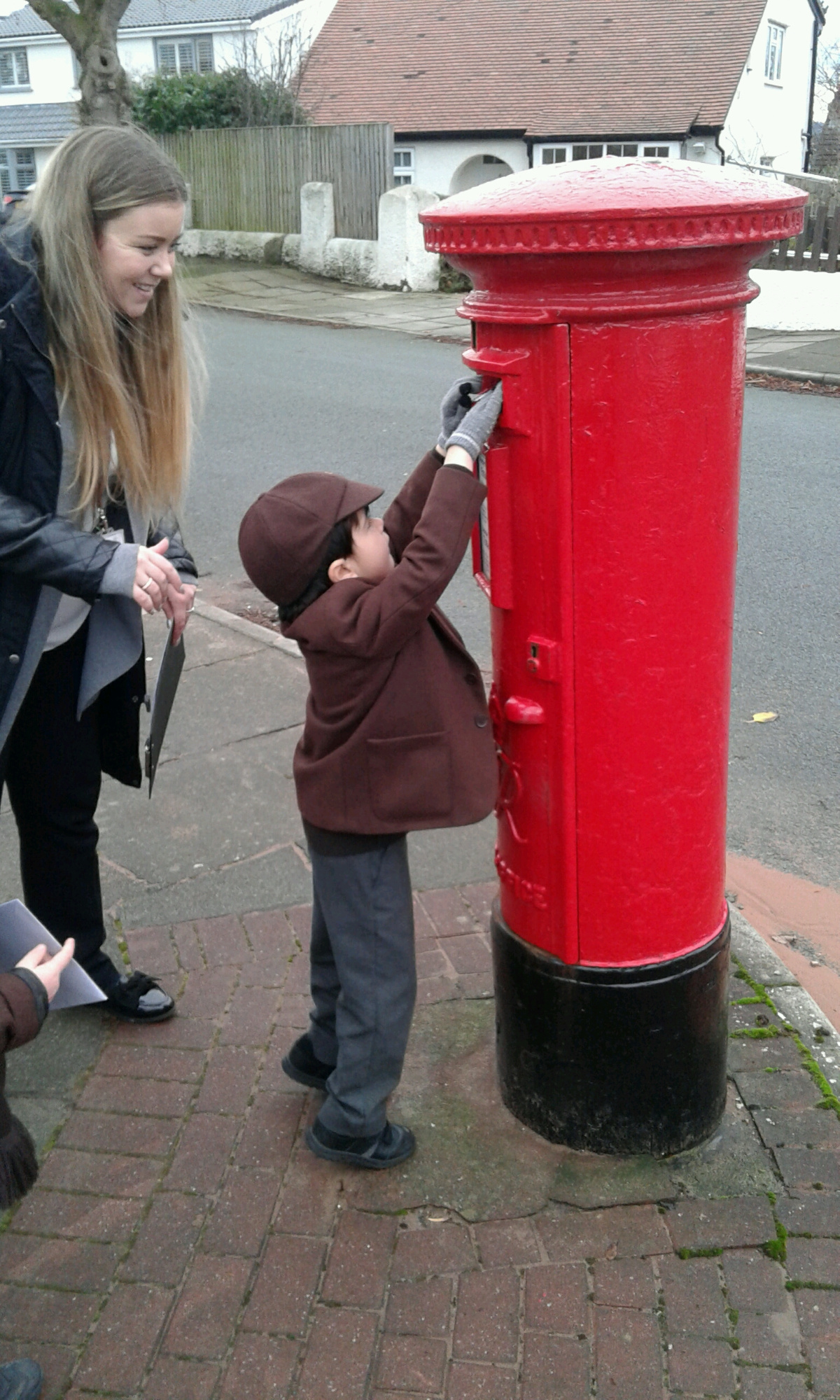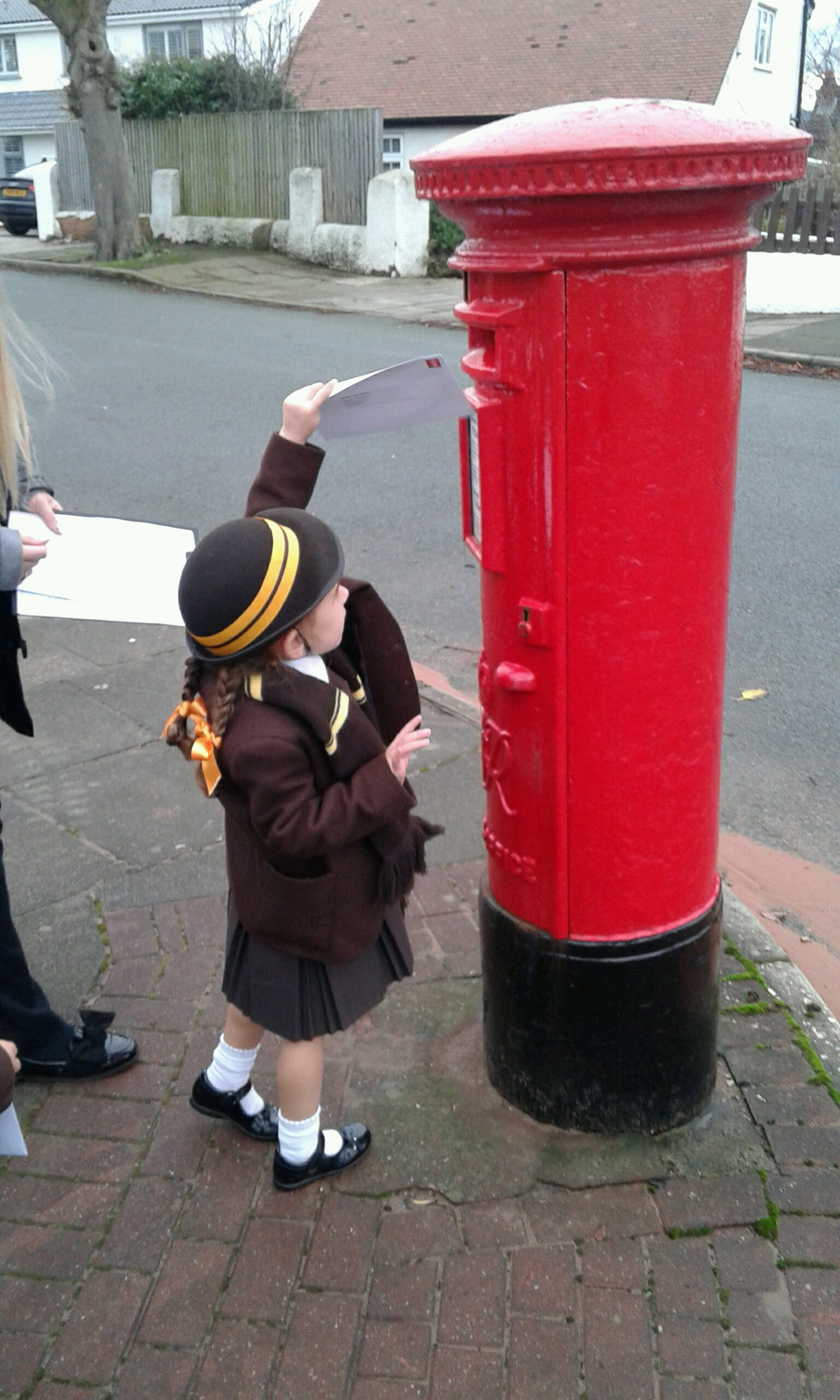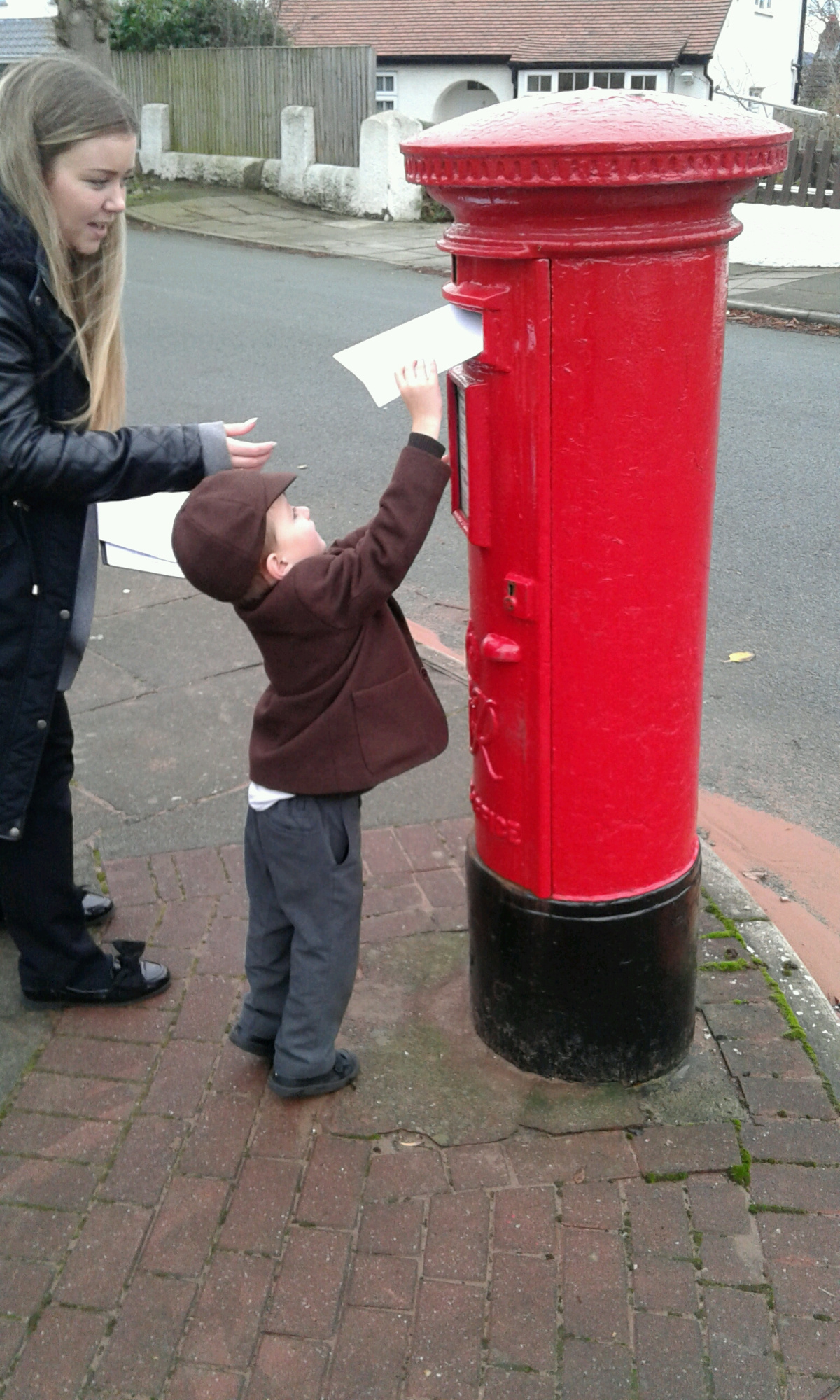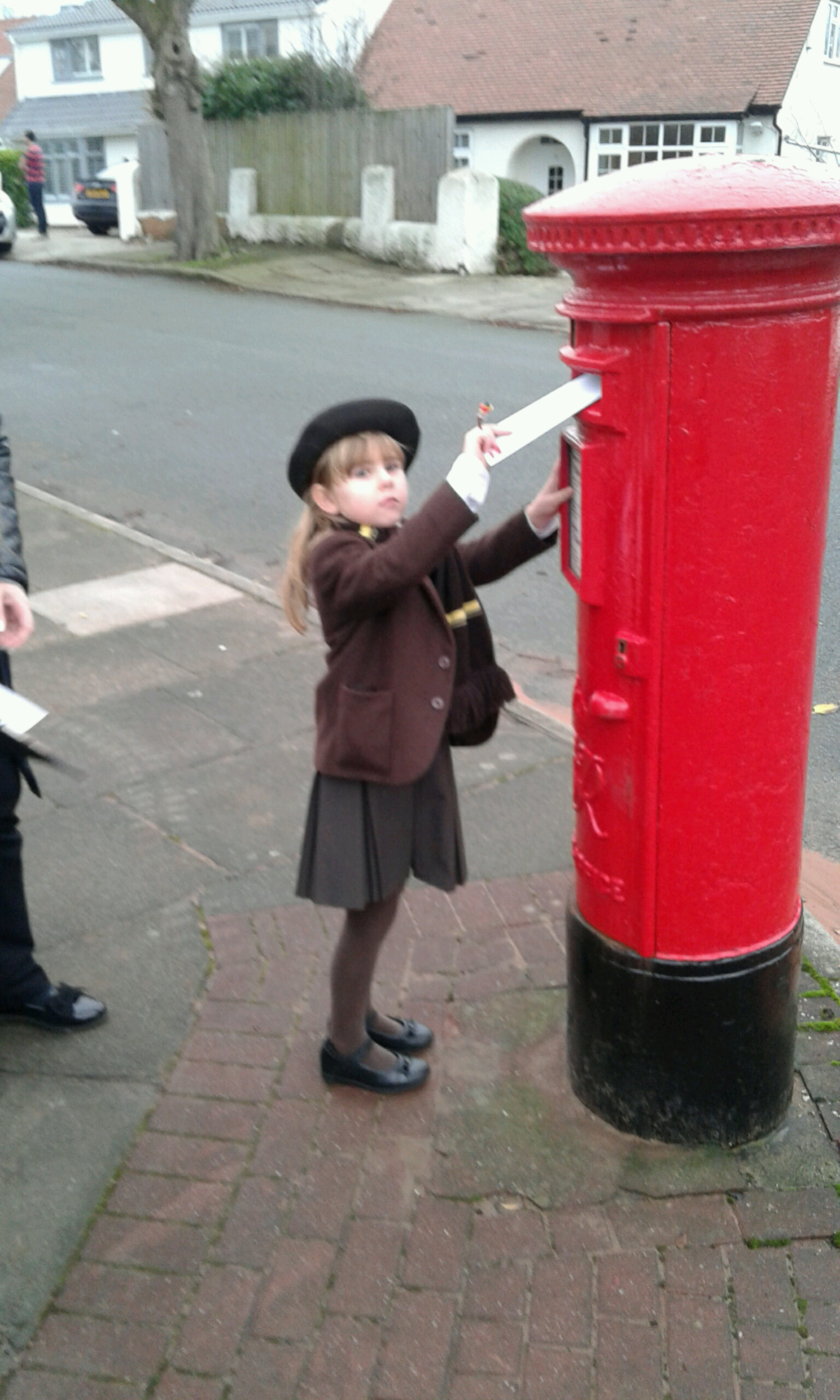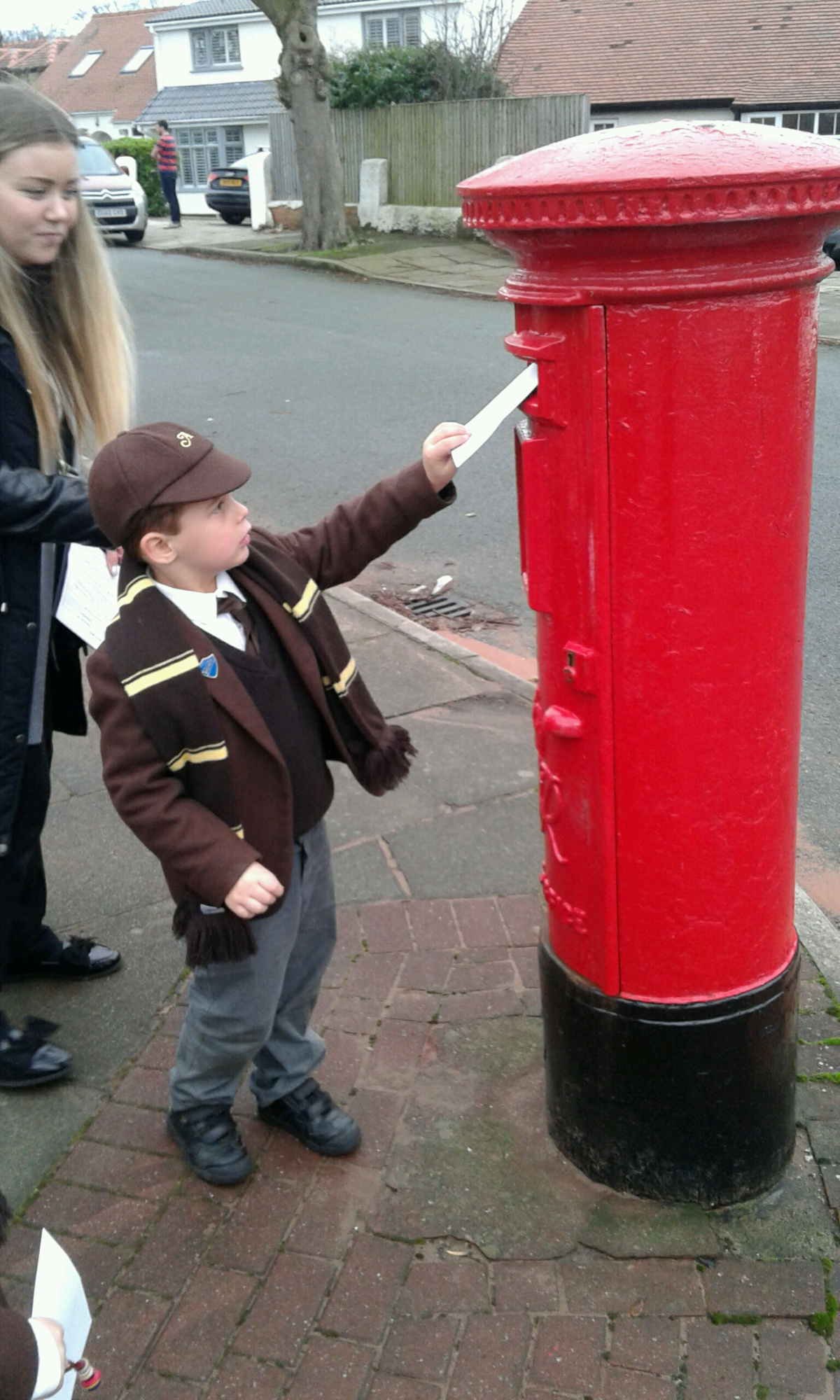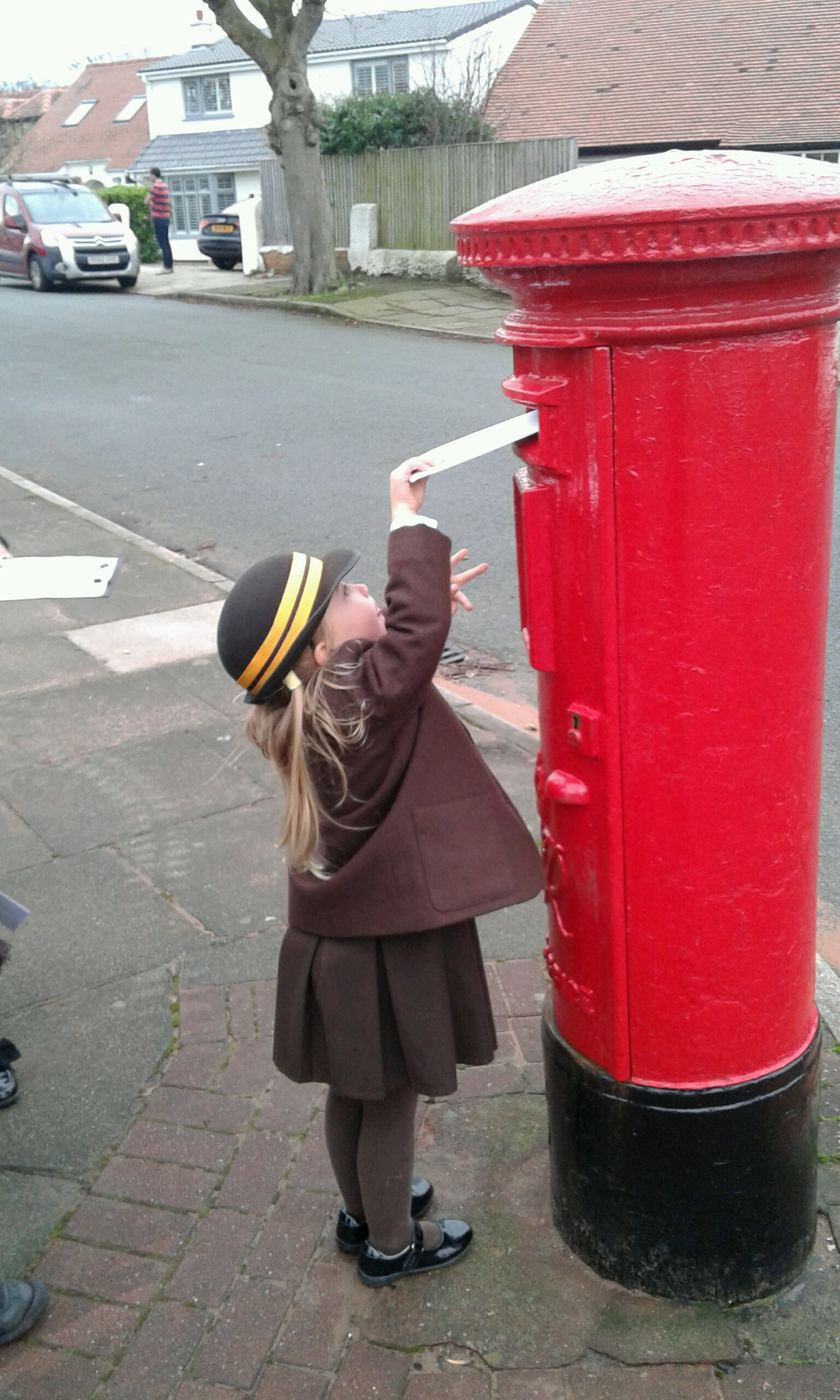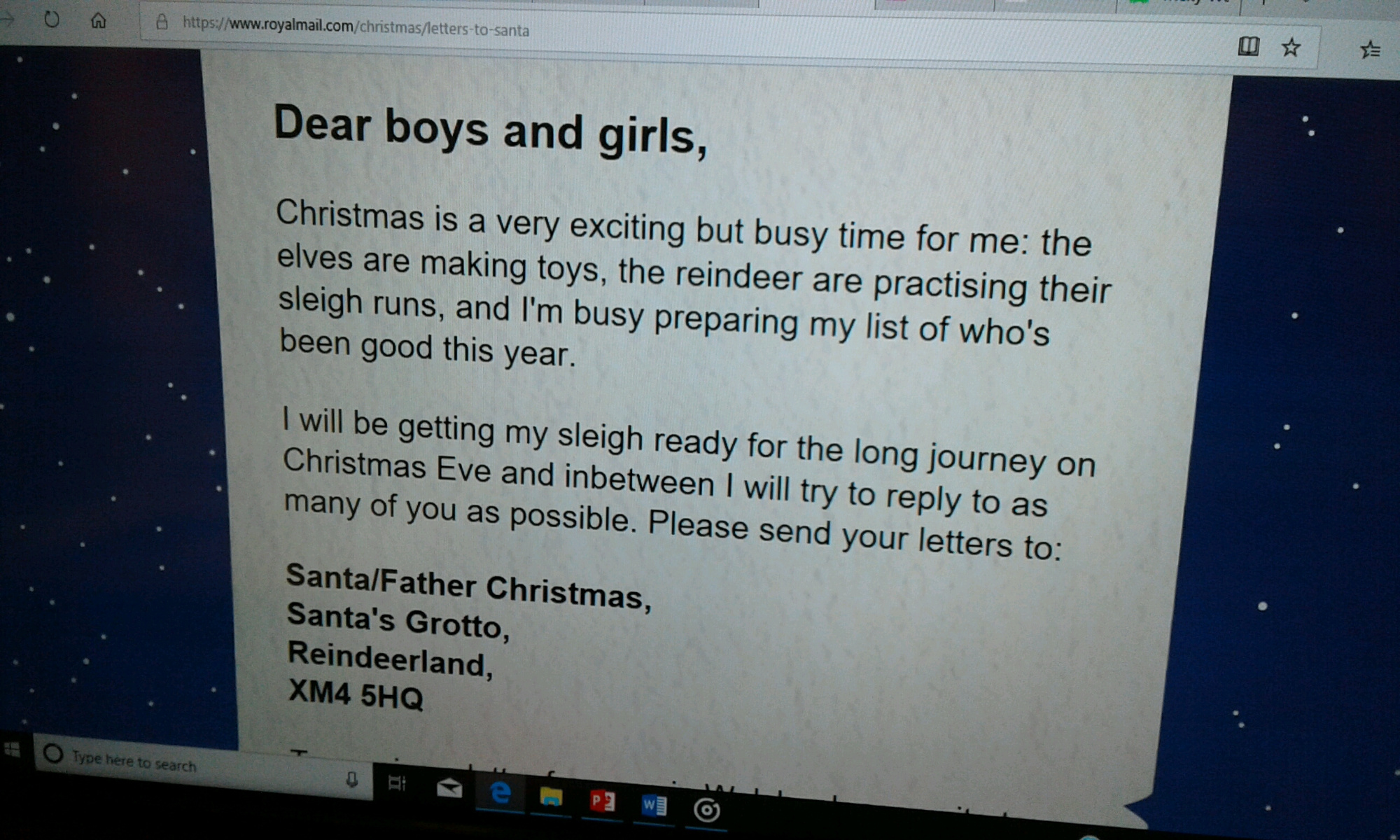 Stay & Play Sessions
This week we welcomed our parents in to our Reception classroom and they enjoyed joining in with all of our Halloween themed activities. We have been decorating our own pumpkins, exploring cinnamon scented playdough, creating witches using 2D shapes, scary storytelling in our reading garden and much more as you can see from the photographs below...
Chester Zoo Safari Workshop
Bella the Zoo Ranger came to visit us in Reception, firstly she asked what the children's favourite animals are. The main aim of the visit was to talk about the Rainforest, where it is, what lives there and how we can help it from disappearing. Bella explained to the children that the Rainforest was a very hot and humid place where we would find lots of birds, animals and plants.
The children listened to a video clip of the noises of the Rainforest, they were then asked to have a go at making the sounds themselves by clapping their hands, clicking their tongues and stamping their feet.
Bella showed the children a picture of a bird, she explained that it was a Hornbill and also had a skull of one to show the children the length of its beak and how it uses it to find food in the bark of a tree.
Bella showed the children a picture of a plant called a Rafflesia, this grows in the Rainforest and has a strong smell which attracts flies, the plant then eats the flies. Bella had a smell box of this plant so that the children could smell just how bad it is!!!!
Bella showed a picture of an Orangutan, it was a male one from the Zoo and his big cheeks show he is the male. She showed the children an Orangutans skull, explaining how similar their teeth are to human teeth. Bella explained that the Orangutans live in the trees in the Rainforest using its large hands to swing from tree to tree.
Bella talked to the children about the Rainforest is being cut down because of the food and other products we buy. She showed the children labels to look for when out shopping to help us keep the Rainforests safe.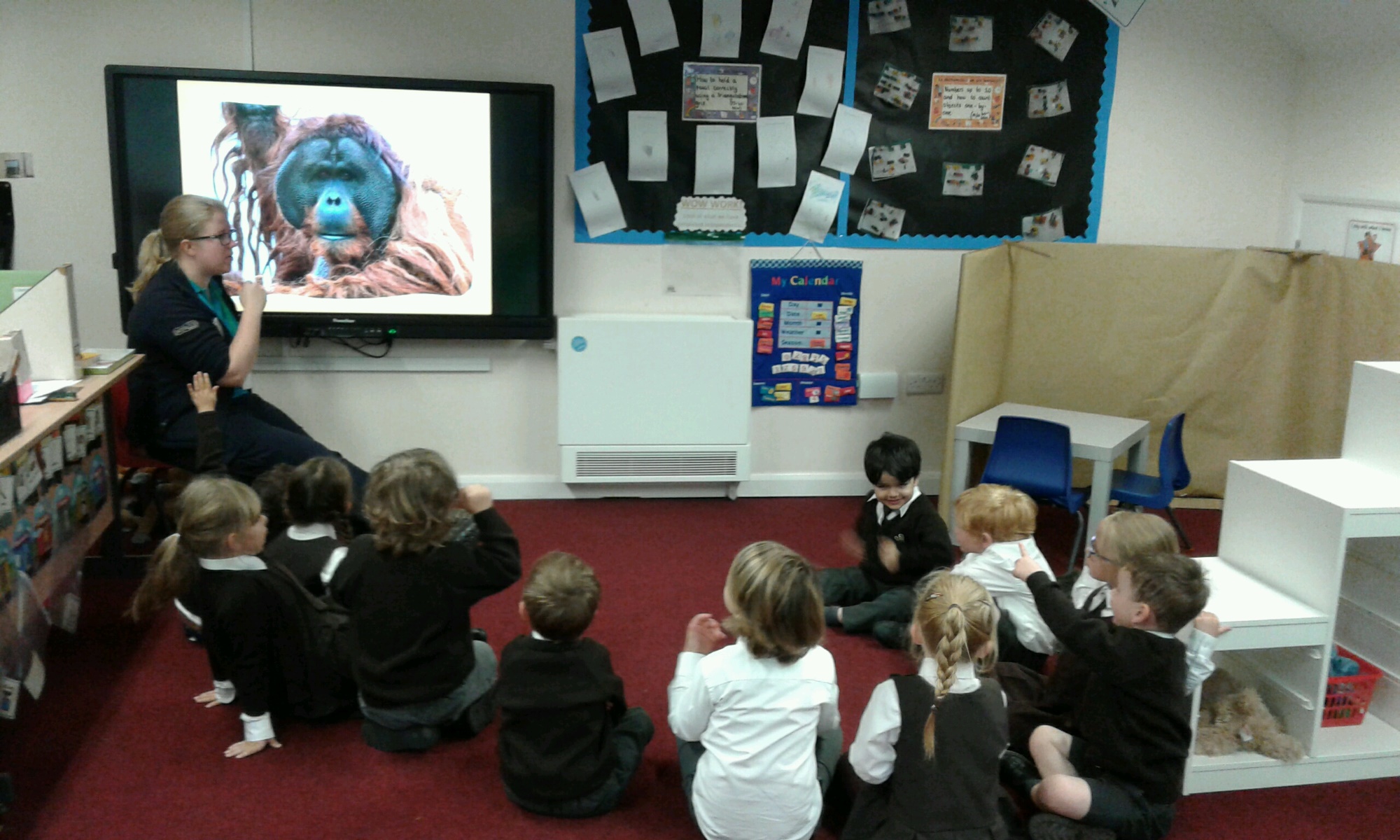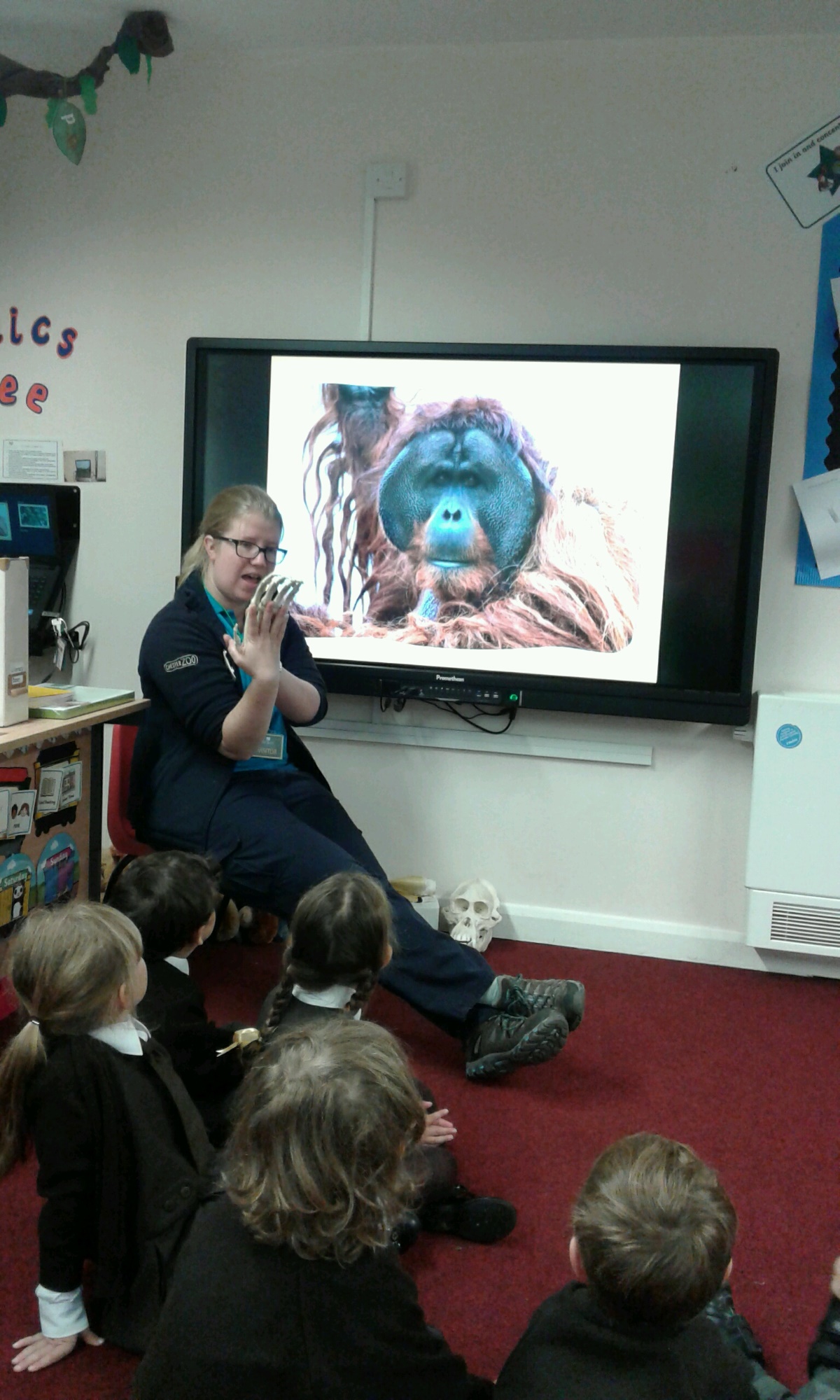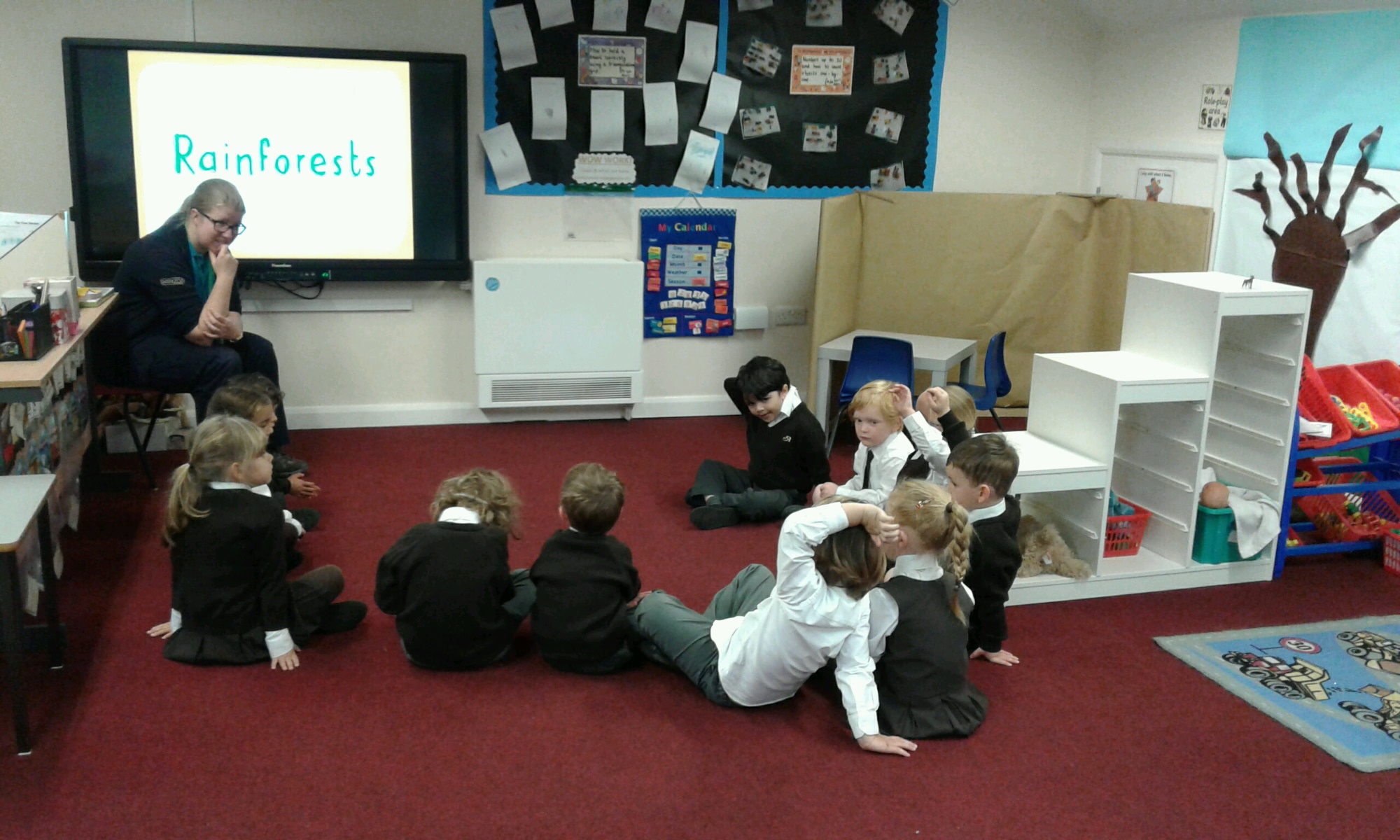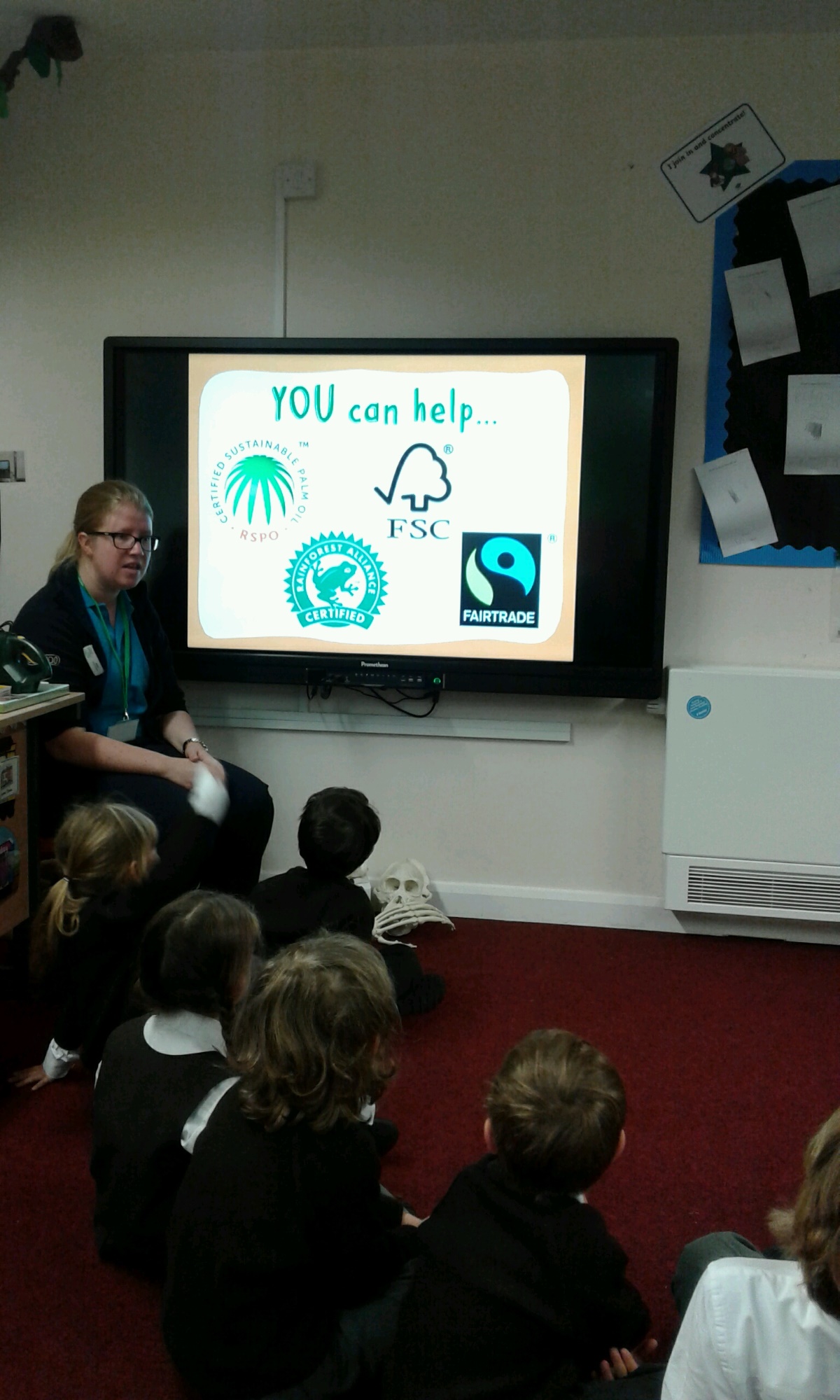 Reading Garden
Reception have been on an Autumn hunt, using all of their senses to explore the environment around them! We have collected some autumnal objects such as conkers, pine cones and beautifully coloured leaves to investigate in the classroom. The children are going to help to create a 'Reading Garden' within their classroom using their findings.