Nursery & Pre-School News 2018-2019
Click on the photograph album on the right hand side of this page to see our nursery children in action and read about our exciting activities in our class blog below.
Christmas Party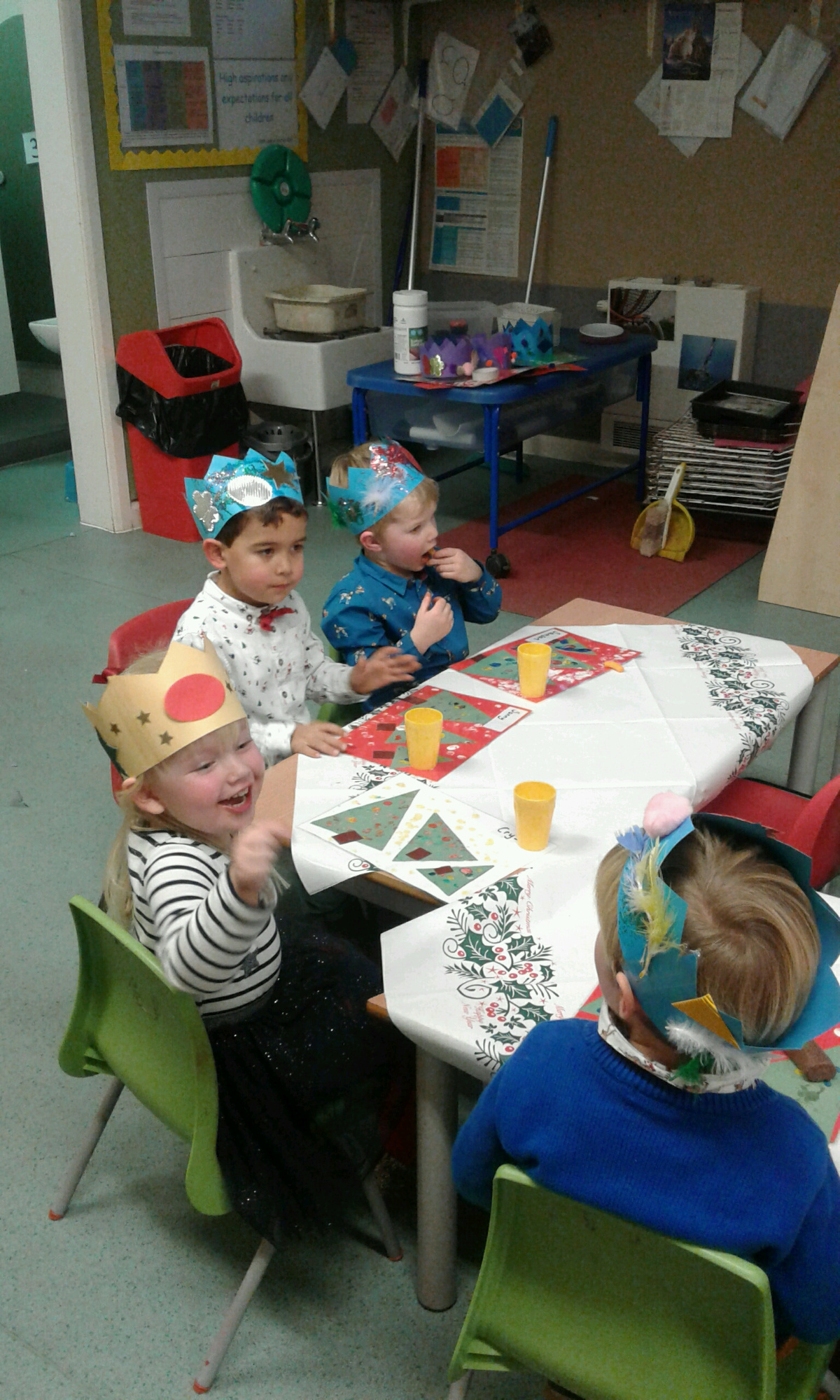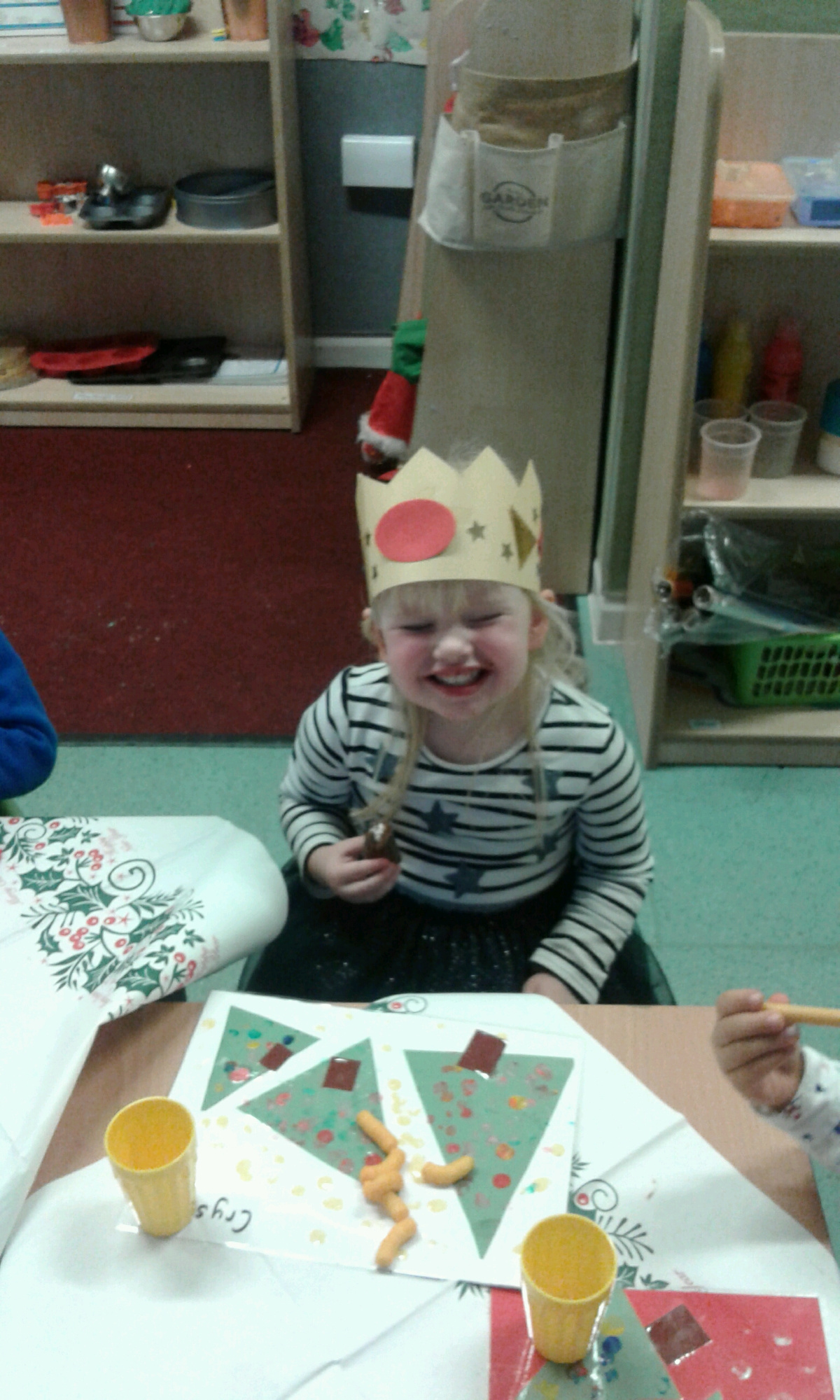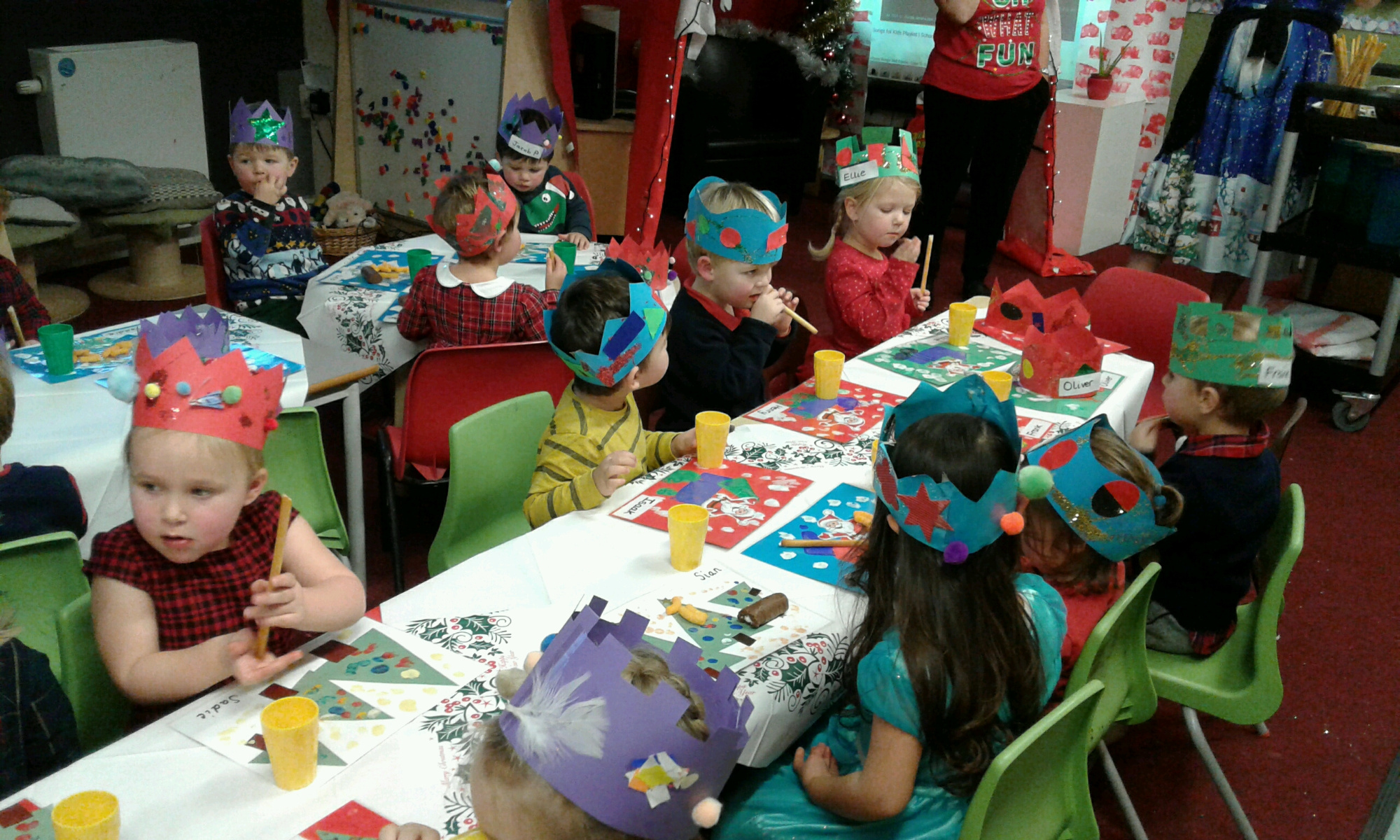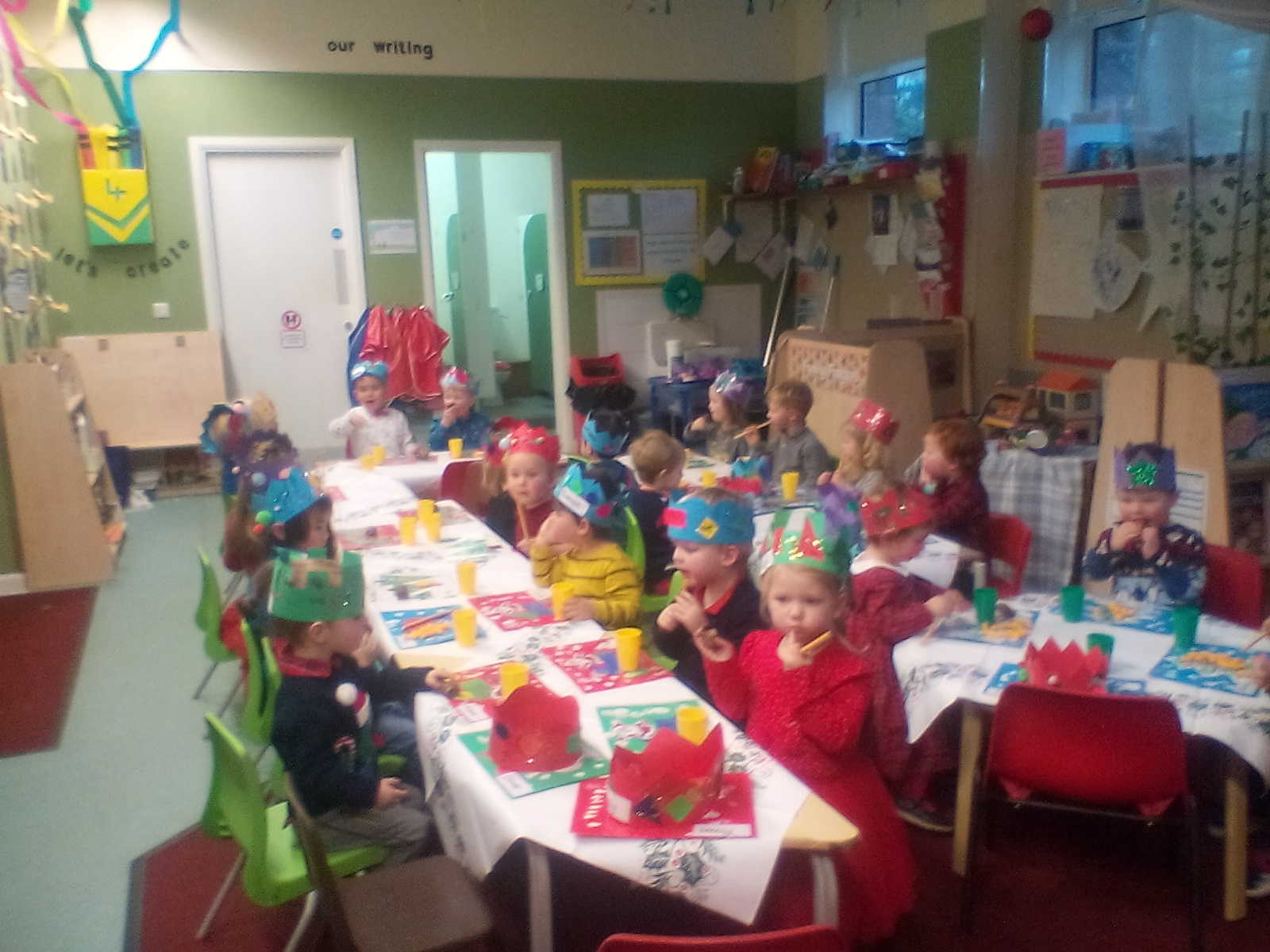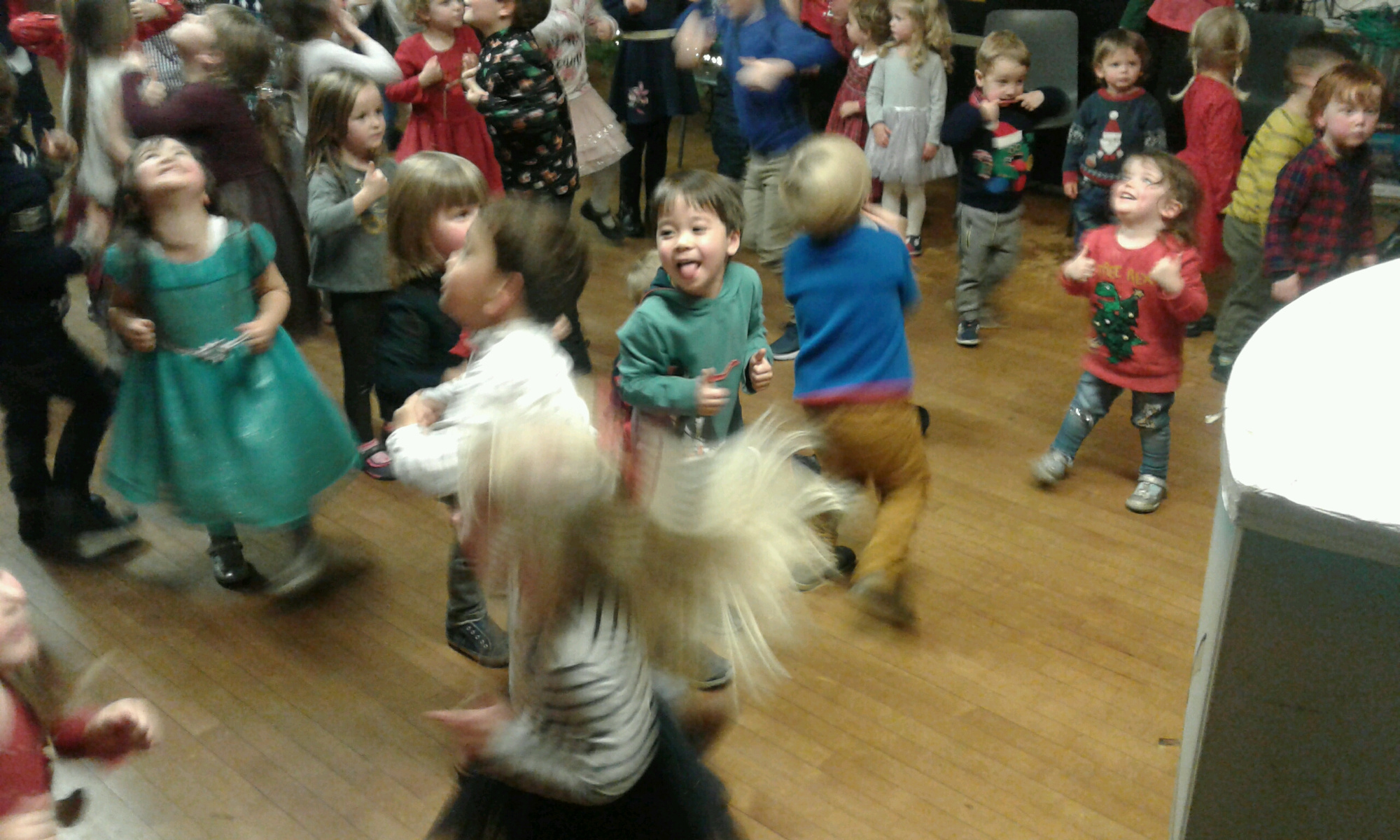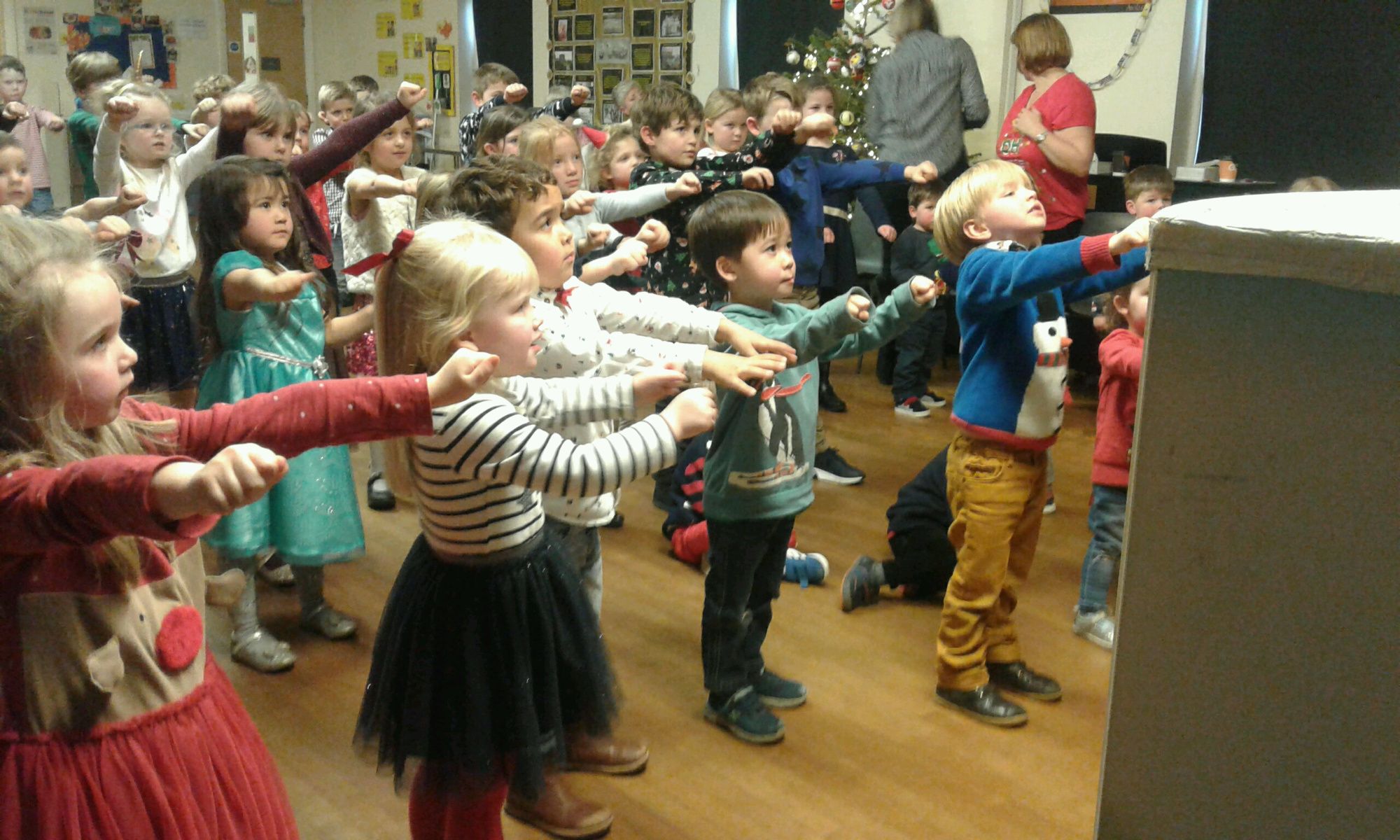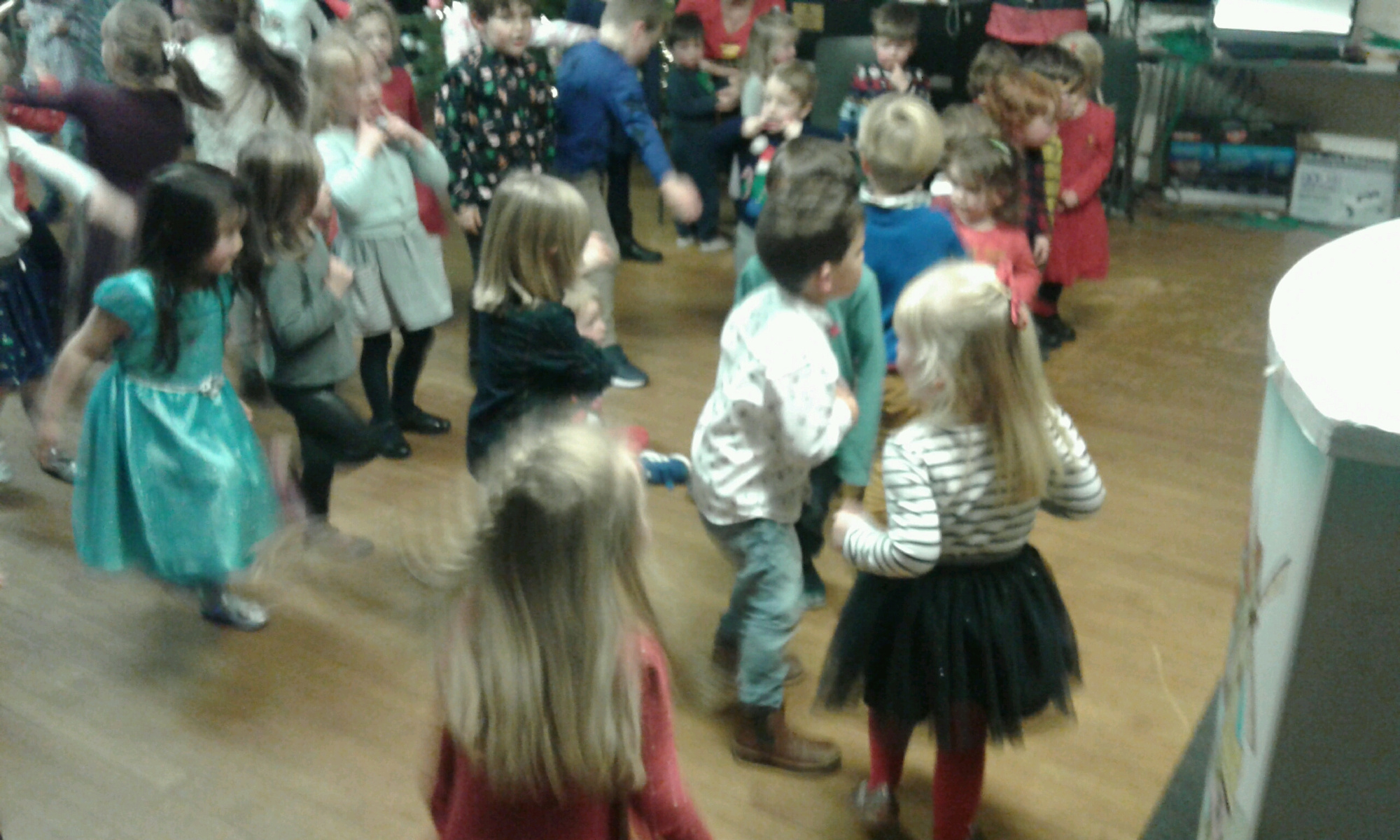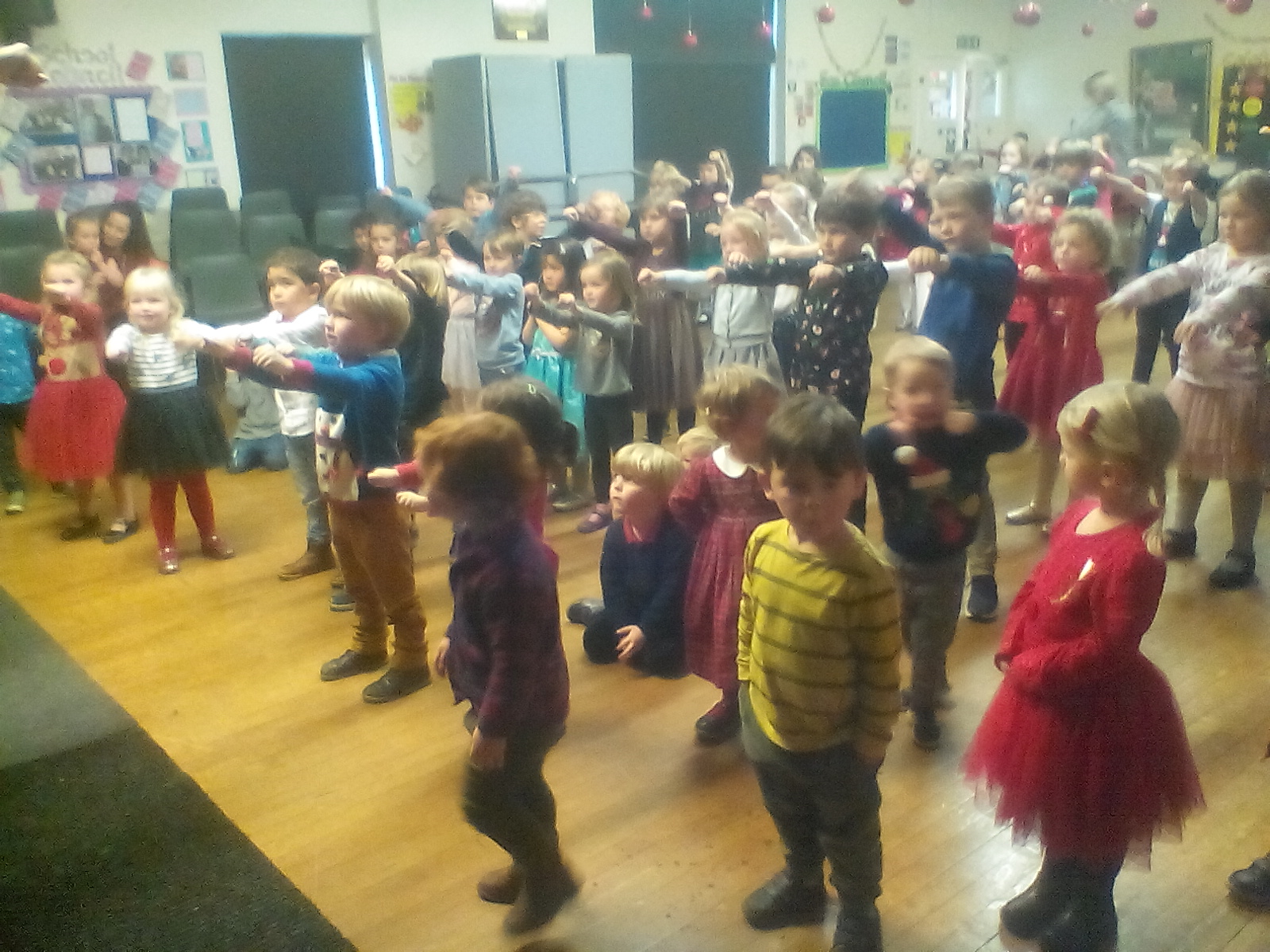 Visit to Caldy Manor Care Home
The children made Christmas decorations and sang along with Christmas songs as one of the residents played his harmonica.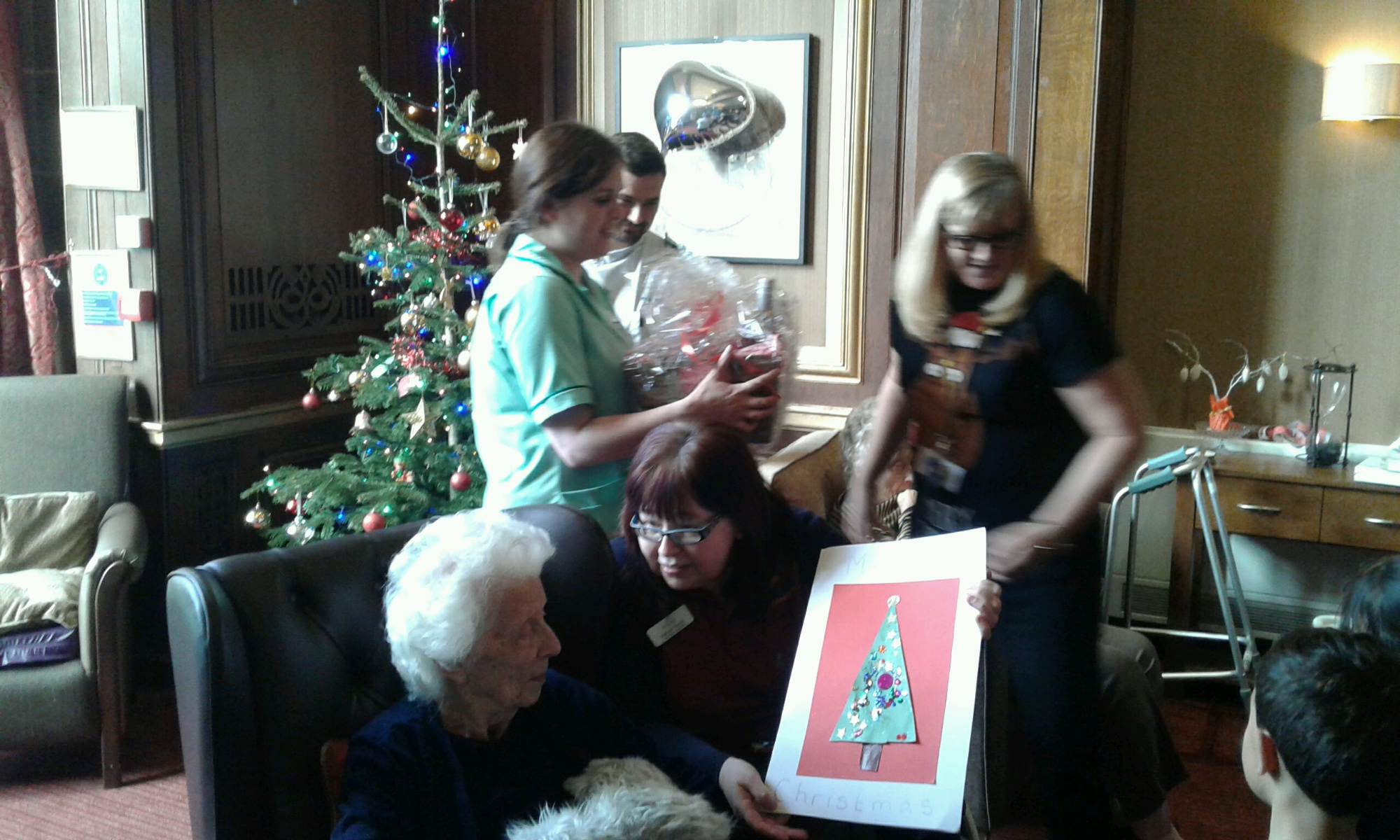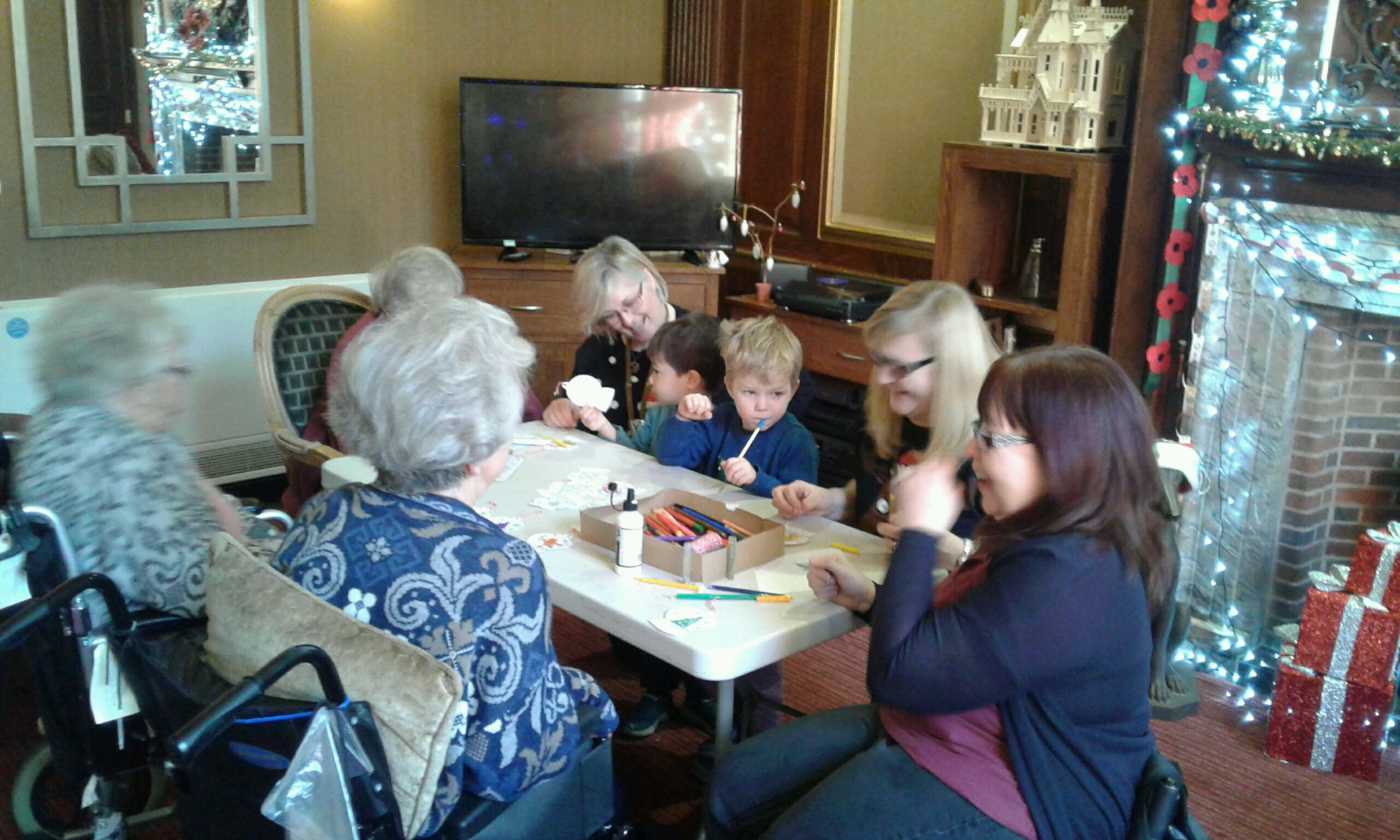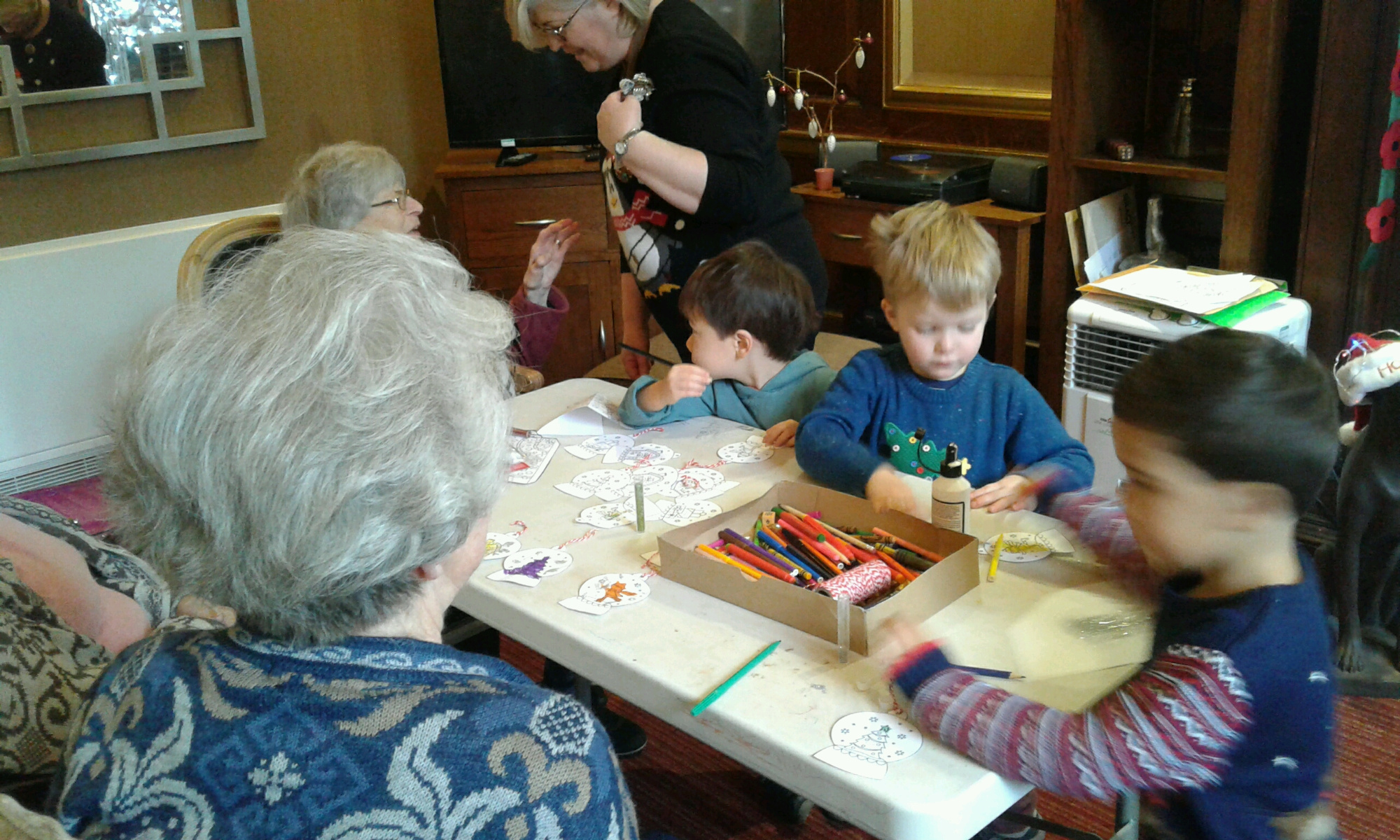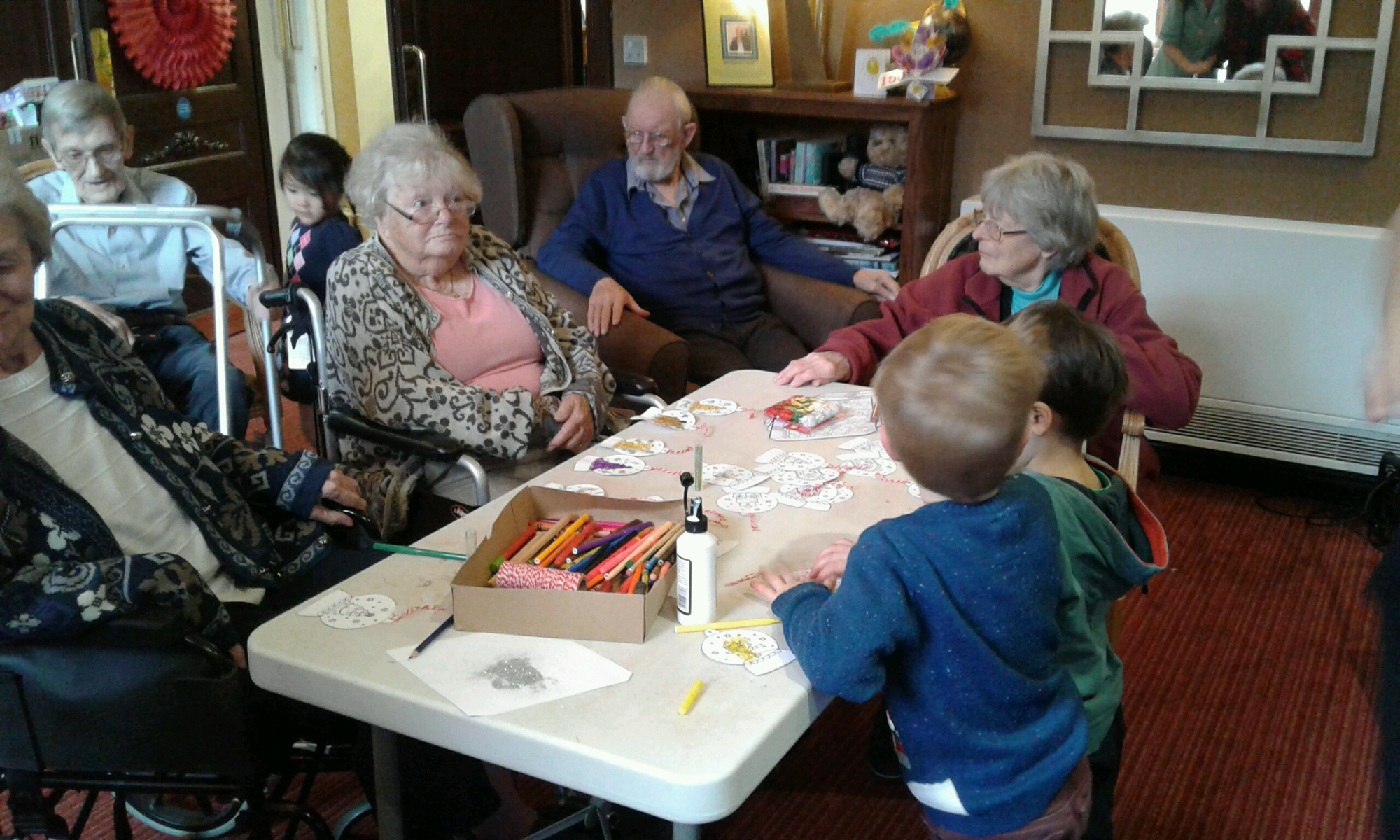 Bonfire Night
The children have been learning about bonfire night. They have listened to stories about keeping safe around fires and fireworks. The children have made fireworks pictures.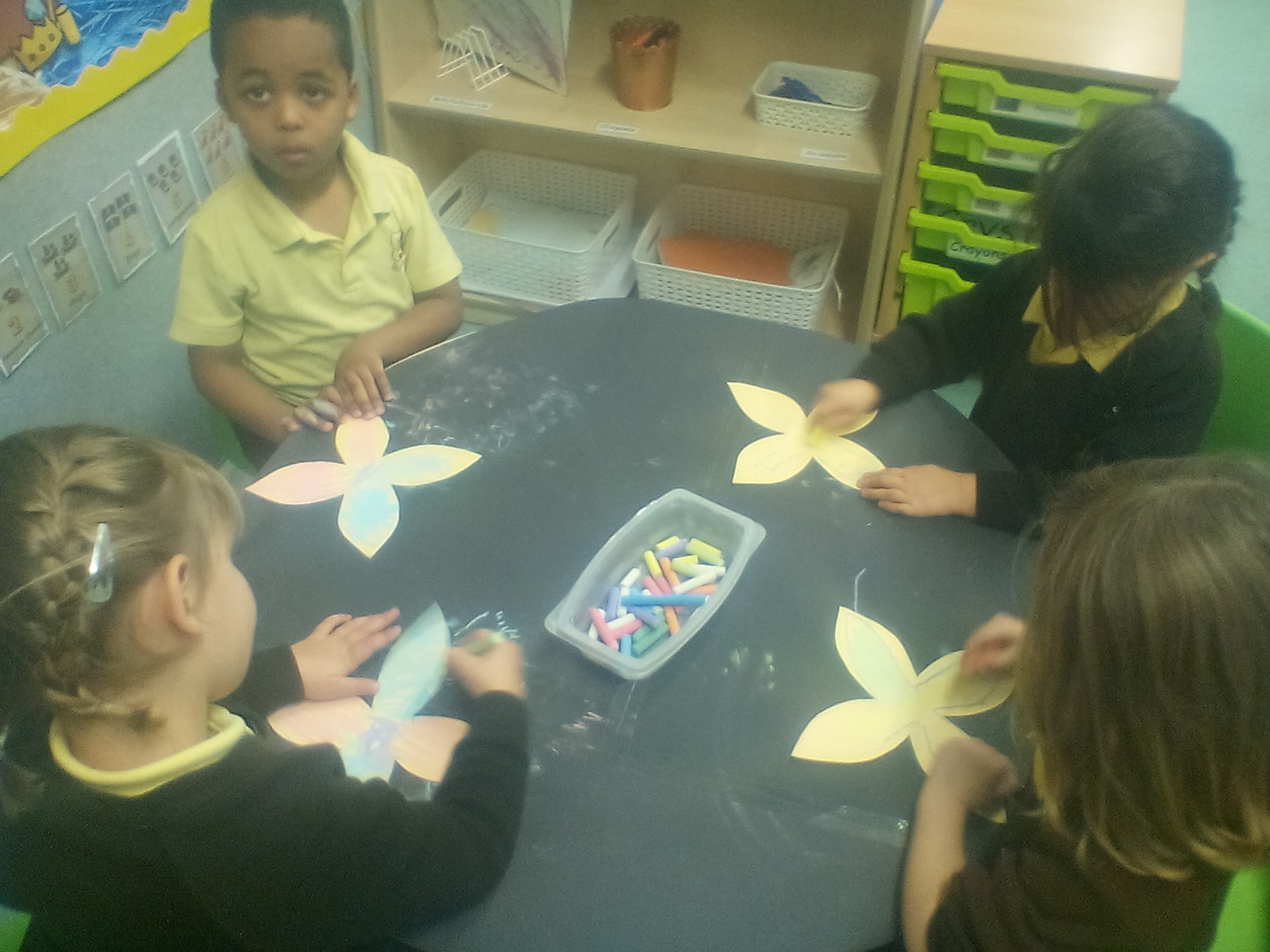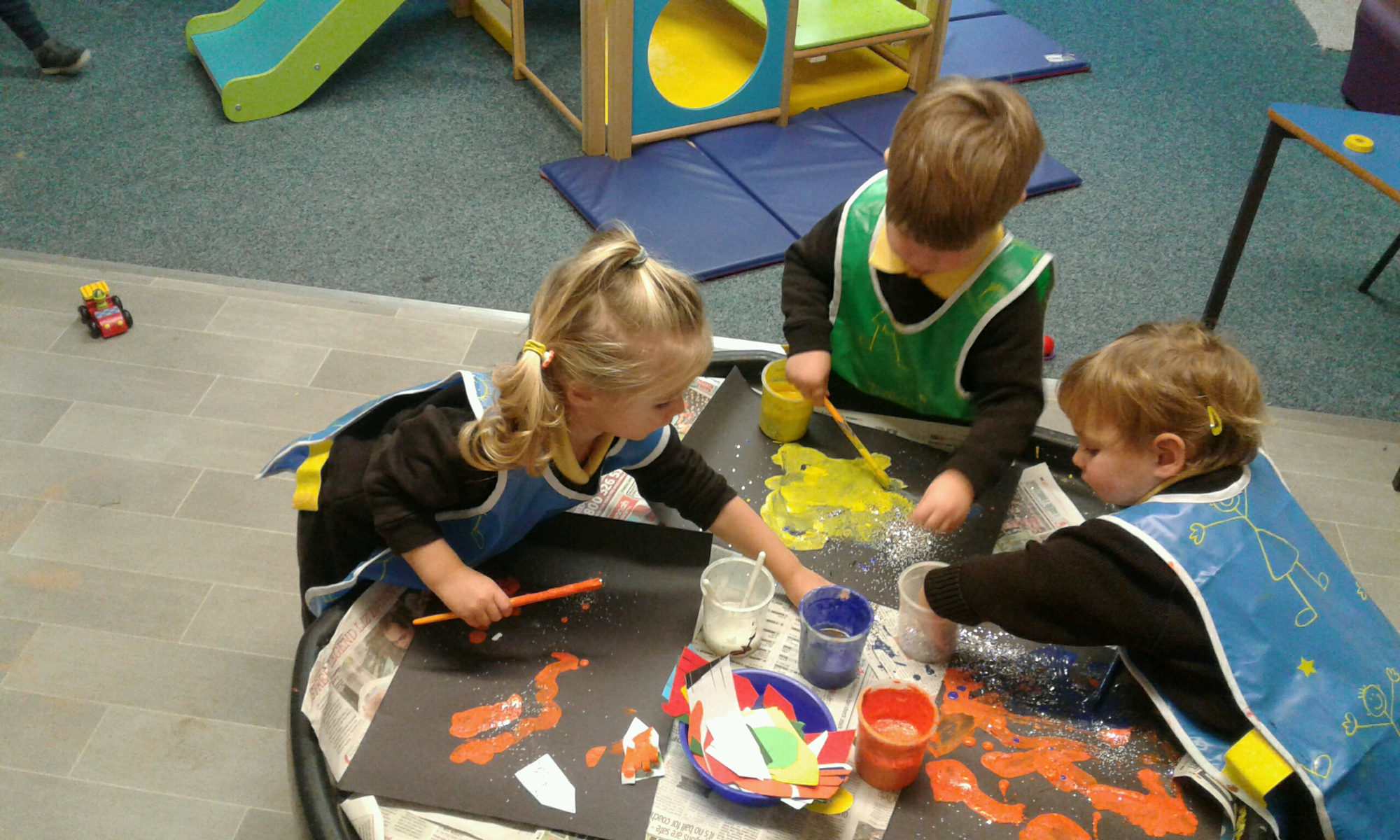 Diwali Festival of Light
The children have also learnt about Diwali 'Festival of light' and our catering team provided the children with a Diwali banquet. What a wonderful way to start the term.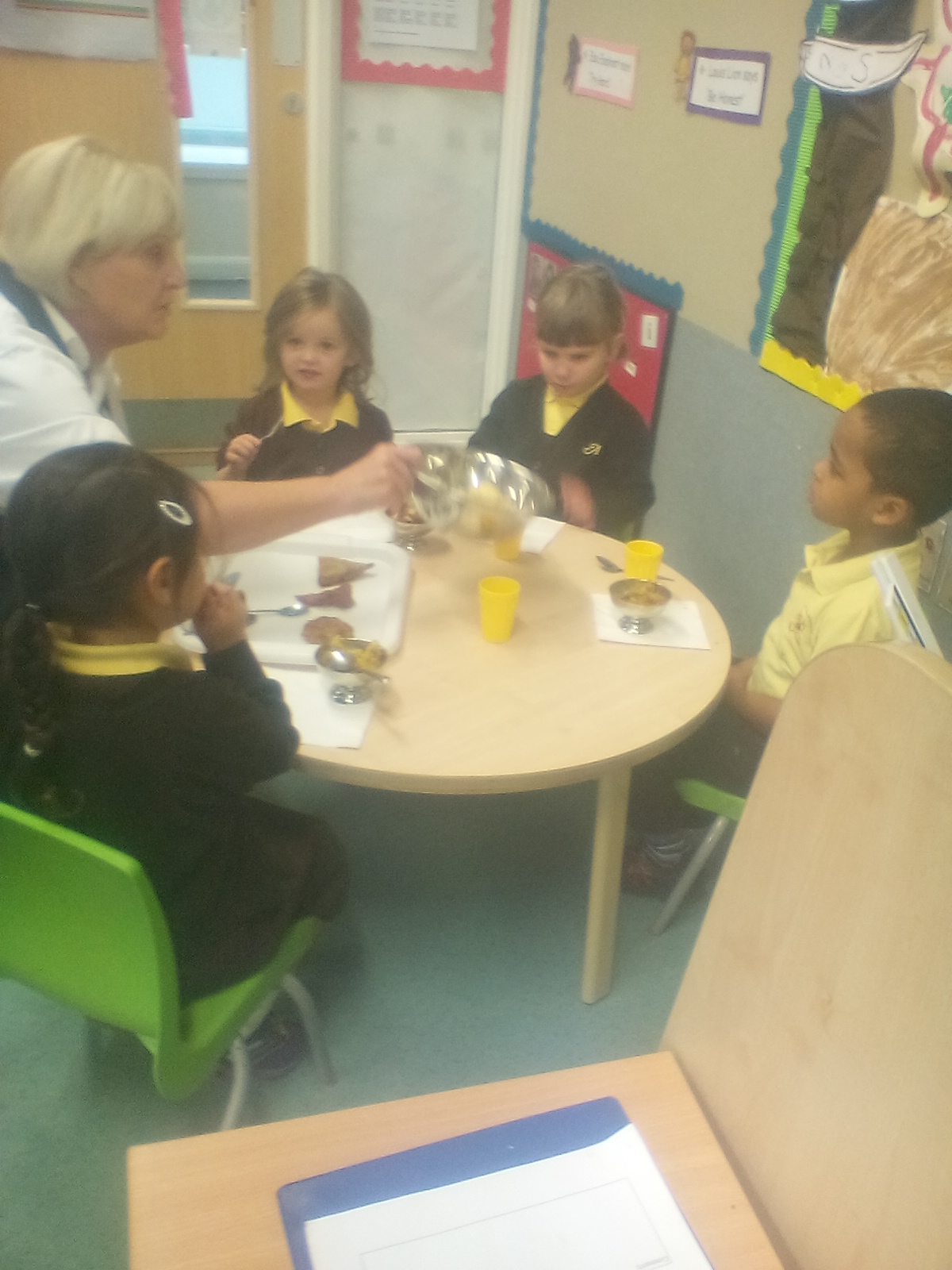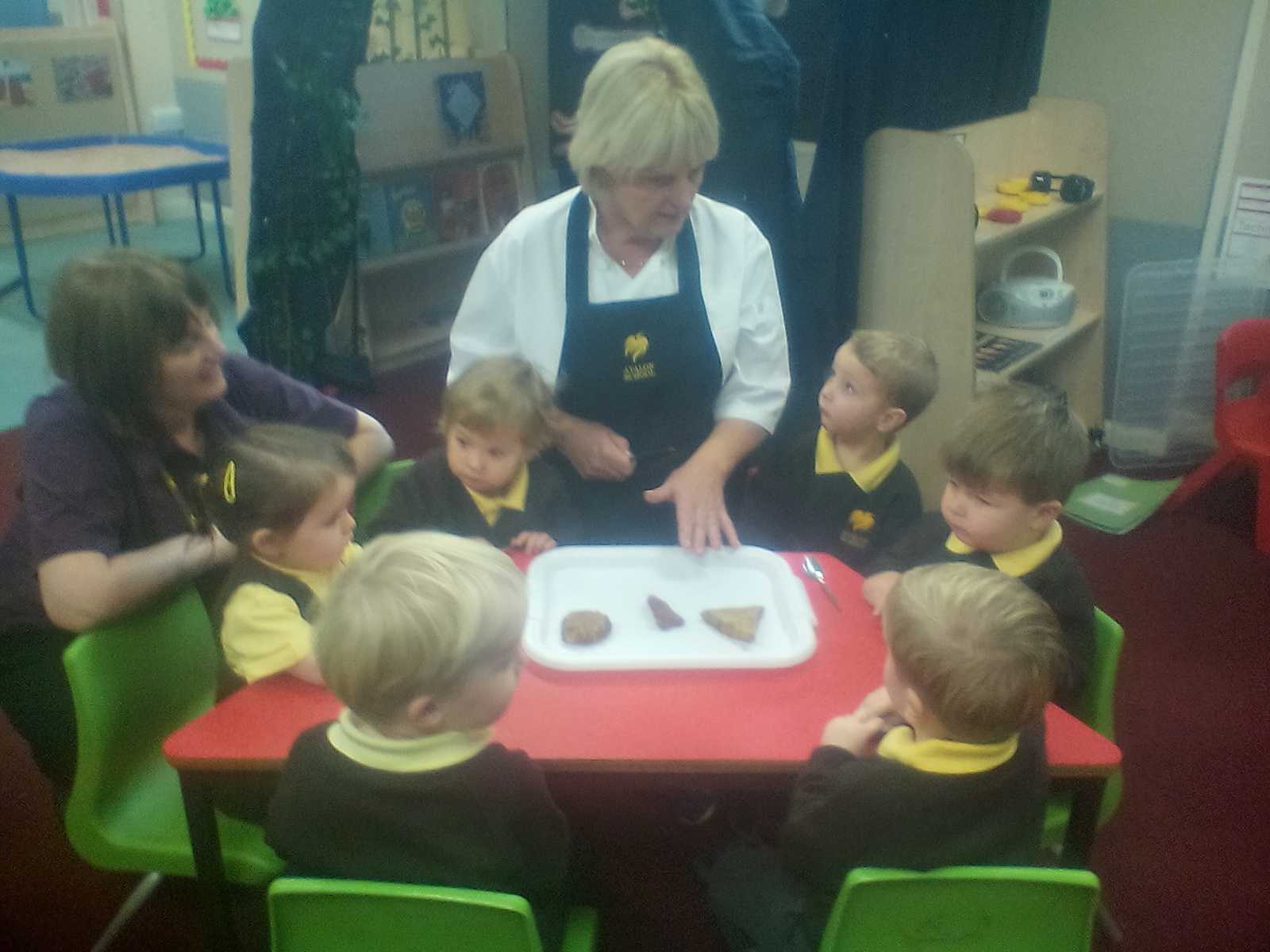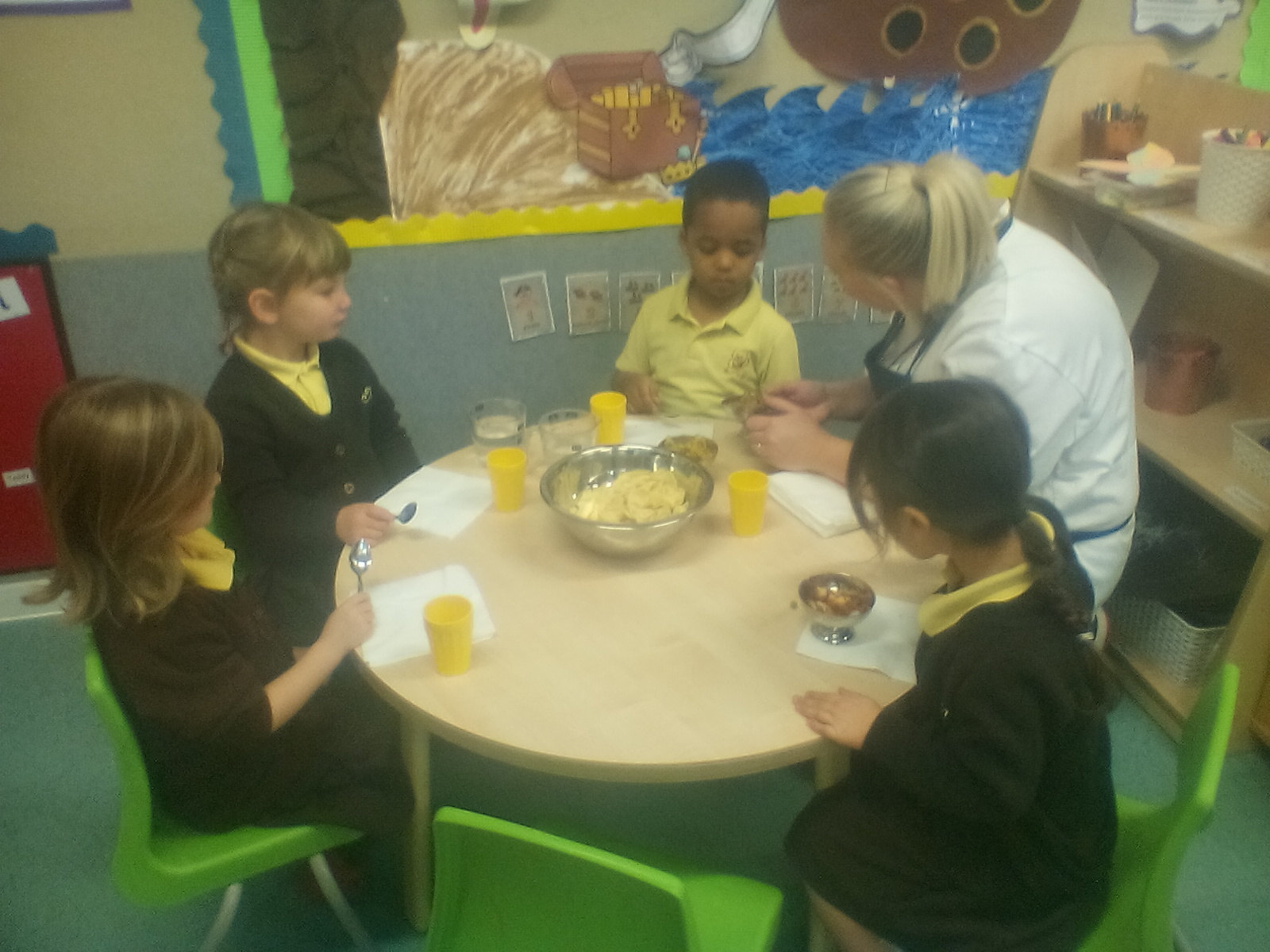 Adventurers
Adventurers began their term settling into their new routine and getting to know new friends. The children took great interest in a Pirate theme, they worked together to build pirates ships, they counted steps as they walked the plank. We enjoyed 'Talk Like a Pirate Day' with a visit to Caldy Manor Residential home. The children enjoyed talking to the residents, made pirate pictures and listened to pirate stories. We also sang pirate songs. The children have also been busy writing messages in bottles.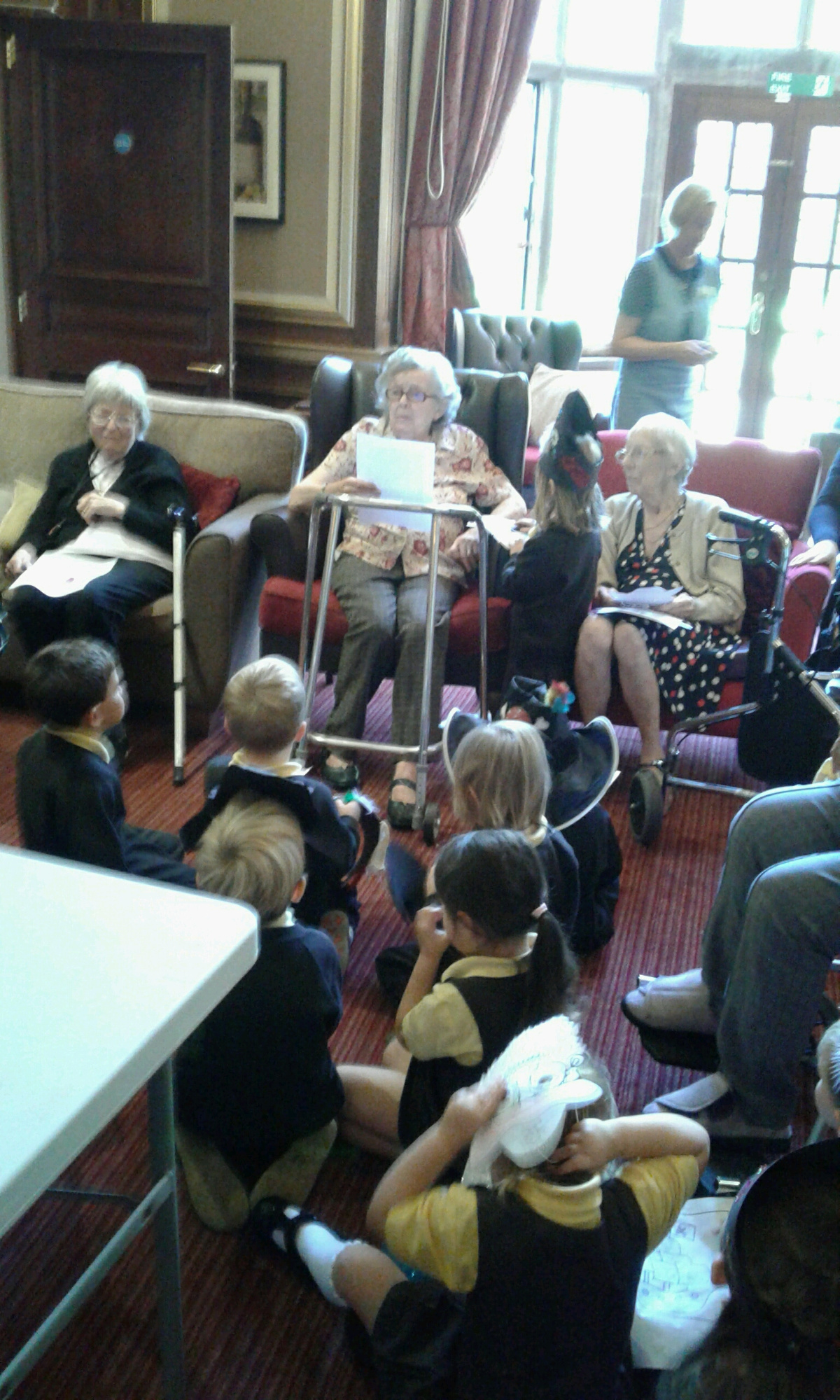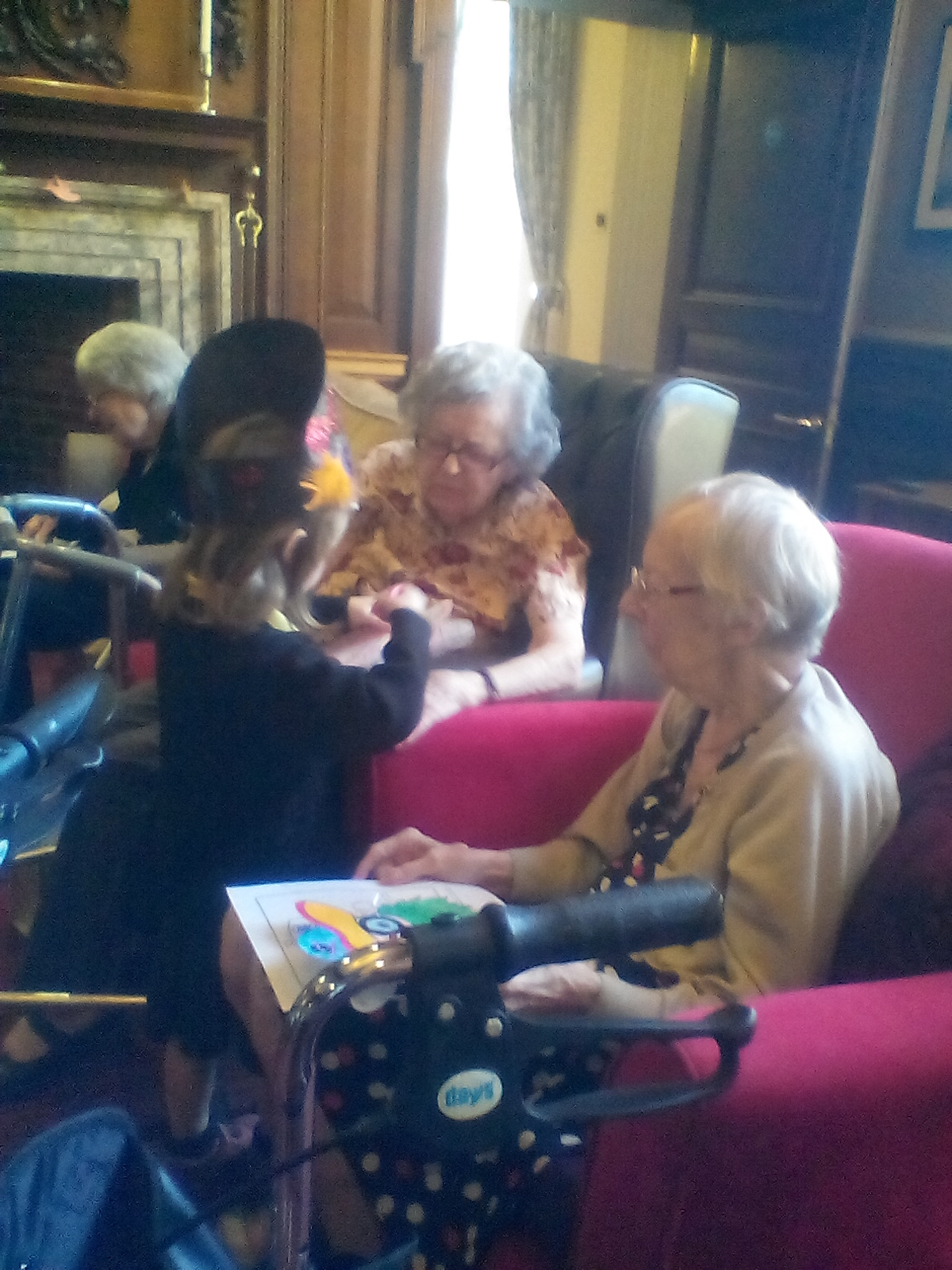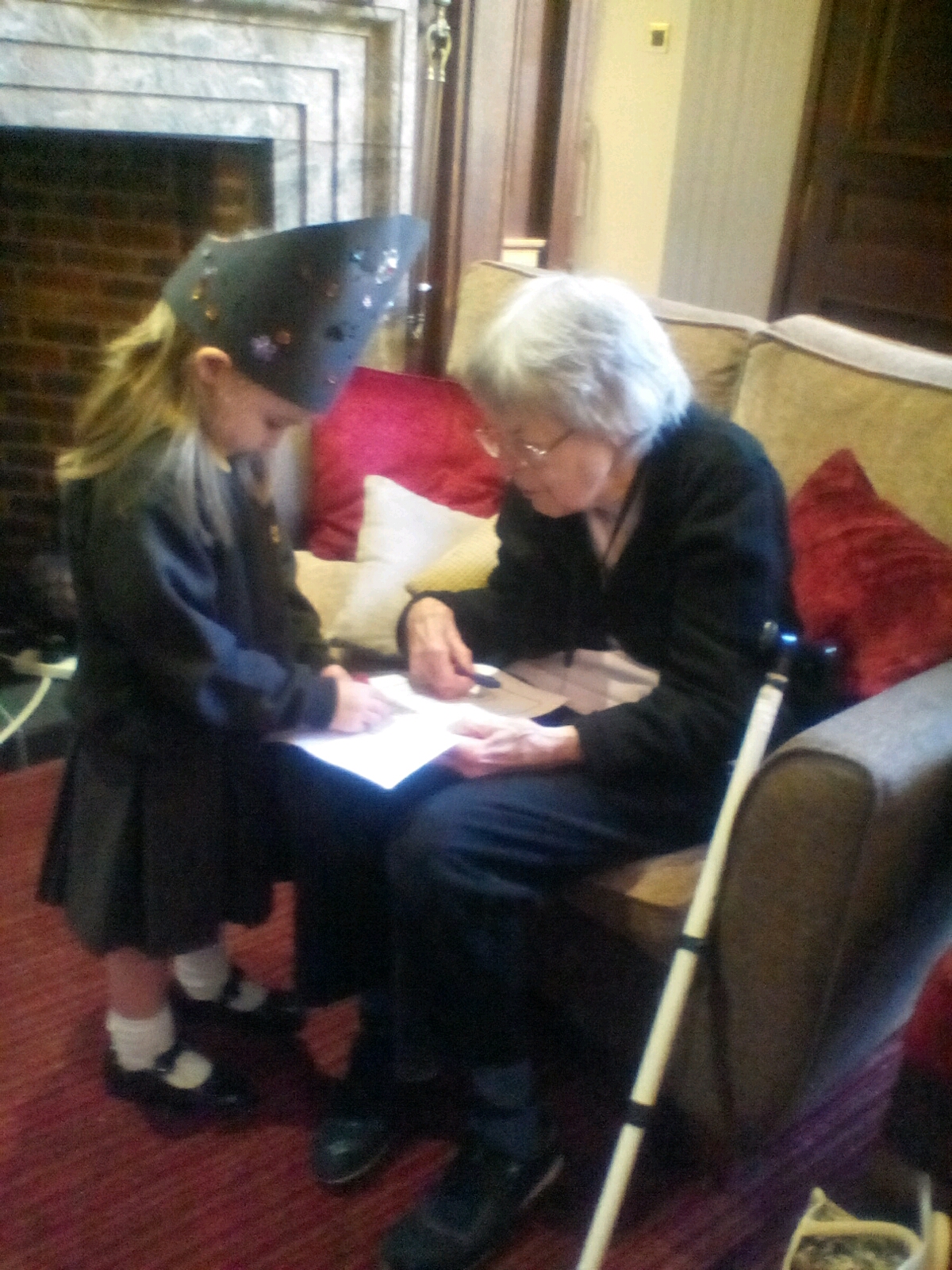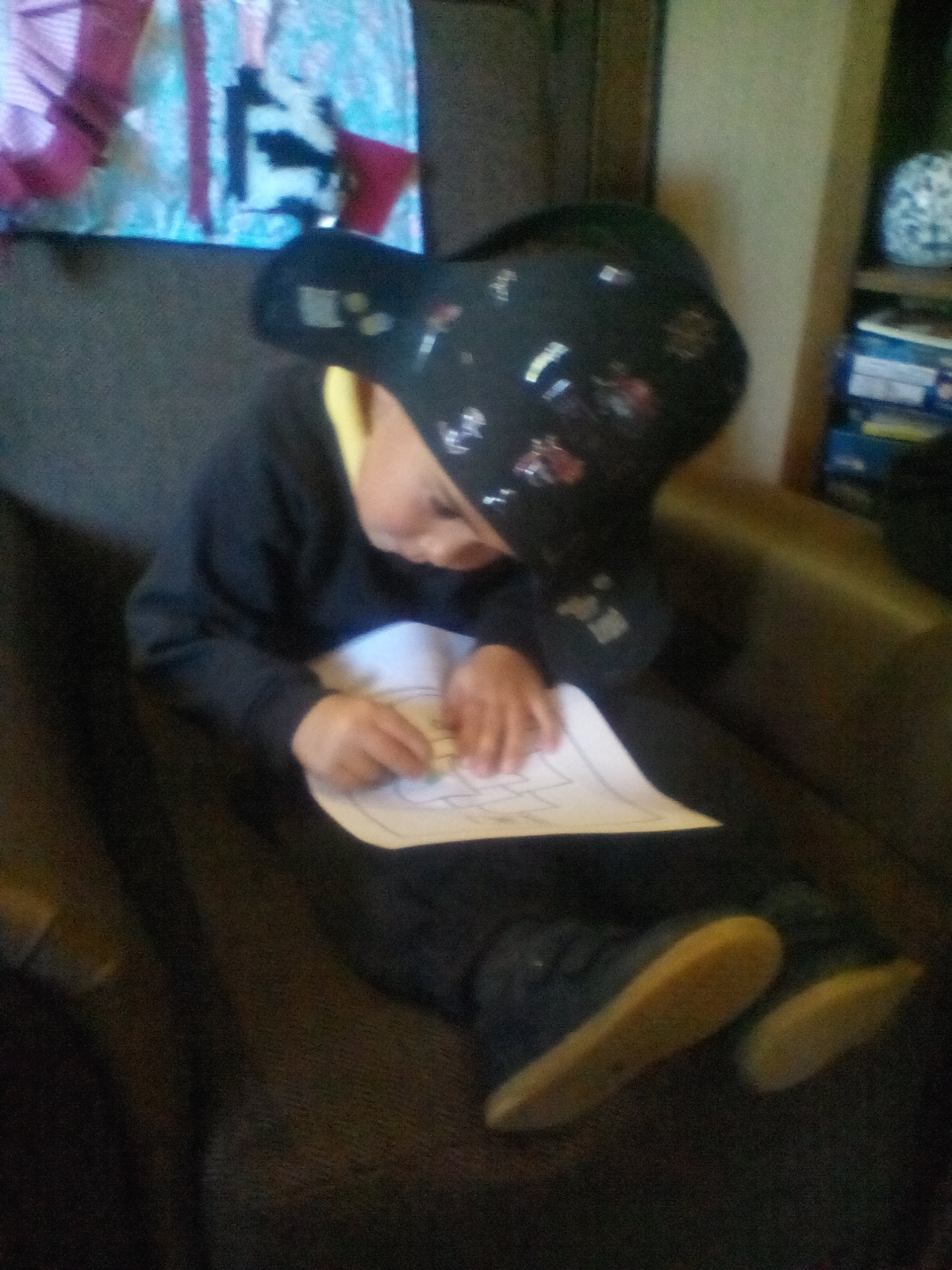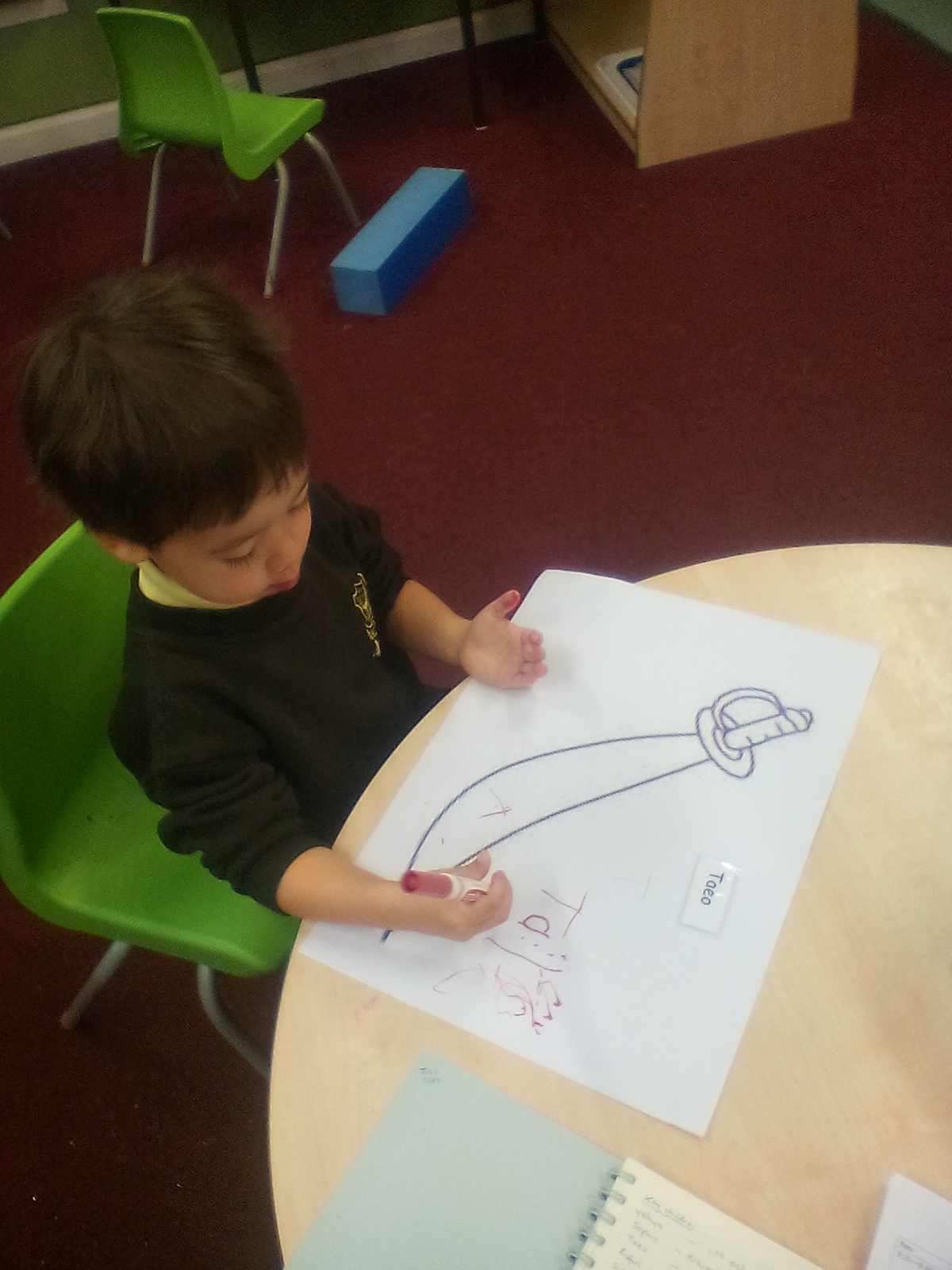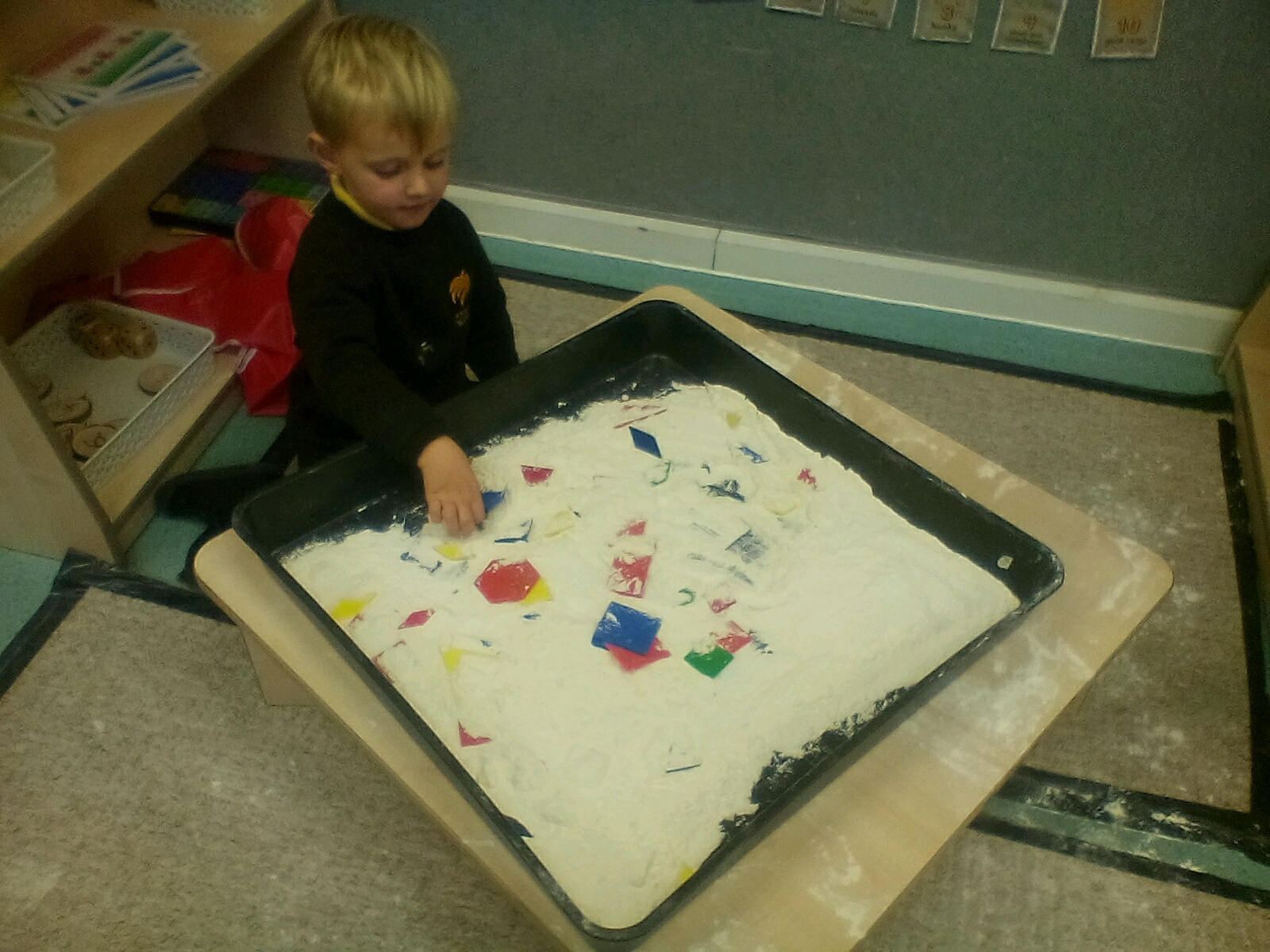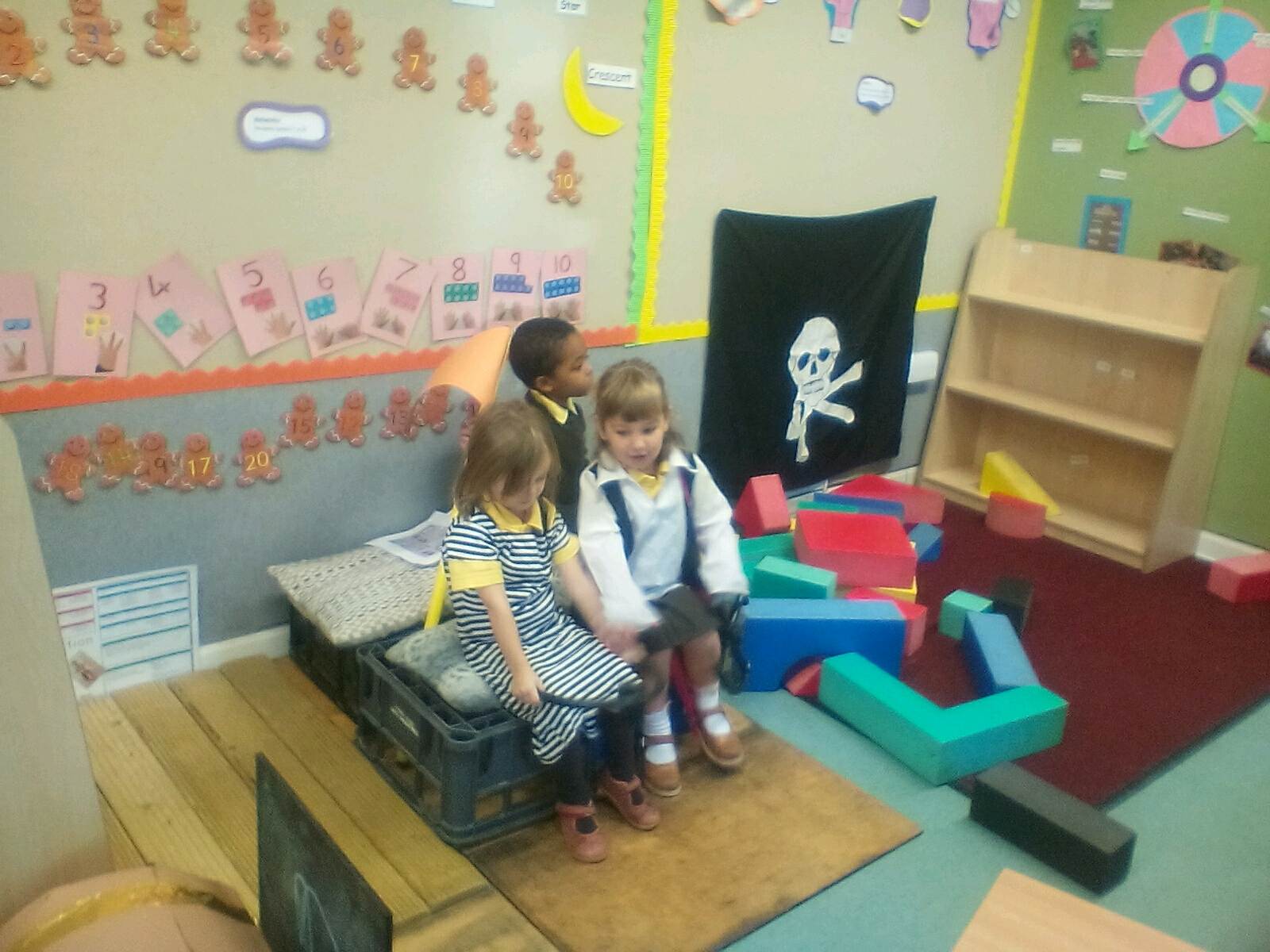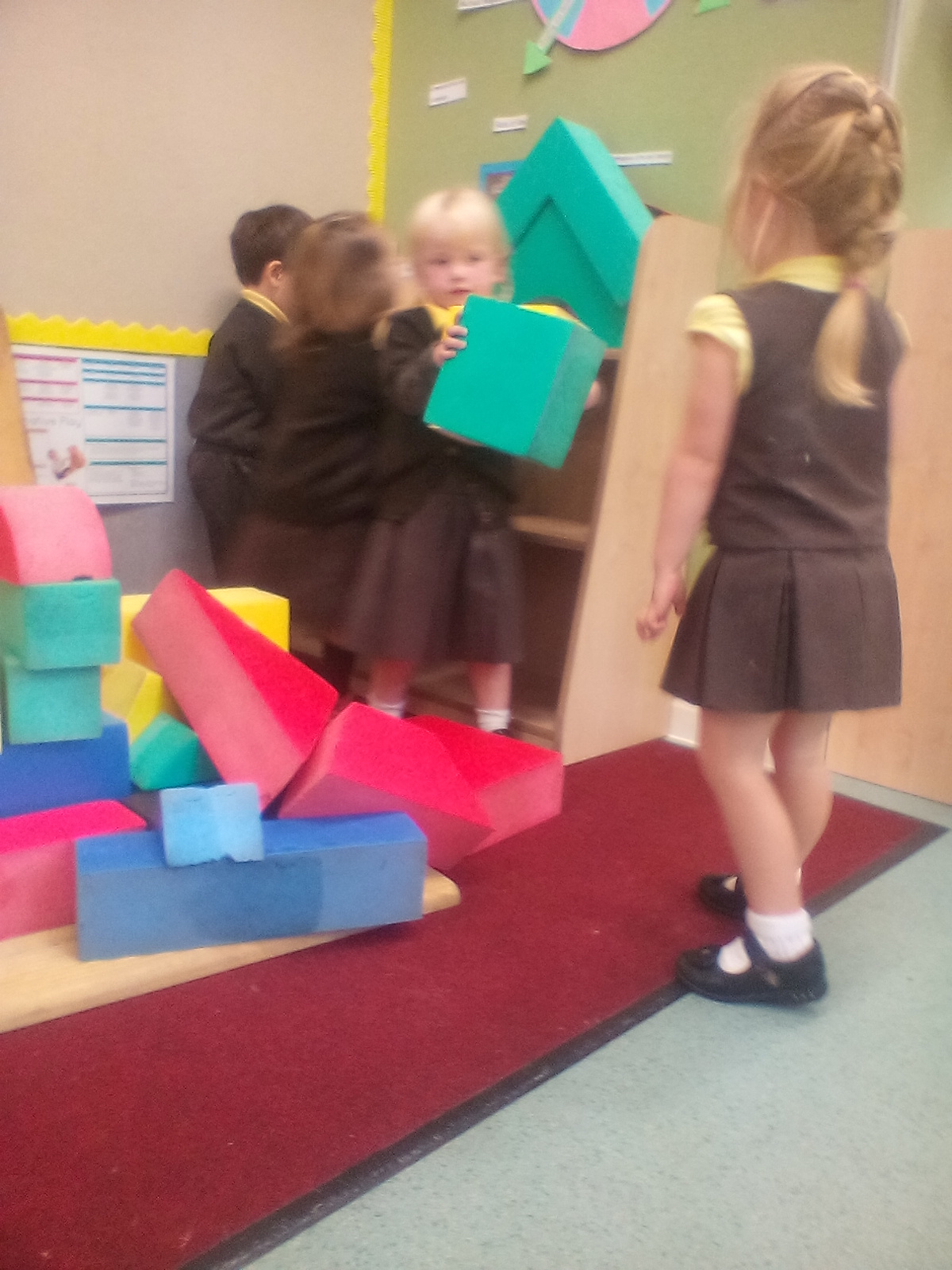 Explorers
All of The Explorers have settled really well into their new nursery life. Initially we got to know one another with our All About Me topic. Over the last few weeks the children have been busy learning and exploring Autumn and Harvest!
They have been finding out about seasonal changes and have great fun collecting leaves, conkers and fir cones during outdoor learning.
The children have created some wonderful pieces of arts and crafts involving leave printing, hedgehogs and constructing their very own scarecrows. Great for developing their physical and gross motor skills!
We have introduced some lovely Autumn stories such as The Scarecrows Secret which the children have all enjoyed listening to.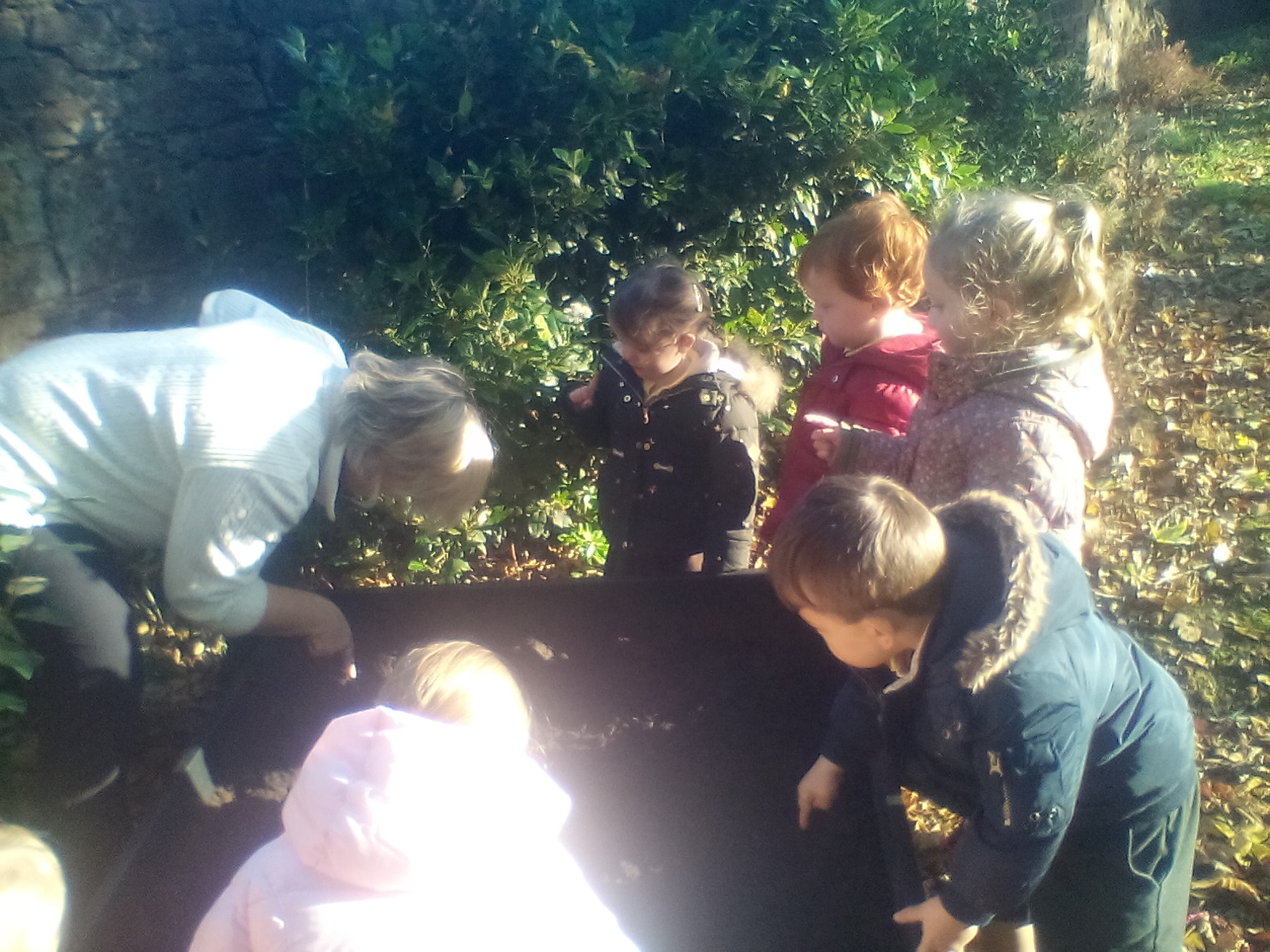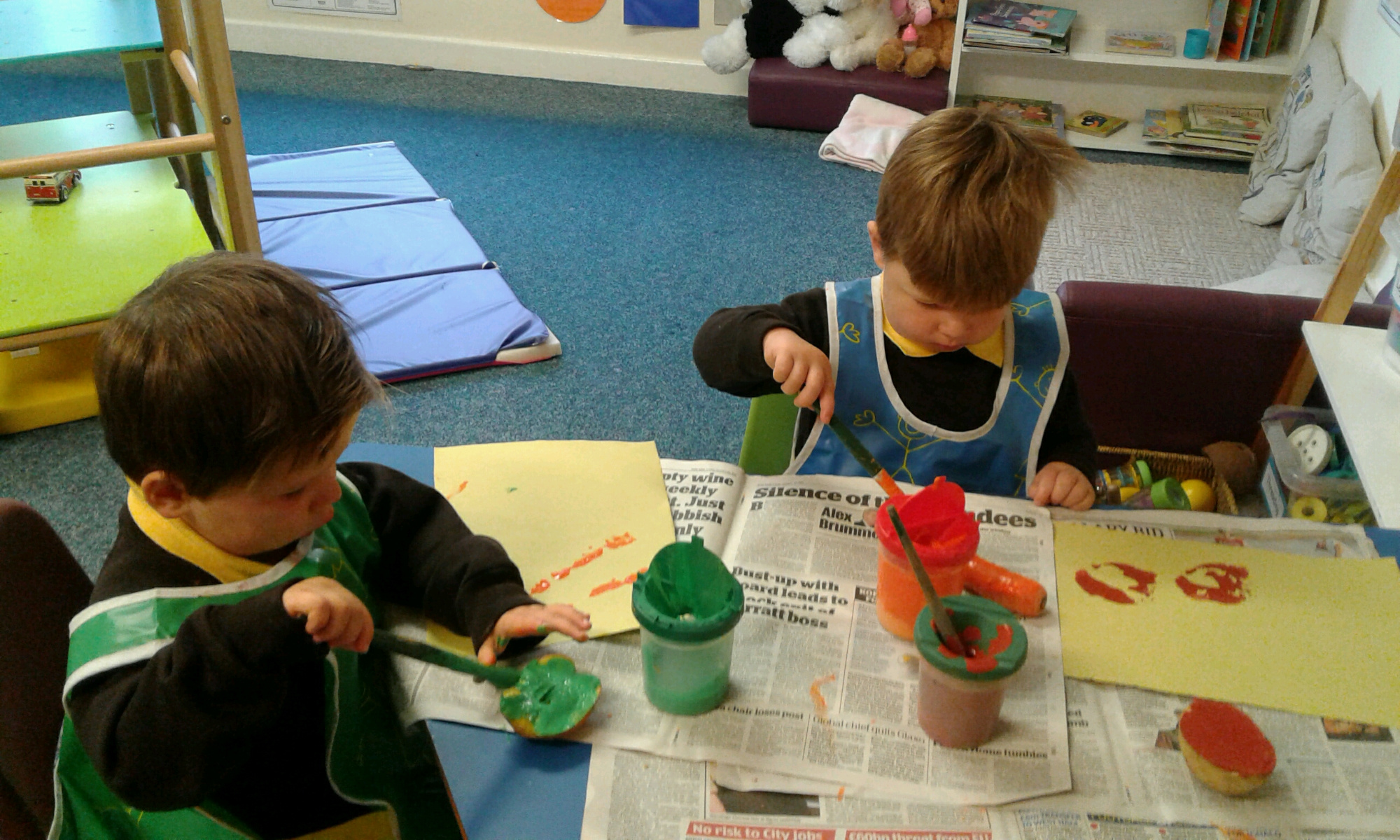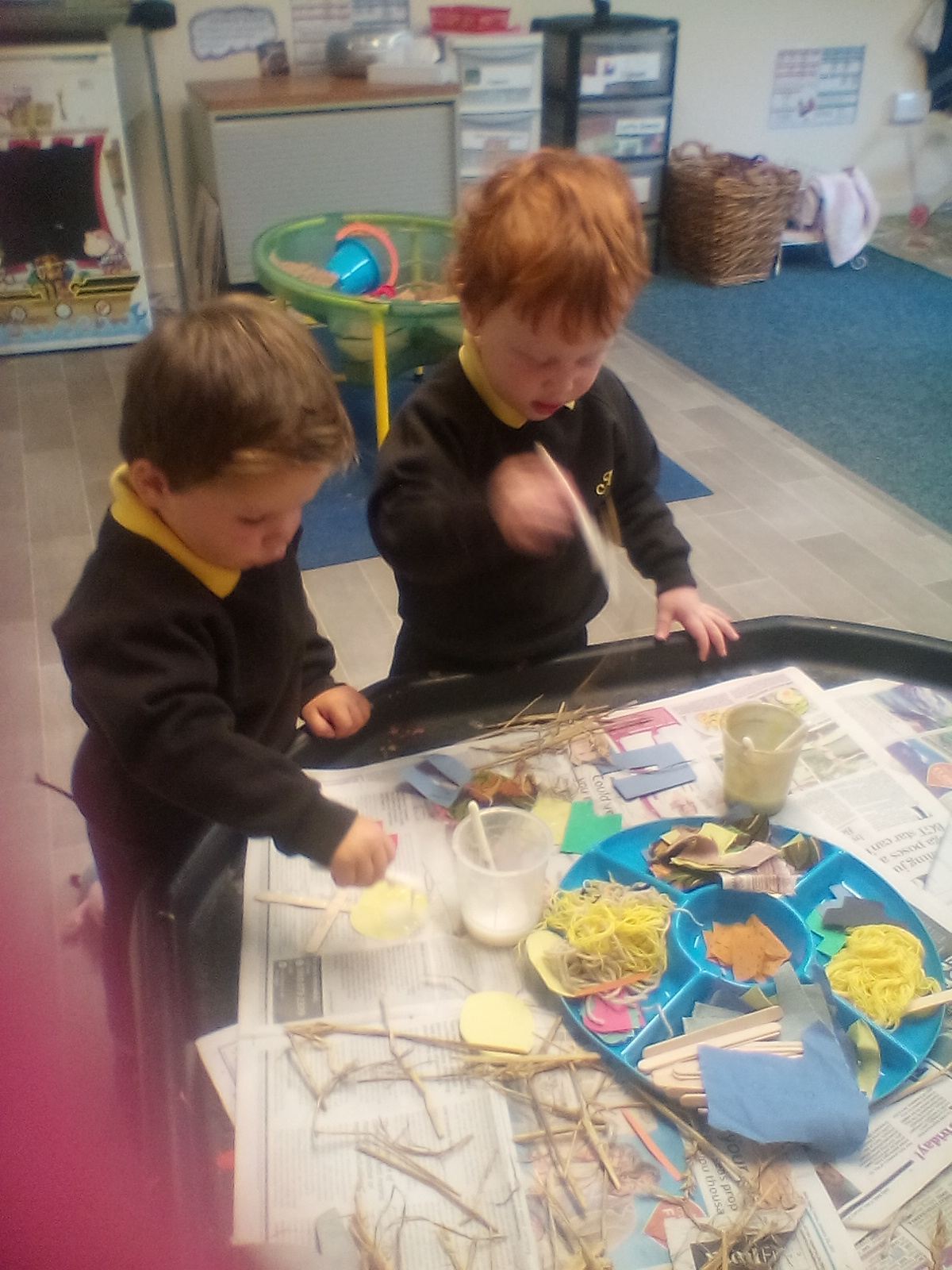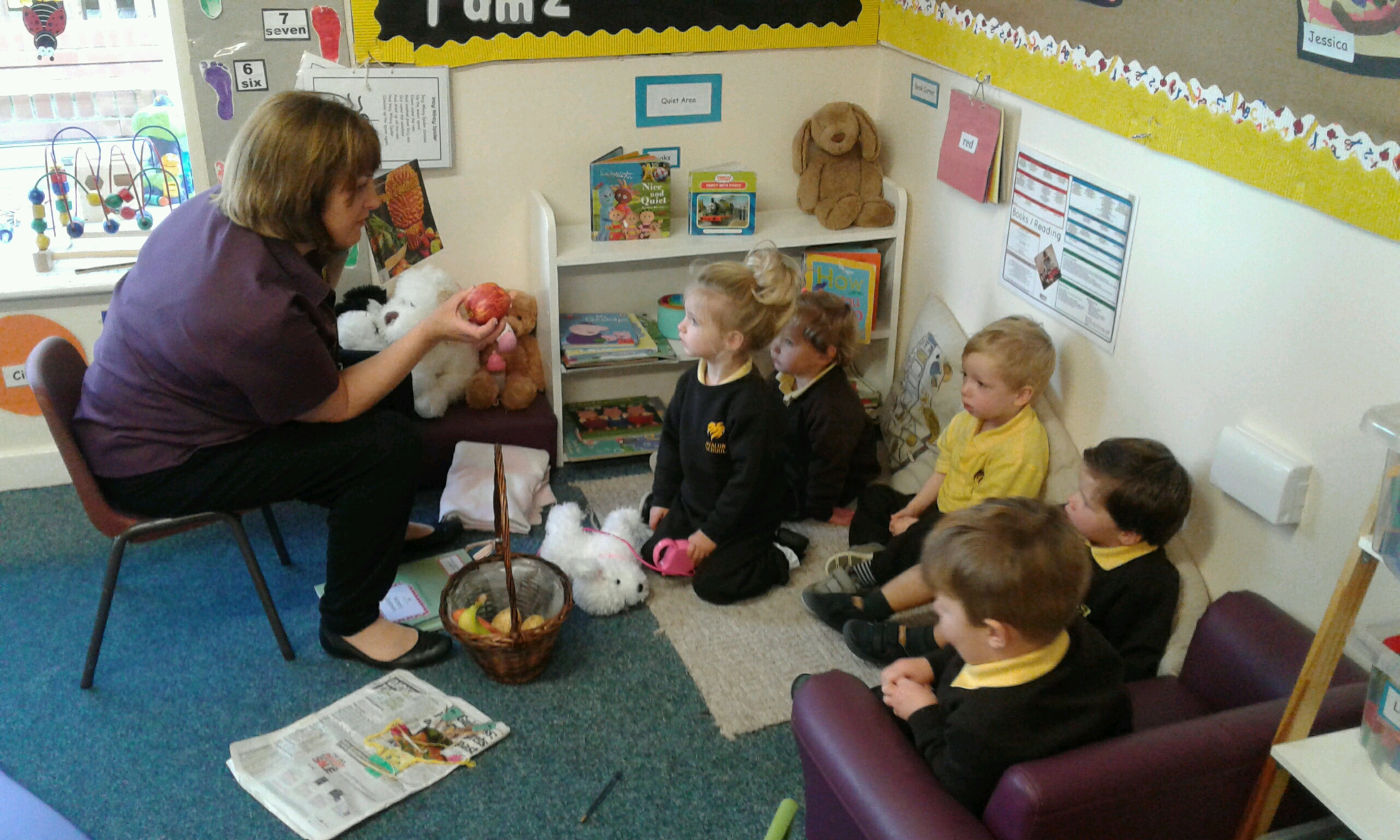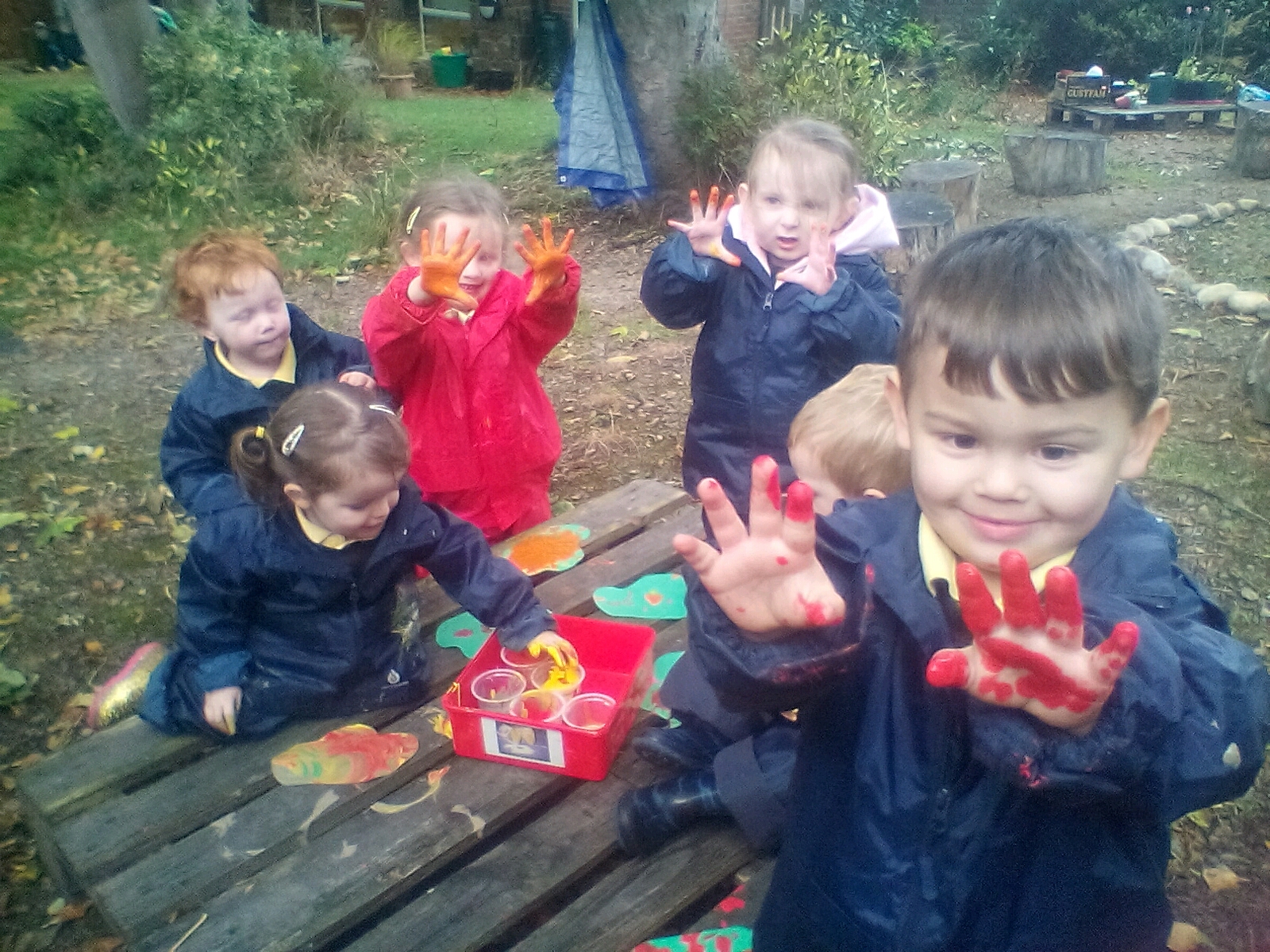 Discoverers
During the first few weeks of term we have been getting to know each other and the children are now settled into their new room. The Discoverers have been looking at family photographs and creating our own portraits and family mobiles.
Over the last few weeks we have been concentrating on Autumn, harvest and hibernating animals. We have been working together gathering outdoor findings, counting and sorting them and crating collages. We have been planting vegetables and flowers and then learning how they are harvested and the journey they take until they end up on our plates and in our houses. We have also been playing with small world animals, learning and understanding why they hibernate.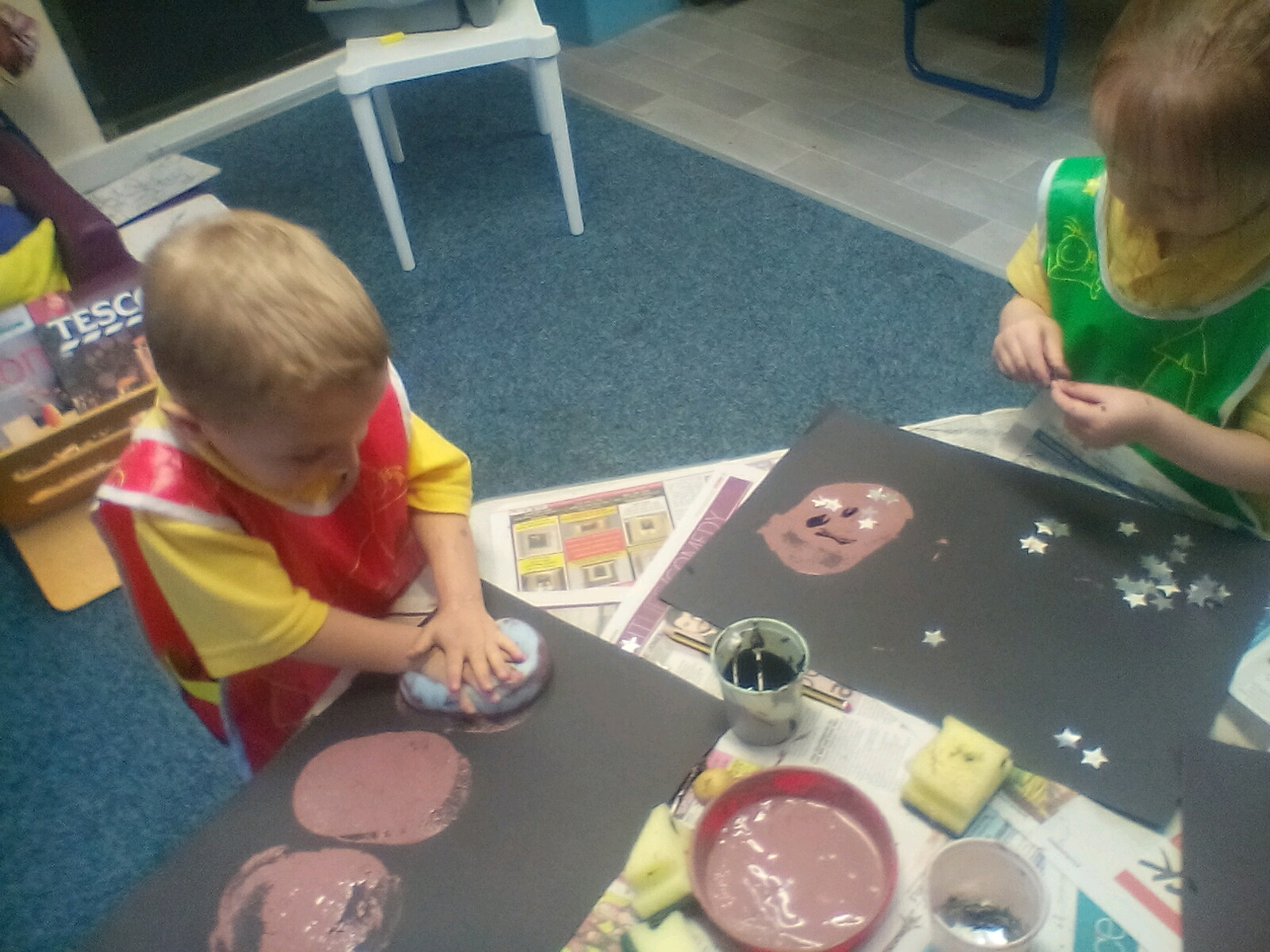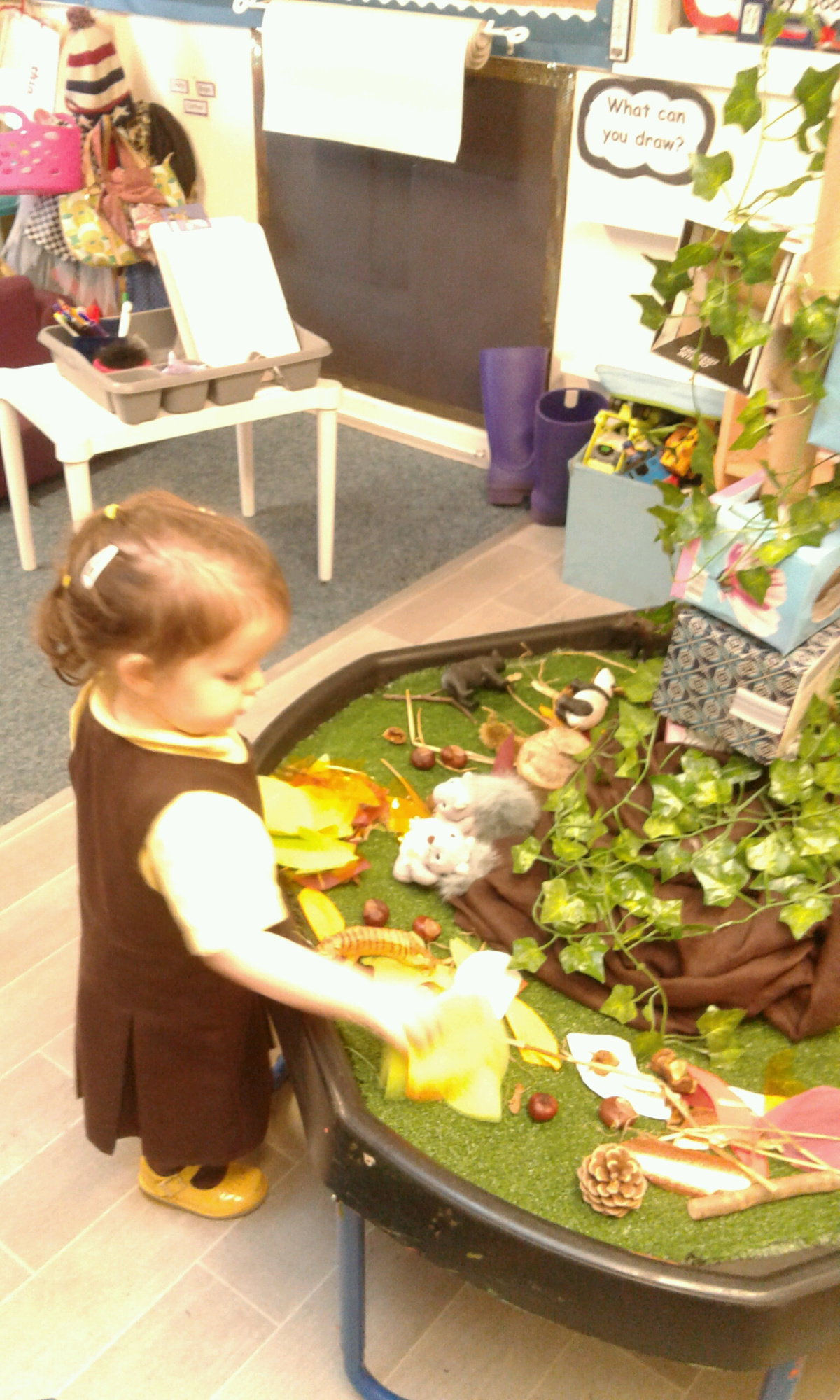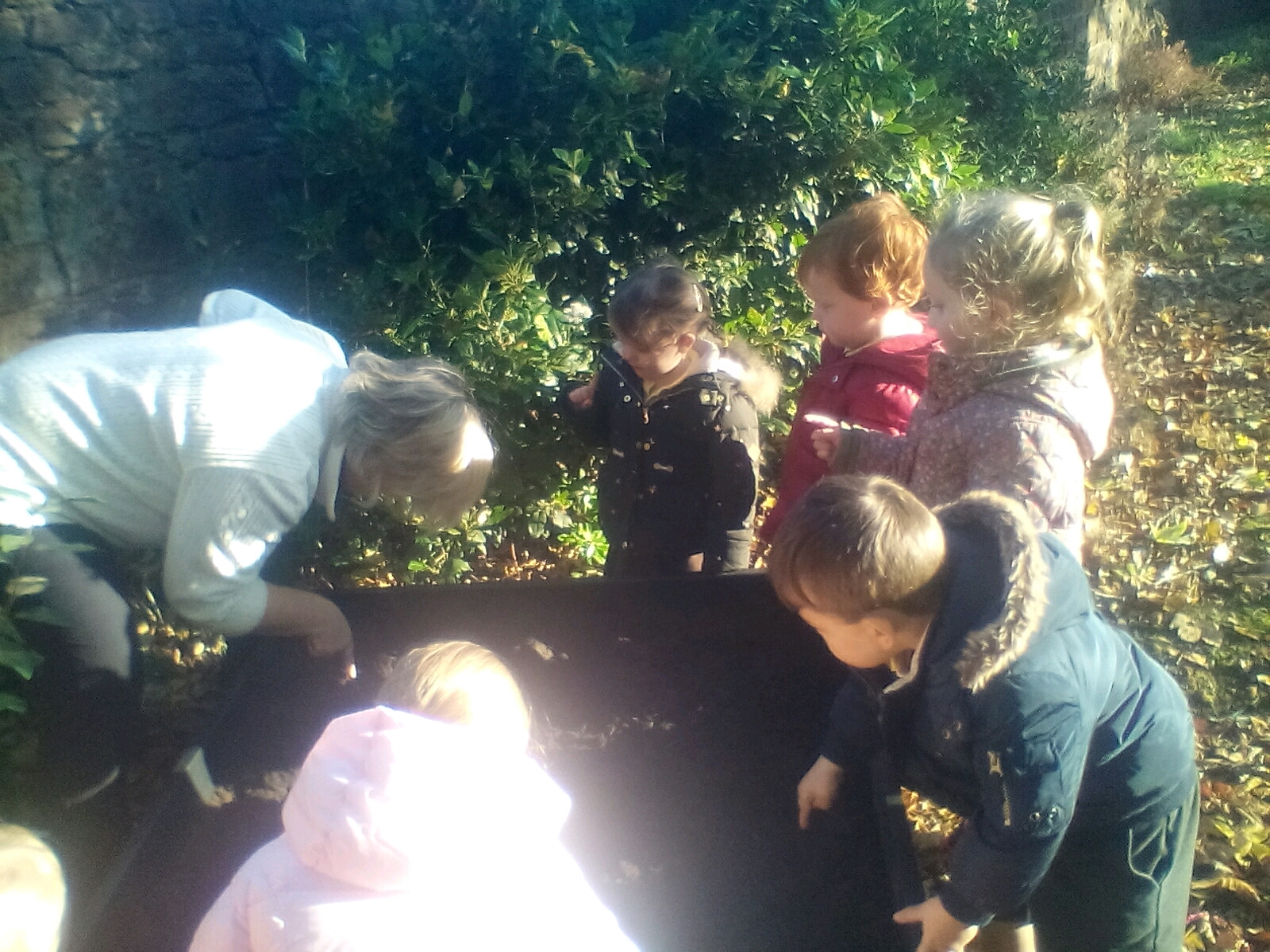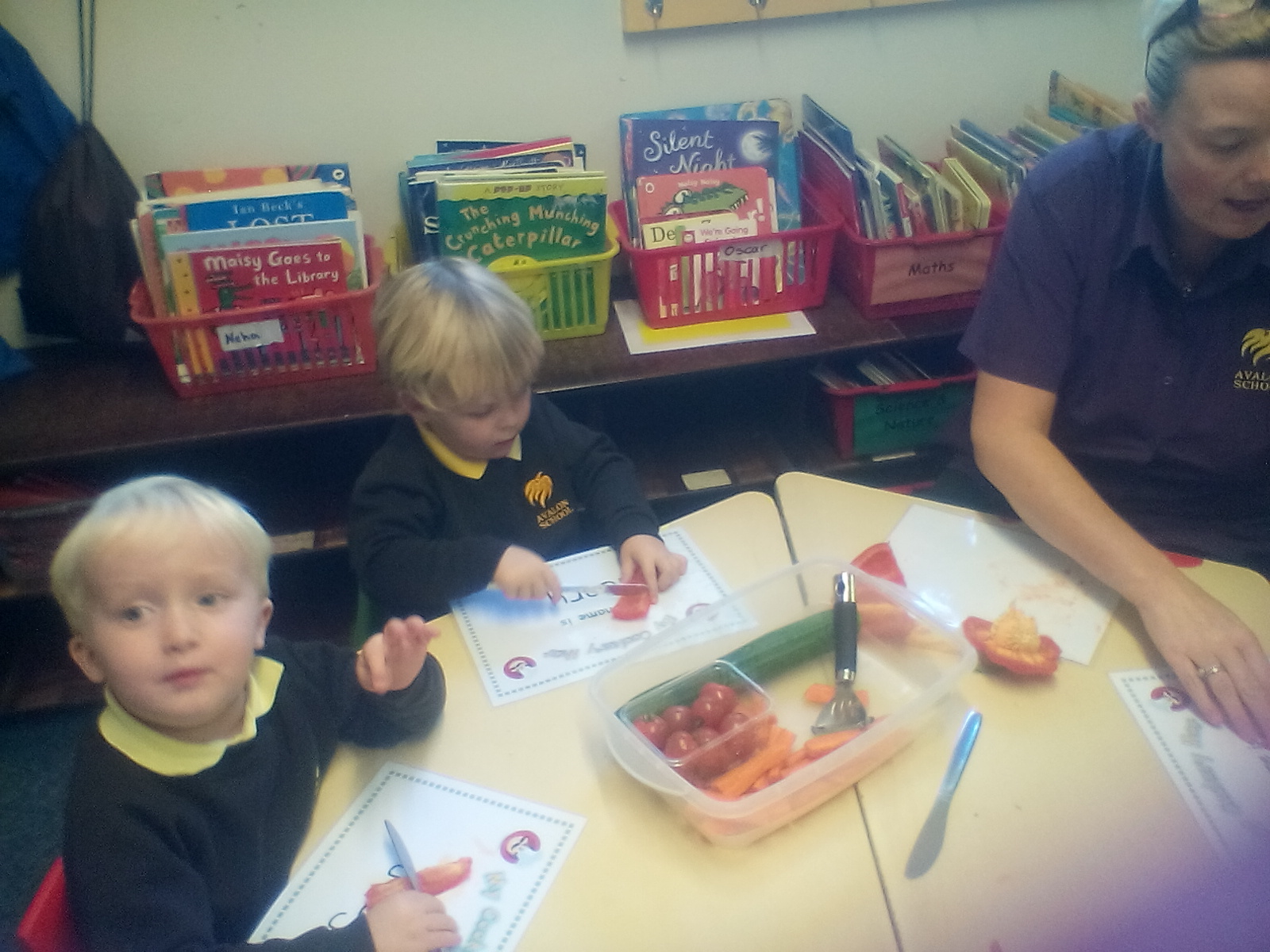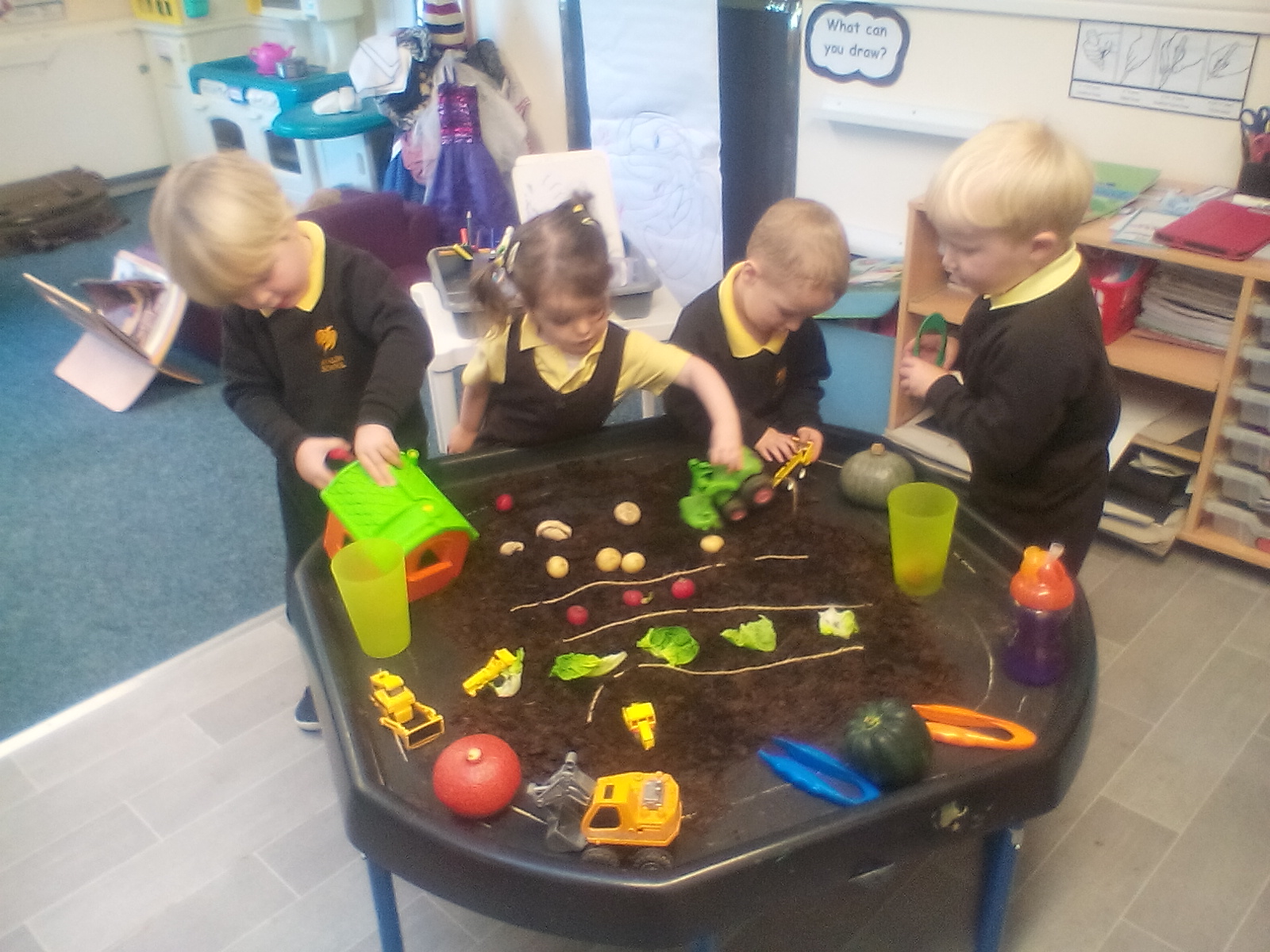 Stay & Play Sessions
This week parents have been invited to Nursery and Preschool for stay and play. The parents took part in many activities, fun was had by both children and parents. Thank you to those parents that attended.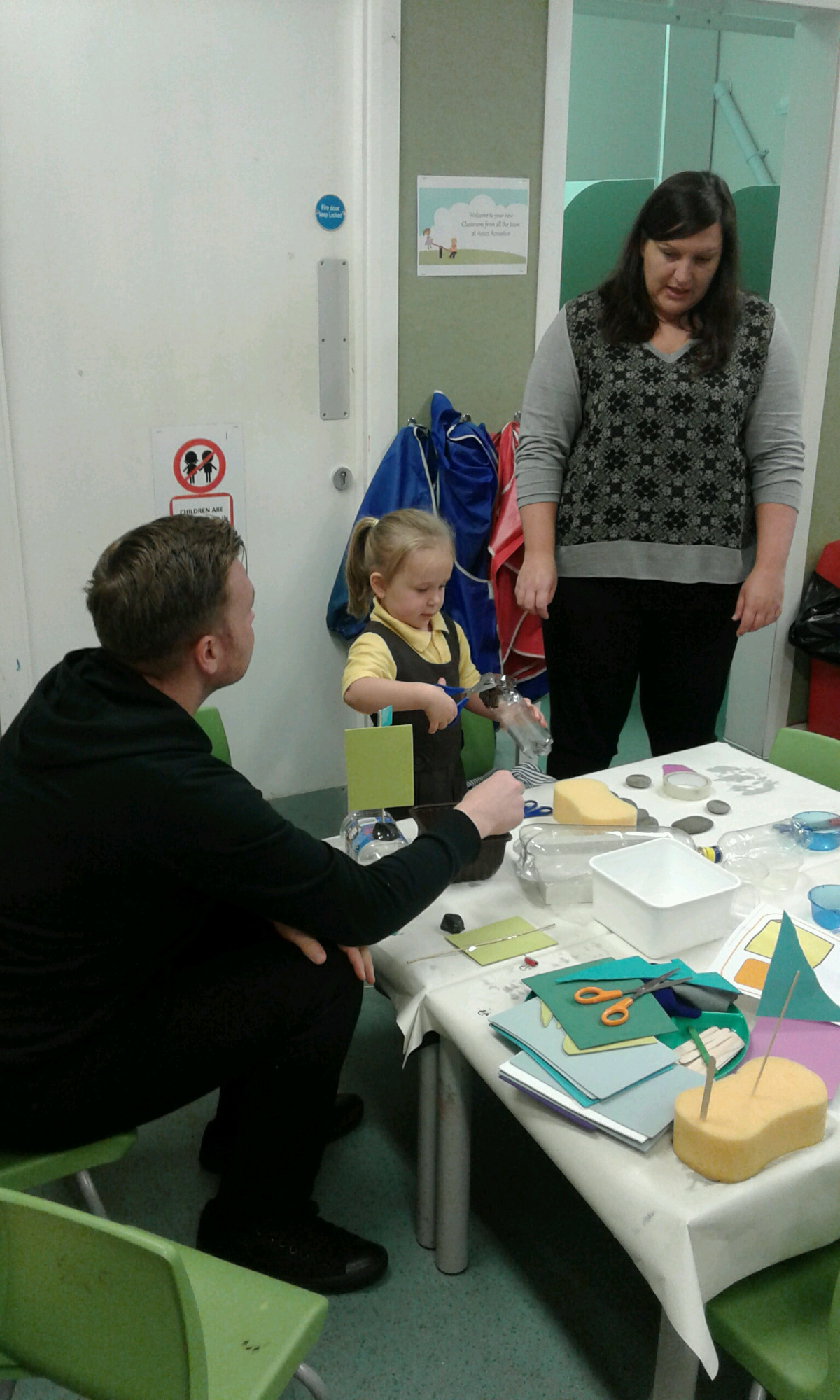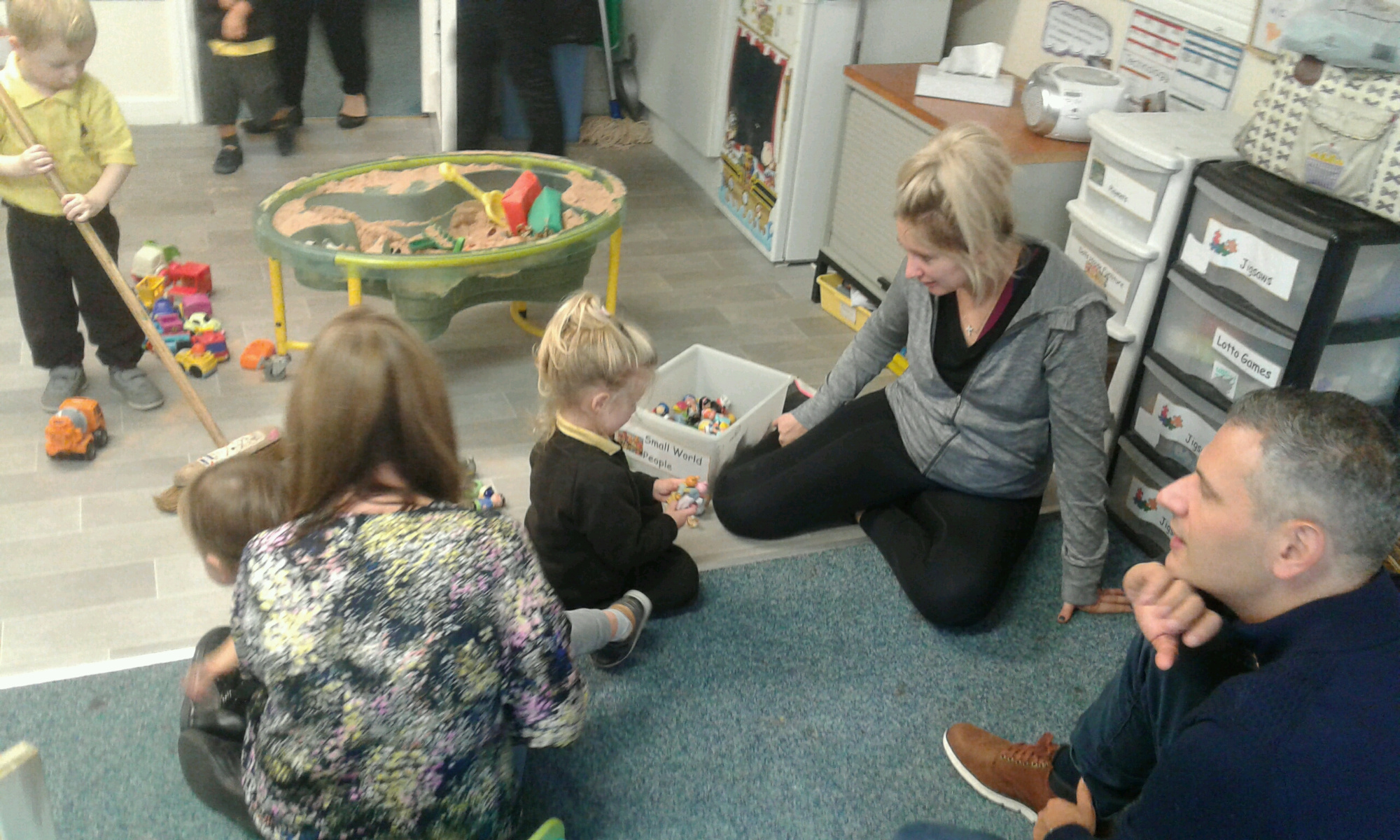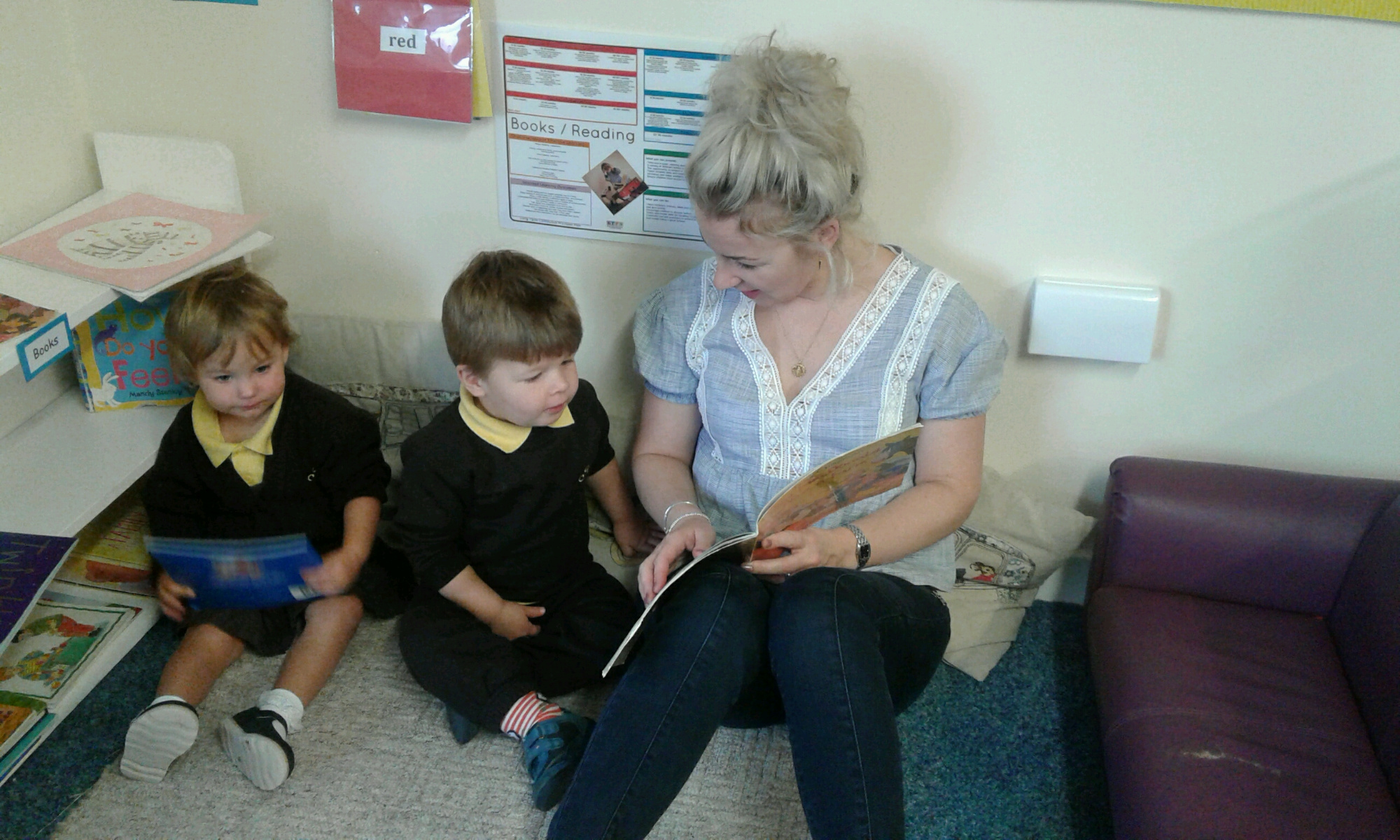 Pre-School Trip to Caldy Manor Care Home
The children visited Caldy Residential Home for Talk like a pirate day. They coloured pirate pictures with the residents and listened to pirate stories.
Both the children and the residents had a fun morning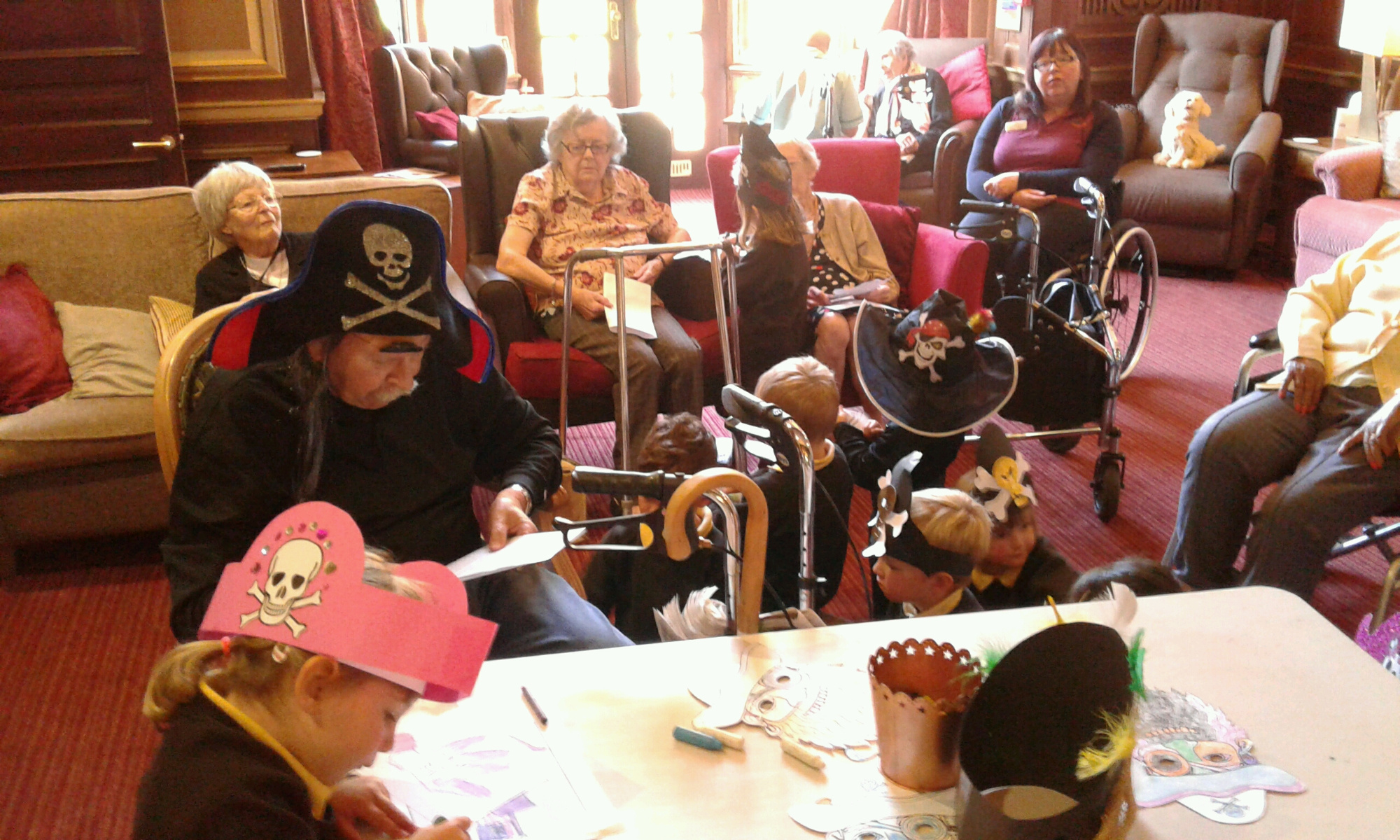 Explorers & Discoverers Outdoor Learning
The children had fun building a shelter and enjoyed hot chocolate in it. The children then then made autumn trees before playing games and having snack outside.