About Us
Avalon School opened its doors to its first eight pupils in 1907. Based in a detached house in Townfield Road, West Kirby. the school was founded by three ladies, one of whom, Miss Ada Stephens, became the first Headmistress.
As numbers increased, the school moved into larger premises in Grosvenor Road in 1925 and it was here that the school acquired the name "Avalon", the phoenix badge and the motto "Est Nulla Clades".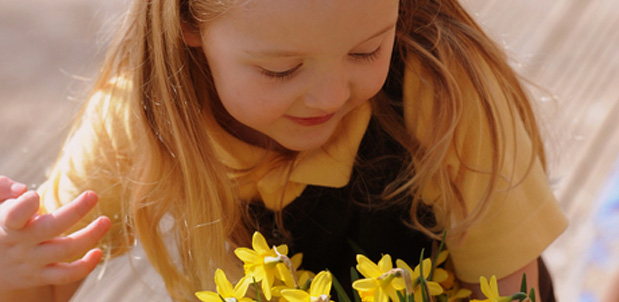 In the 1990's the then Headmaster, Christopher Kirch decided to make Avalon completely co-educational. Before this, boys had left at the end of their nursery years.
The school became a charitable trust with a board of governors in 2001. The years that followed saw further new building in the creation of the purpose built block for the younger nursery children and the new administration block and science laboratory. Avalon today draws proudly on its traditions and heritage whilst welcoming every opportunity for future growth and development.
In 2013 the new EYFS building was officially opened. The new building is a magnificent spacious area where children can learn and grow. In September 2015, the school welcomed it's new Headteacher, Mrs Joanna Callaway.