Infant's Sports Afternoon
Reception, Year 1 and Year 2 had a great time at Sport's Afternoon!
We were blessed with perfect weather for our Sports afternoon and the children thoroughly had a fantastic time. Well done to the infants, who all participated in lots of games and an additional well done to the parents for doing so too! Please have a look at our photos from the day below and on our Class Pages.
St George

St David

St Patrick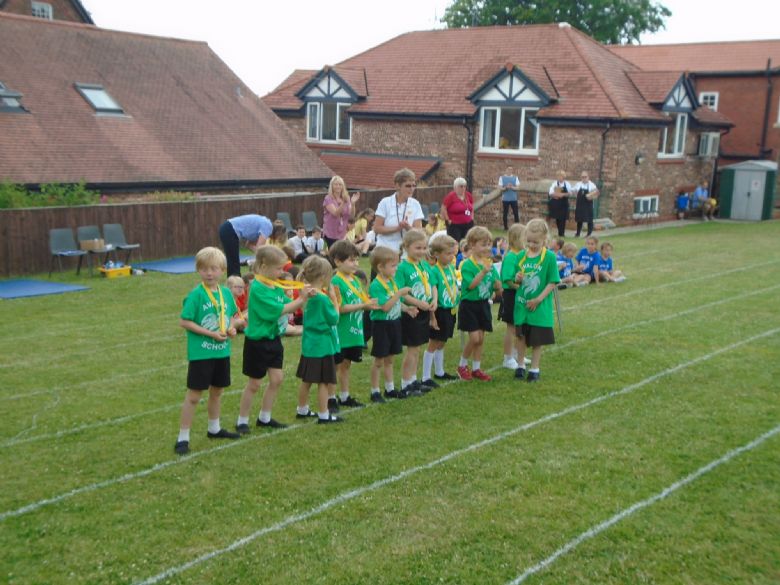 St Andrew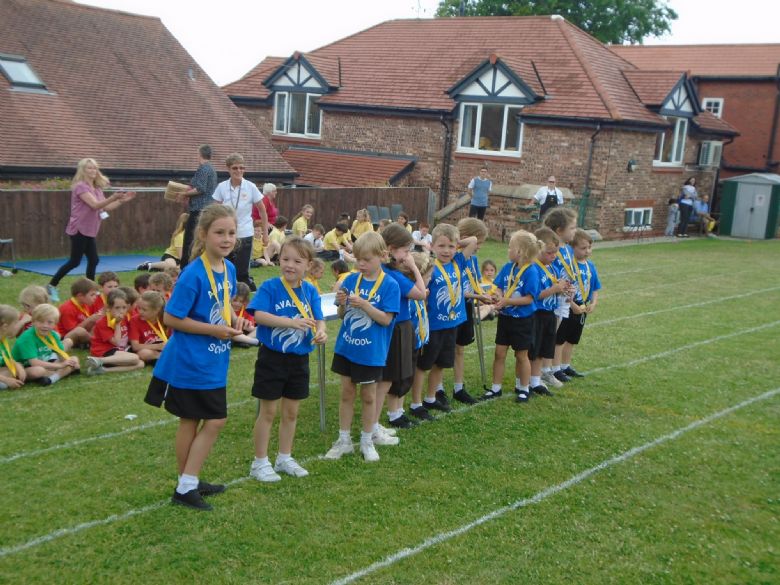 Reception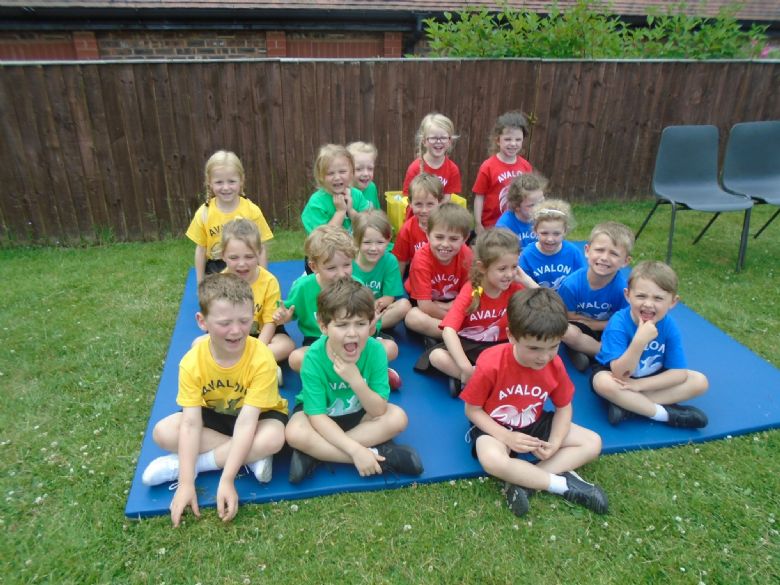 Year 2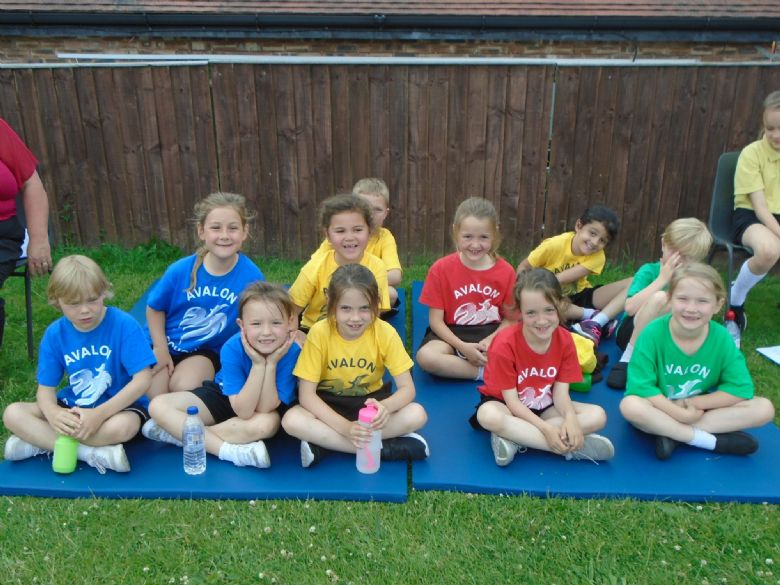 Sack Race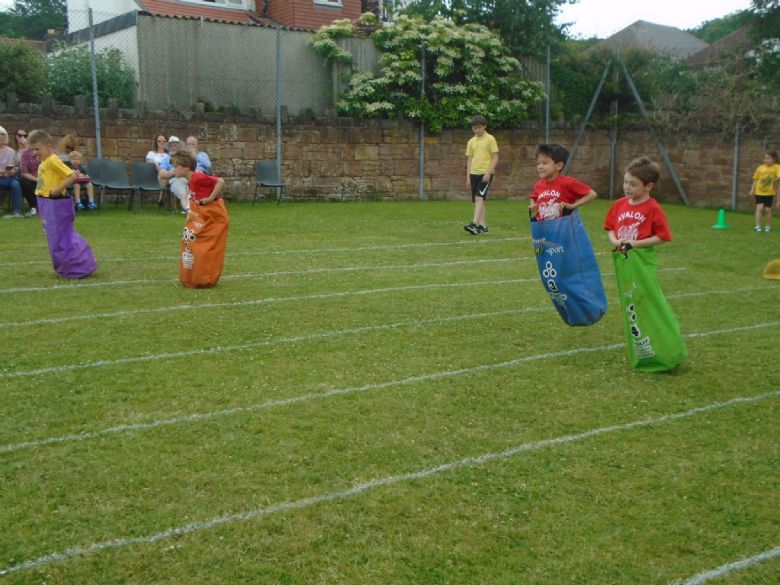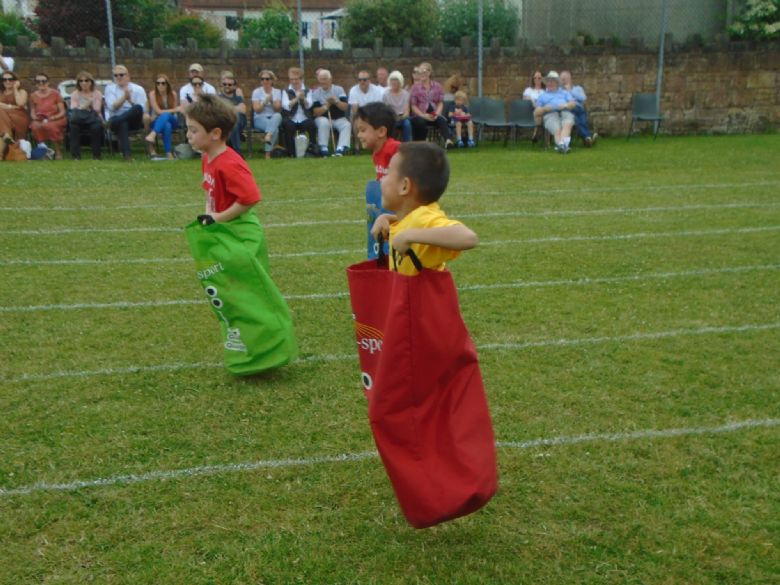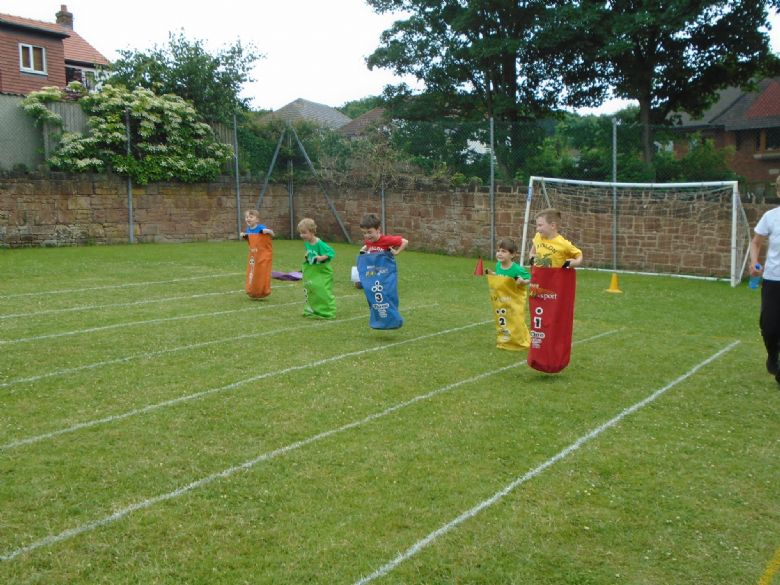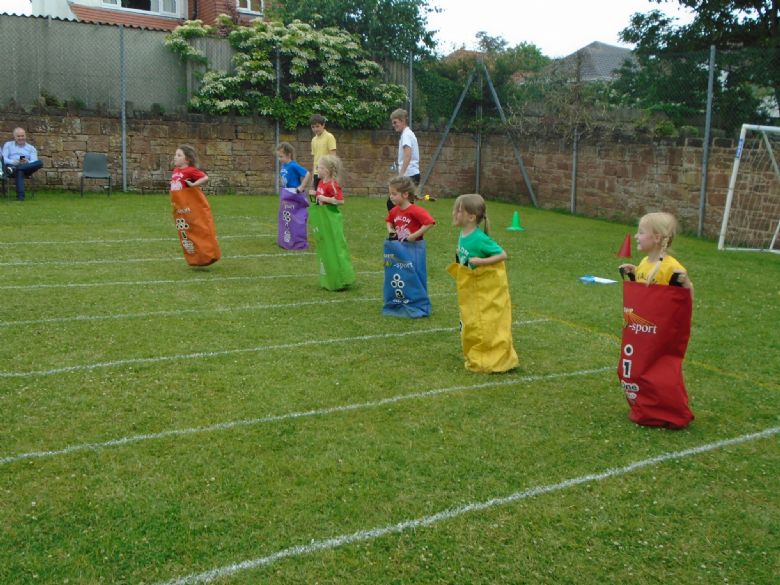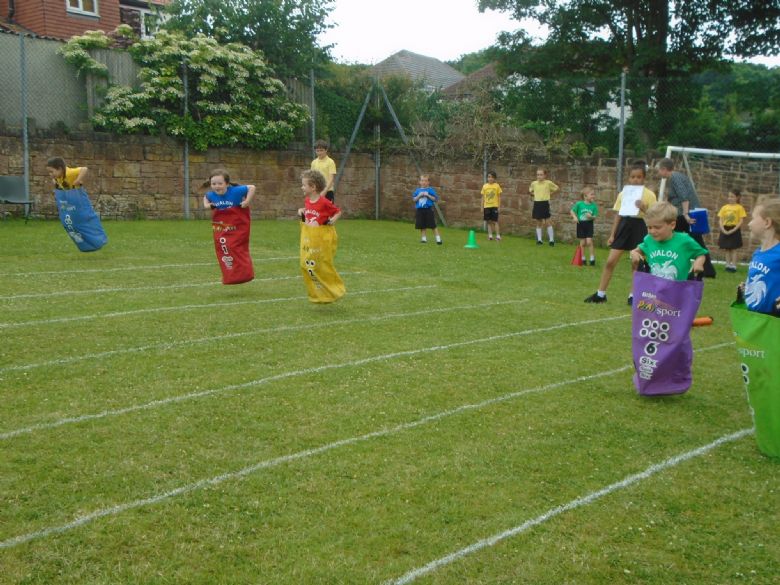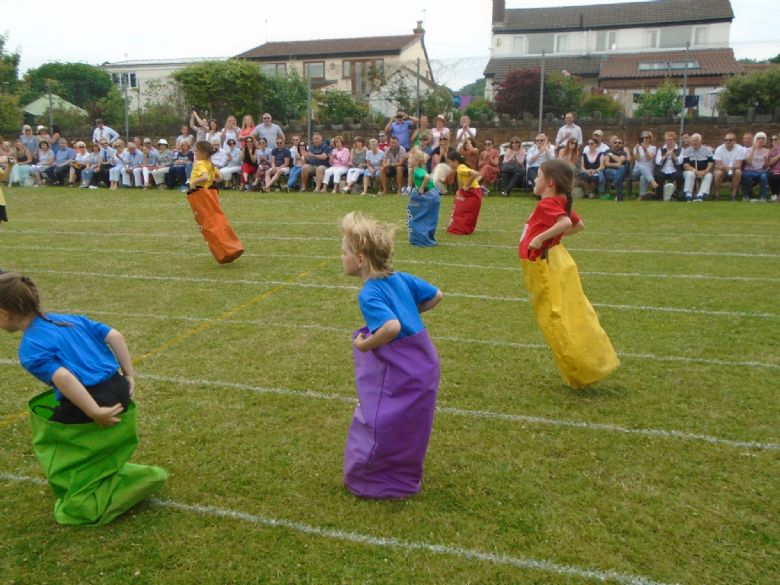 Relay Race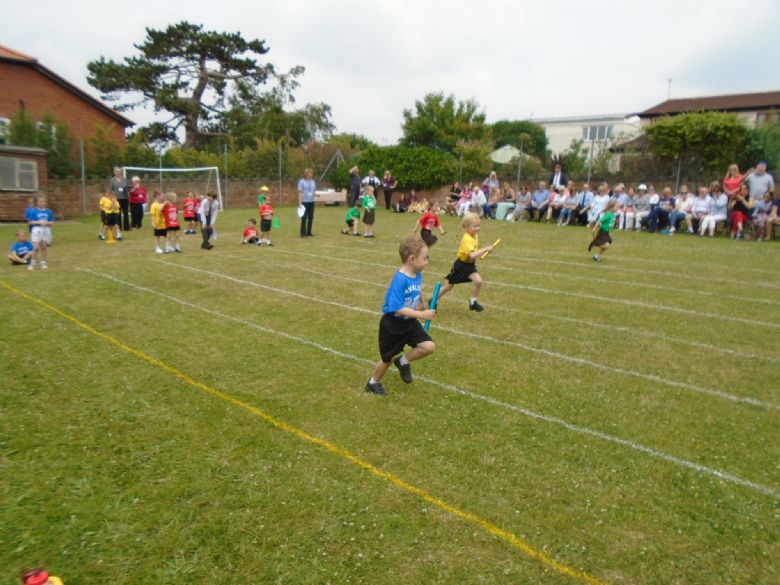 Obstacle Race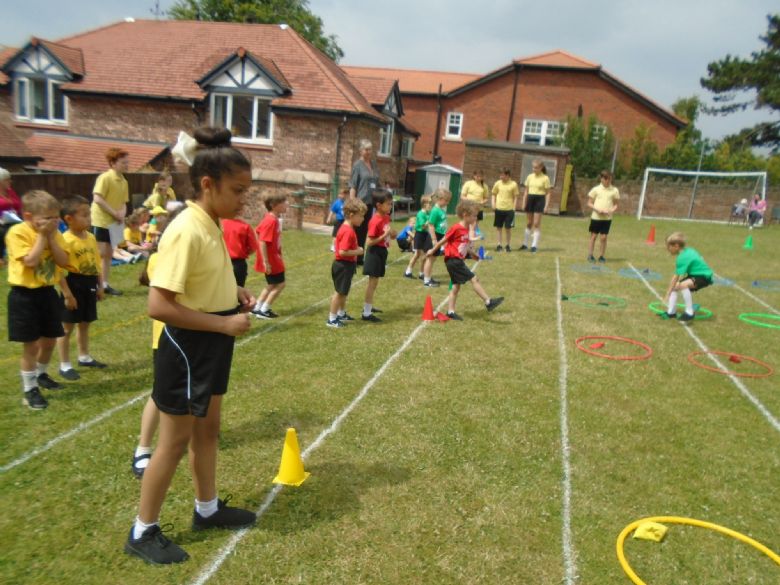 Raring to go!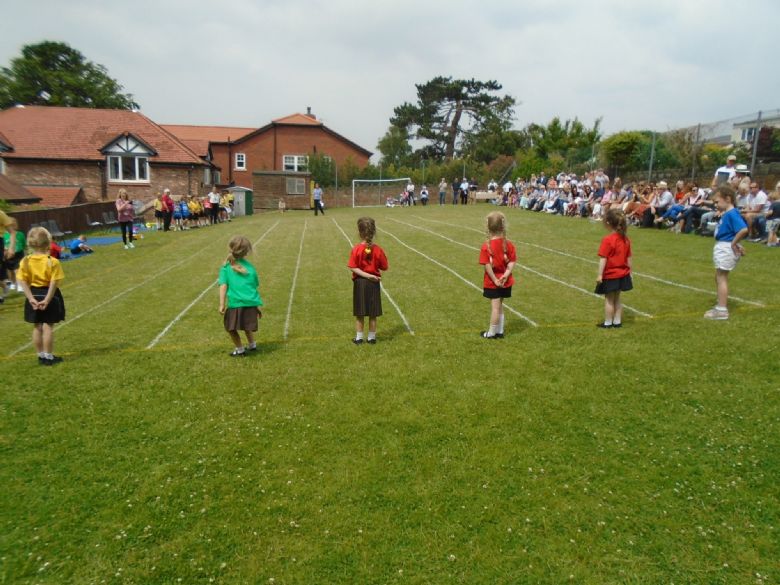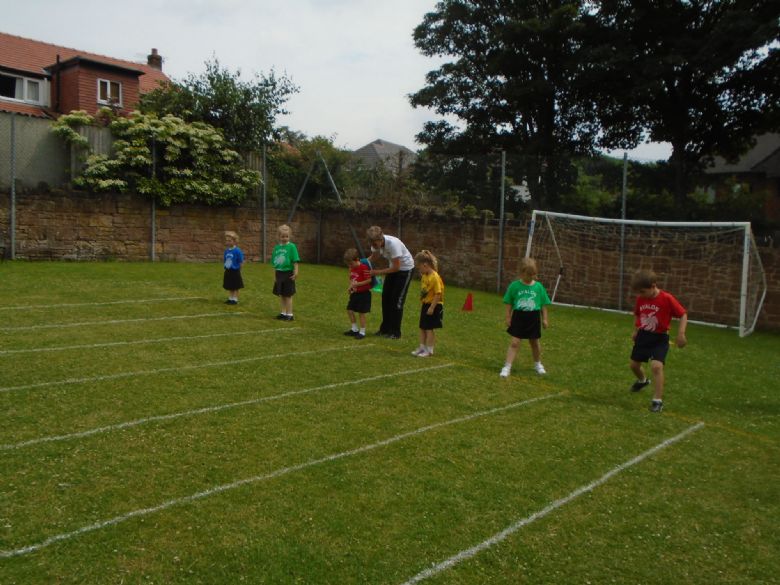 Sprinting Race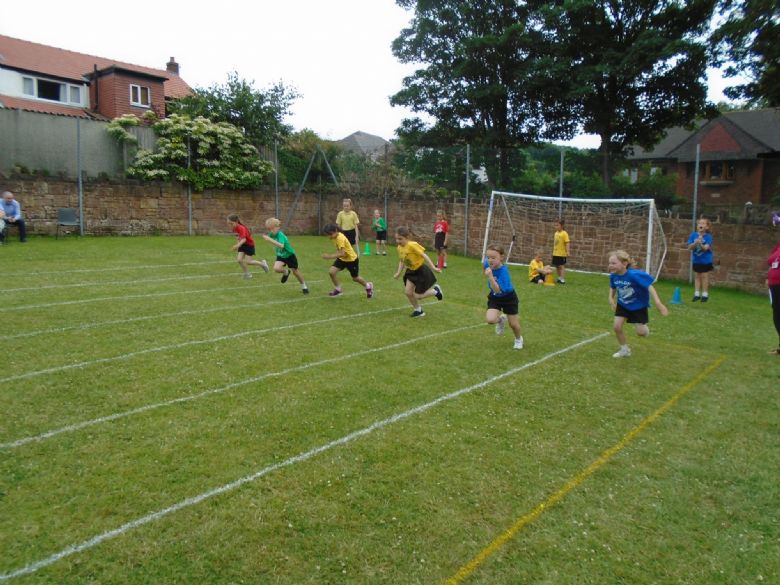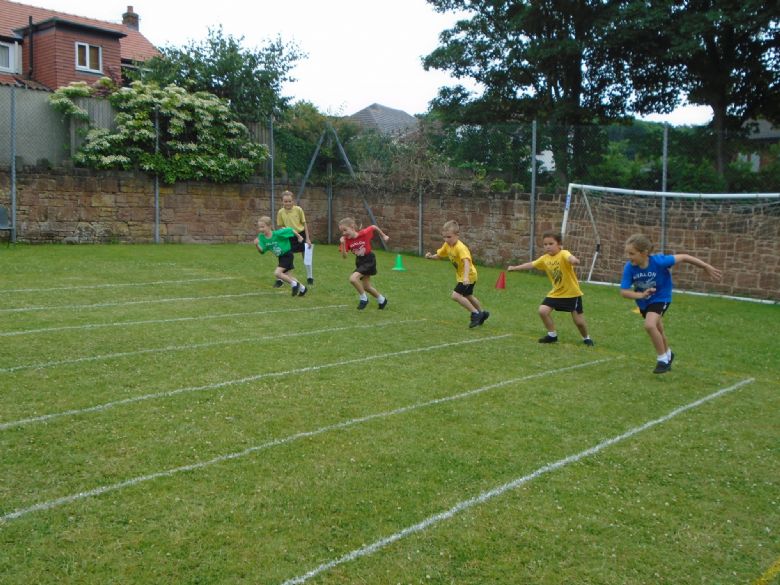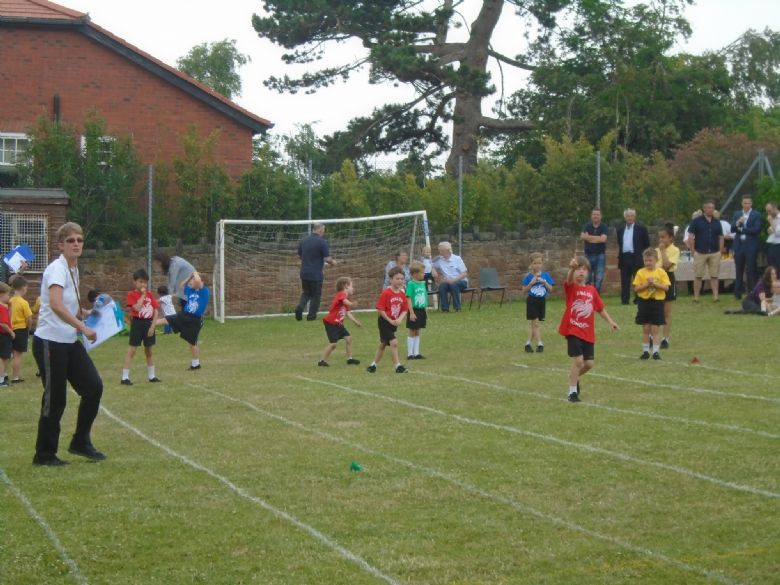 Parent's Race