Inter-School Athletics
Avalon compete in the Inter-School Athletics Competition along with Redcourt and Prenton Prep.
A group of Year 5 and Year 6 children went to St Anselms playing field for an inter-school althletics competition organised by Redcourt St Anselms. The school taking part where Redcourt, Prenton Prep and Avalon.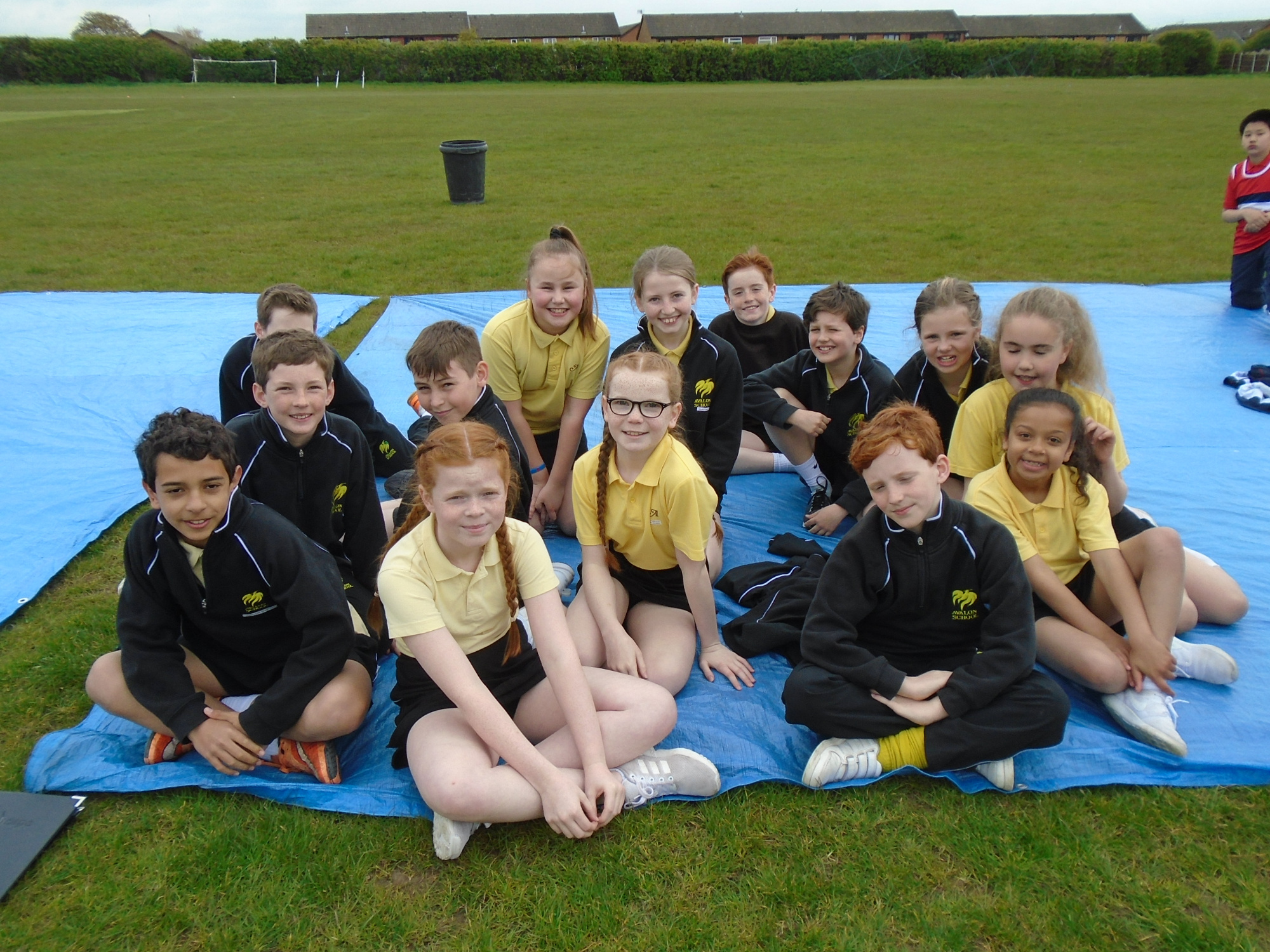 The children tried their best and we had some success in a number of events. The children competed in year groups with boys and girls events. Starting with 85m sprint for Year 6 followed by 75m sprint for Year 5. NM (Year 5) set the standard by coming 2nd and then BF (Year 5), not to be outdone came in first. In Year 6 SA and AS came in 3rd.
The children also competed in long jump and high jump. The children had great fun attempting the high jump with SA (Year 6) achieving 2nd plac.
Well done to all the participants.