Welcome to our new website!
A very warm welcome to Avalon School's new website.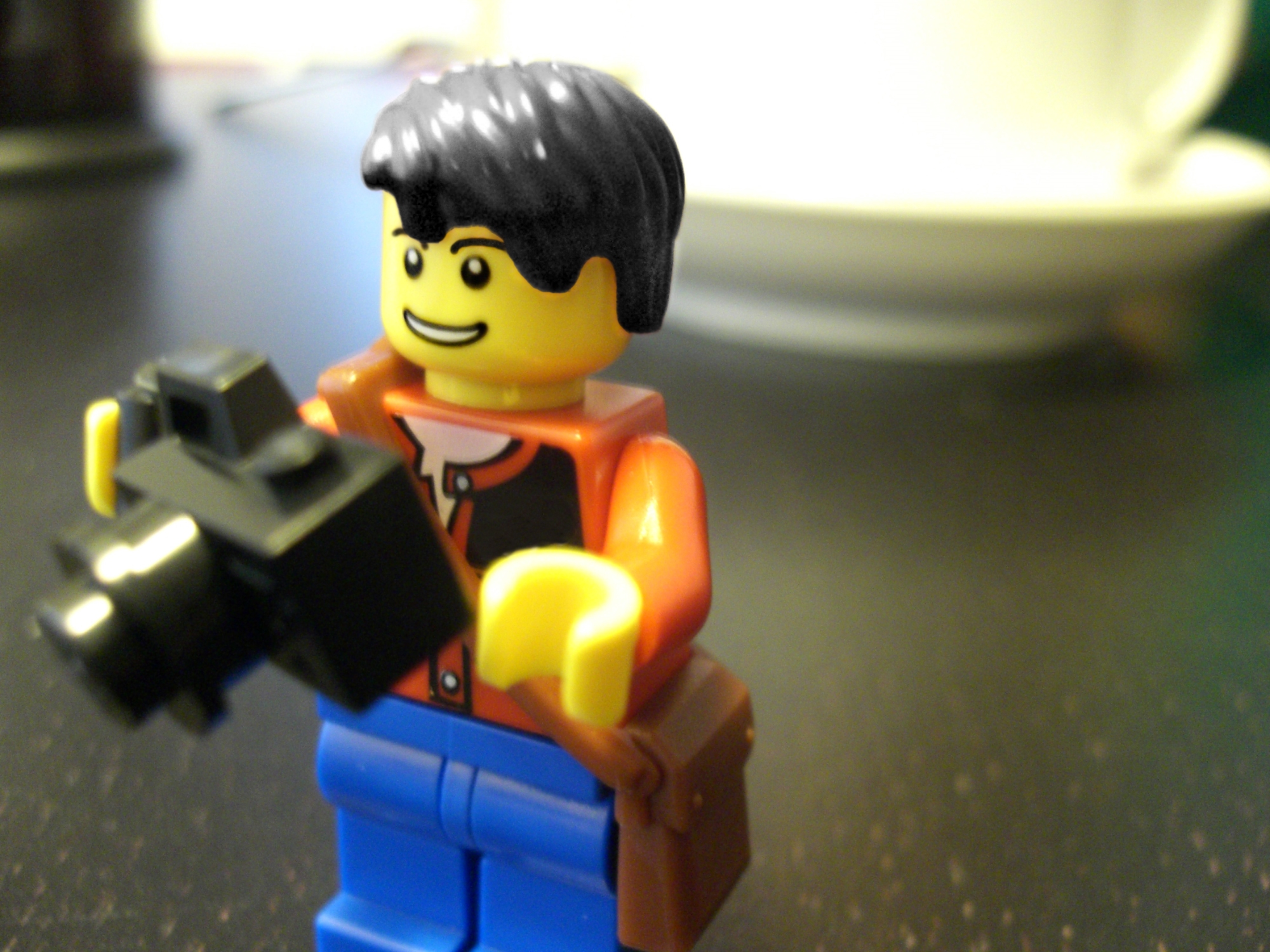 Avalon School in West Kirby is showcasing their 'back to school' for the Autumn term with a new video featuring the school, its facilities and some of its pupils on the school's brand new website.
Filming took place back in June, where an independent film crew captured footage of the children on a typical day at school. The crew also filmed the annual Avalon Sports Day at The Oval in Bebington the following week.
Headteacher, Mrs Joanna, Callaway said, "The children were really excited at the thought of appearing on our official school video. They took it all in their stride and after a while, forgot the camera was even there - a sign of true professionalism! We are really happy with the results which capture the essence of what our school is all about; caring and supportive with a variety of activities on offer and a real focus on academic achievement. Well done to everyone!"
The video can be seen on the homepage of the school's new website which went 'live' this week.