Romans for a day!
Year 3 Chester Roman Experience
Year 3 had a lovely day in Chester learning about the Romans and their legacy in Chester.
Having arrived safely at the museum, we were met by a Centurian who escorted us with our shields to the Roman Gardens and then on to the Ampitheatre. The children learnt about who the Centurians were and what they wore. The children learnt how to fight and defend themselves against the Celts.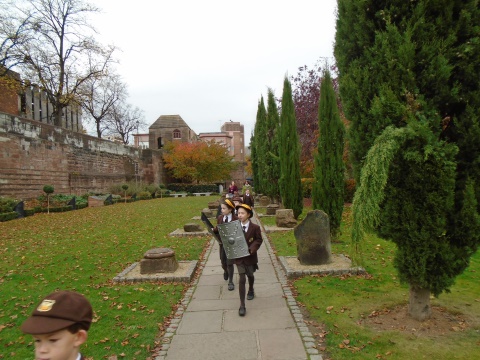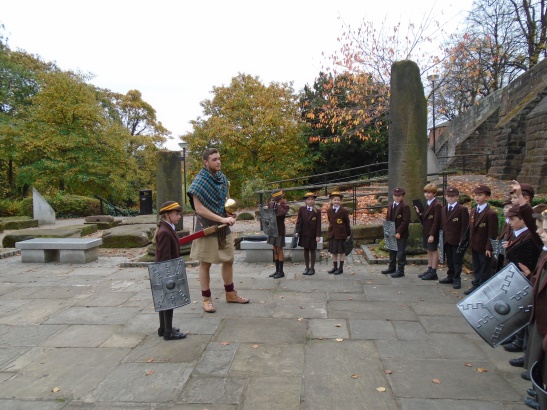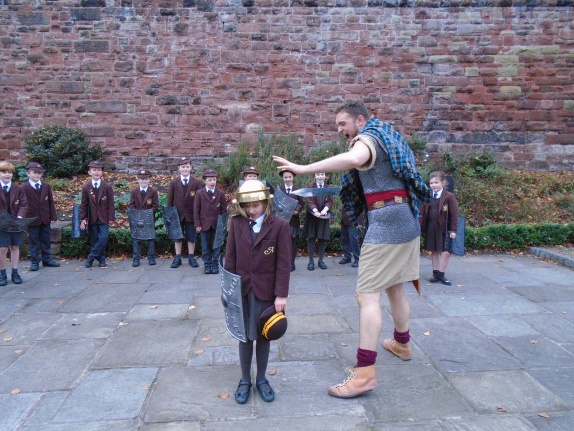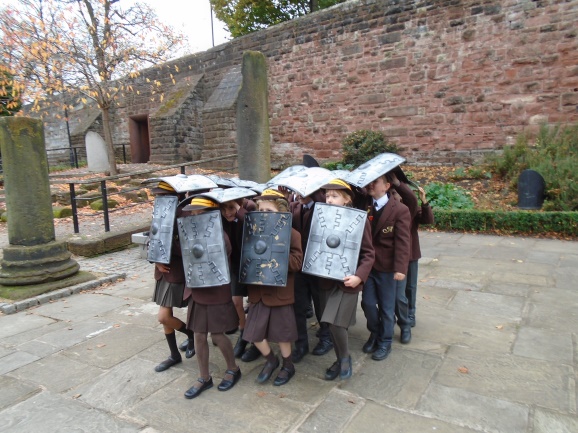 At the Ampitheatre Mrs Roberts and Miss Fletcher had to fight each other. The crowd then were asked who they thought the winner was and what their fate should be. Poor Miss Fletcher!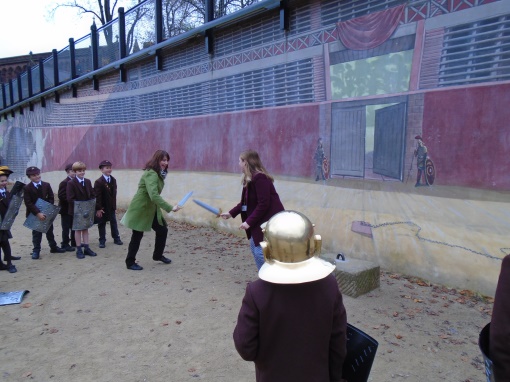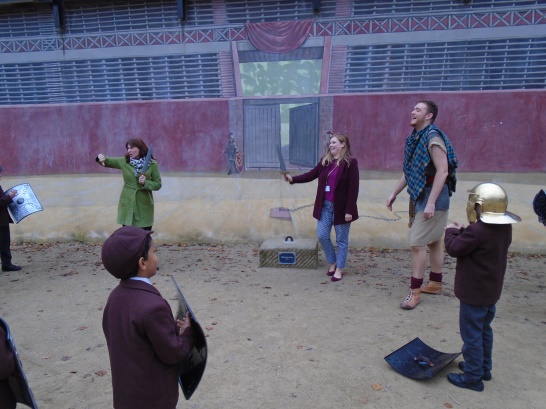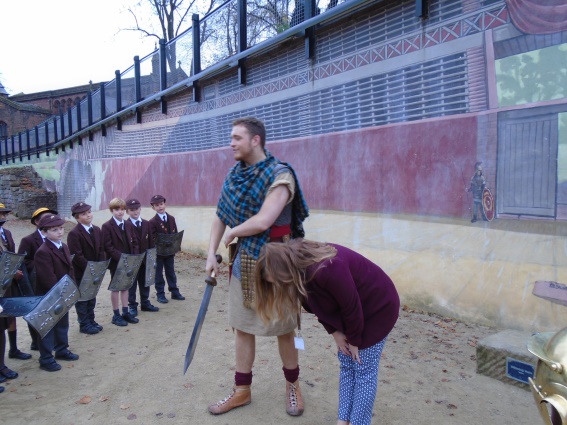 On returning to the museum the children were taken through different rooms each telling a story of life in Roman times in Chester (Dewa). Life in Roman times was quite different to nowadays although the children learnt that a great deal of how we live today is thanks to the Romans.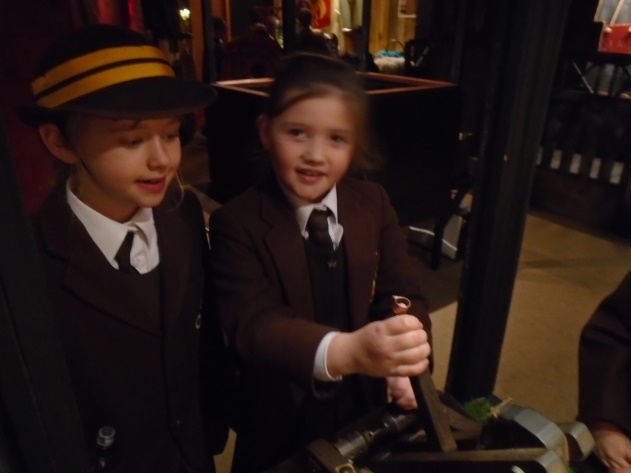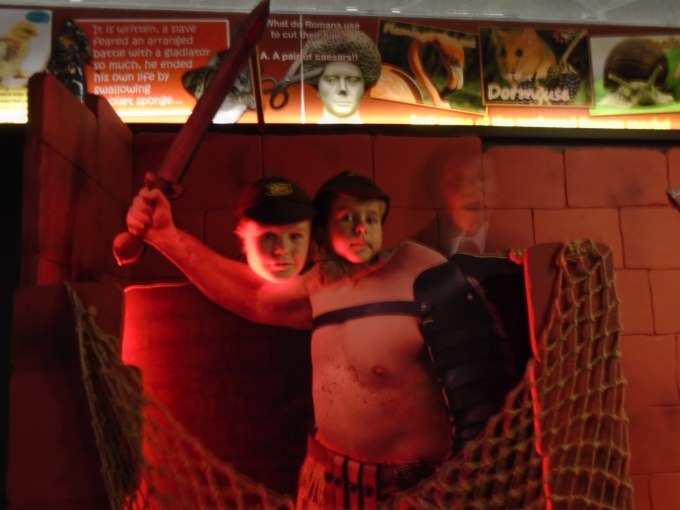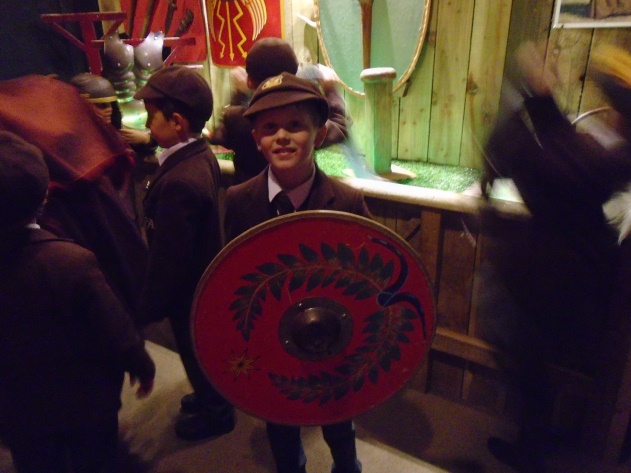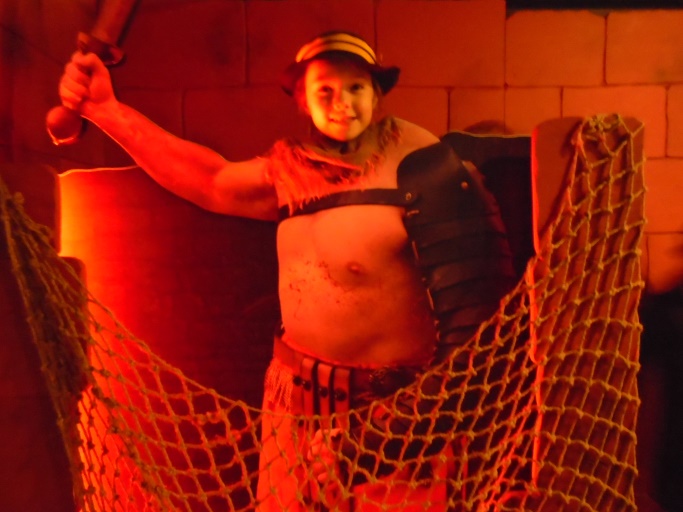 They were grateful that the communal baths and toilets no longer were used and that we did not have to eat honey coated roasted dormouse whole, or rotting fish!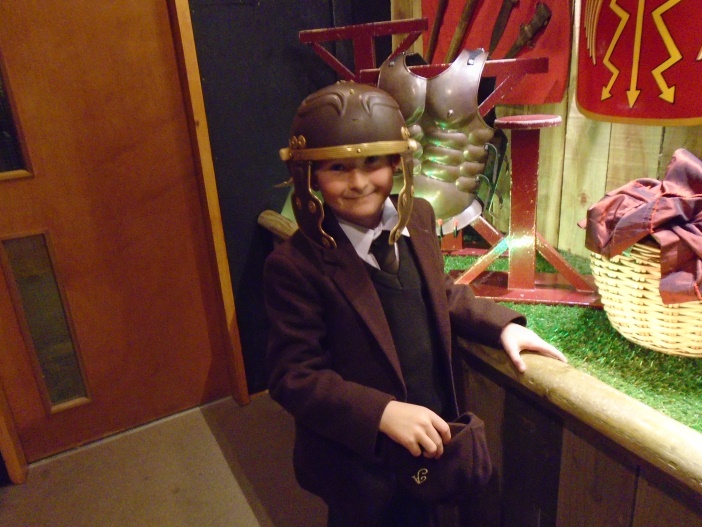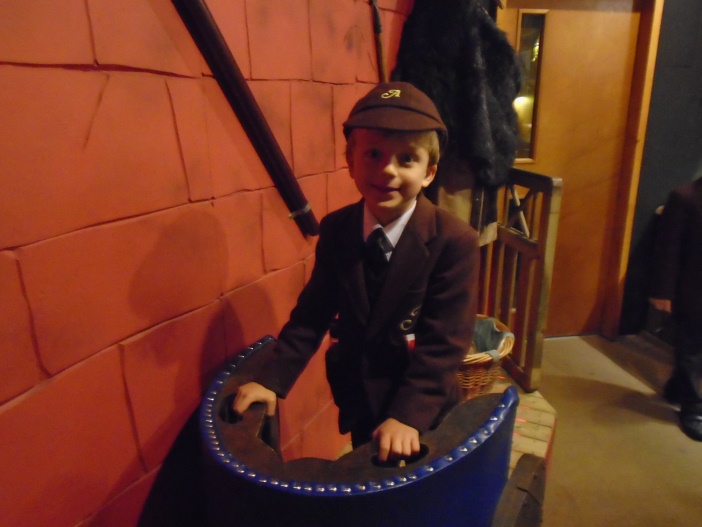 At the end they were able to dress up in authentic Roman costumes. It was very amusing to see them put themselves in chains and behind bars!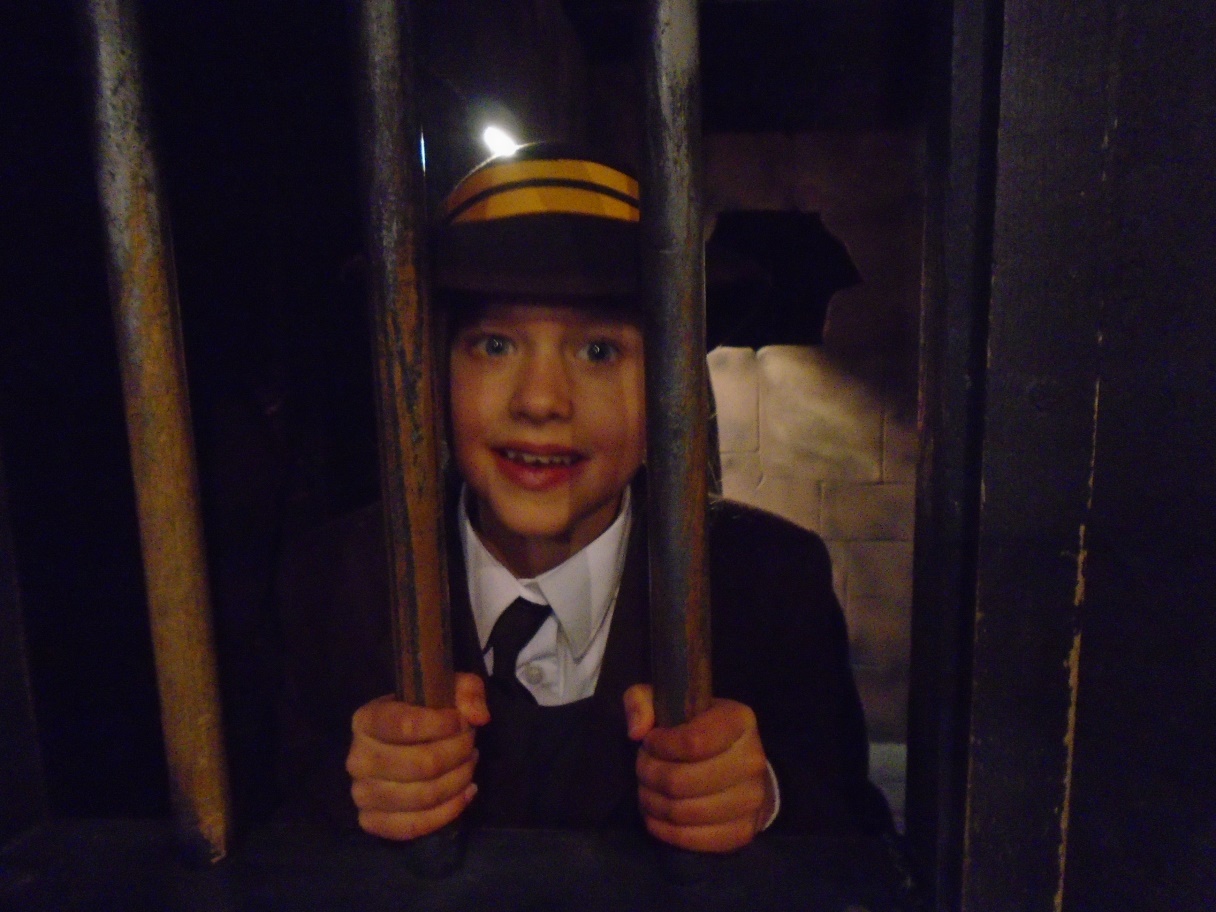 A big thank you to Mrs Brew, Miss Fletcher and Mrs Roberts for helping to make this such a special day.