#I see the lightning but can't hear the thunder - Nathan Young
Nathan Young visited school today (Friday 28th January) ..... read more about this very inspiration young man and all that he has accomplished.
Today, Avalon School had a special visitor, a very inspirational young man call Nathan Young who came to speak to the children about his accomplishments in life and as a young deaf swimmer. Nathan was diagnosed with bilateral sensory neural hearing loss at a very young age and wore hearing aids until at the age of 15, when he underwent an operation to have cochlear implants fitted for both ears.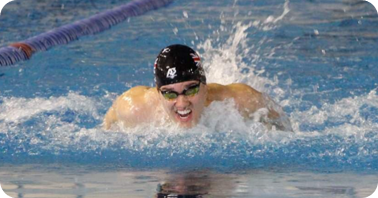 Nathan started swimming to build confidence and joined the GB Deaf Swimming Club when he was 15. This was the first time he had trained and competed against other deaf swimmers. Nathan is now ranked the fastest deaf swimmer in three strokes in Great Britain, 4th in the world, and holds multiple English and British records. Nathan has travelled all over the world competing in 4 international competitions in USA, Turkey, Poland and Brazil. Nathan has overcome many challenges in life and especially in swimming. Nathan is now at university studying Sports & Exercise Science and looking forward to an interesting career once he graduates.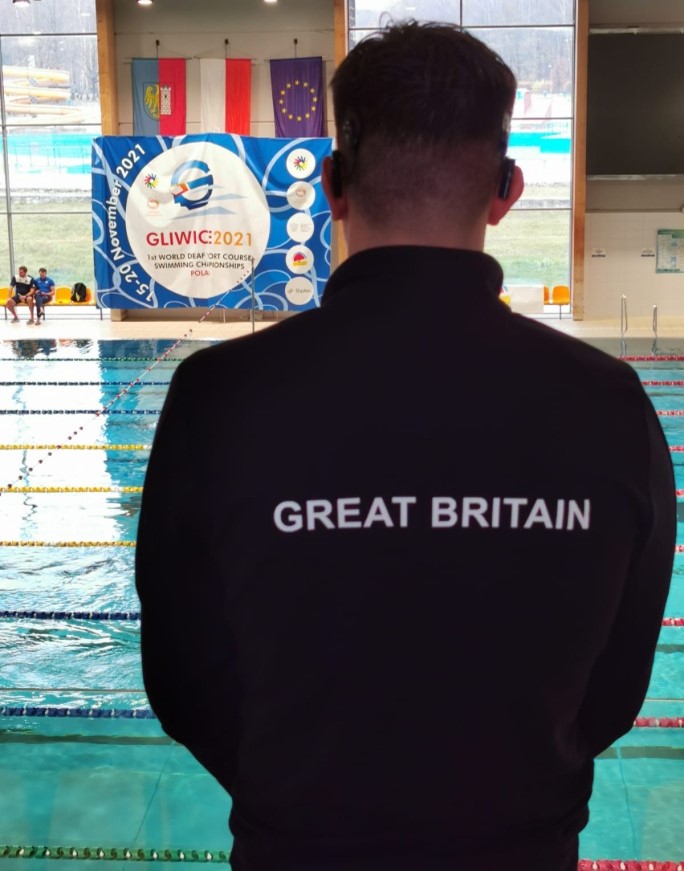 The children sat amazed hearing all about how Nathan has overcome many every day things that hearing people take for granted. Children from each class asked Nathan lots of questions about his life and his swimming.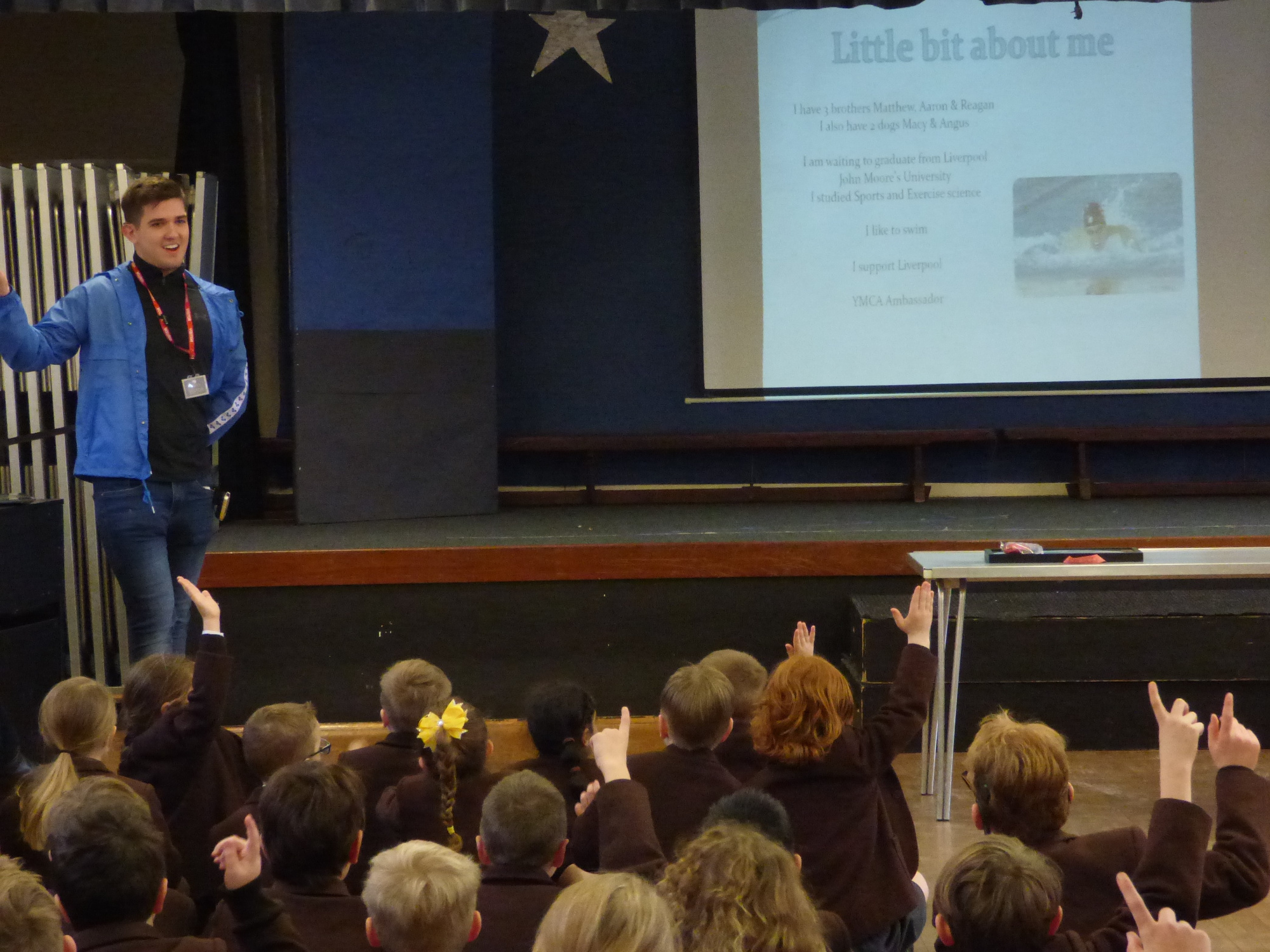 Nathan had a very important message for the children:
** No matter who you are, what your ability is, you can achieve **
** Everyone is still learning **
Every day brings new challenges but if we try, even just a little, we can achieve
** Never struggle, always ask her help **
** Never give up what you love **
#I see the lightning but can't hear the thunder.
Link to Nathan's YouTube video Young Deaf Swimmer Calls For Support